CSC's Retirement Income Strategy
If you're about to retire or you've retired and you're accessing your super, our new Retirement Income Strategy has been designed for you.
Your retirement is well-deserved. But making the most of it requires some careful planning. Every customer is different – from your employment situation and your stage of life to your future retirement needs.
We have always been focused on helping customers to achieve comfort in retirement, whatever that means for you and your circumstances. Our retirement income strategy is no different. It's designed to accommodate your circumstances, be easy to understand and allow you to make an informed choice, or get appropriate support if you need it.
We've provided a short introduction to CSC's Retirement Income Strategy below.
More information
If you're about to retire or you've retired and you're accessing your super, our new Retirement Income Strategy, or RIS, has been designed for you. Here's a summary for our customers.
The personal and financial circumstances faced by each retiree varies greatly
When it comes to your retirement CSC can provide you with the products, support and guidance you need, no matter what path you take to select your retirement income solution:
Financial advice

You can speak to a CSC1 or an external financial planner to help you design a retirement income solution that's right for you.

You may wish to choose from one of our retirement income solutions which will be released in 2023.

Through research, we've designed a set of customer profiles with common characteristics. These profiles are used to create retirement income solutions for customers who share those characteristics. In this way, we are designing retirement income solutions which are tailored to our customer's needs.
1Our authorised financial planners are authorised to provide advice by Guideway Financial Services (ABN 46 156 498 538, AFSL 420367). Guideway is a licensed financial services business providing CSC financial planners with support to provide customers with specialist advice, education and strategies.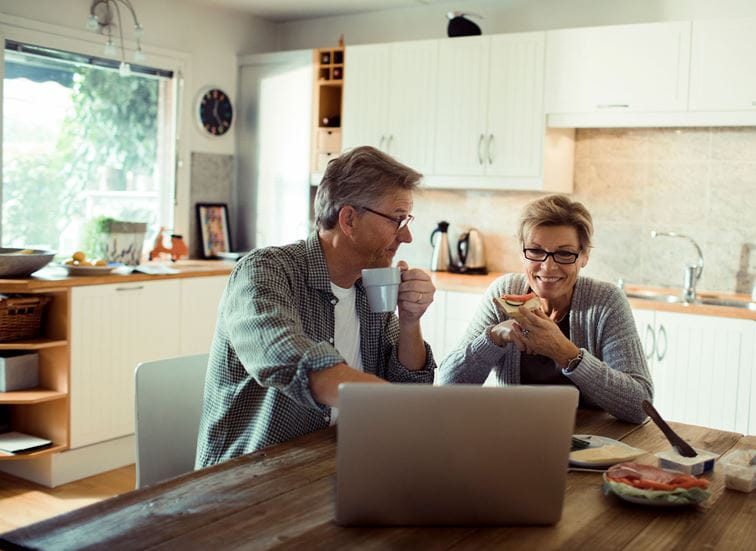 Choosing retirement income products require trade off decisions
All investment decisions require trade-offs. Choosing a retirement income product is no different. In retirement you'll need to consider:
When you'll retire and how long you think you'll be in retirement (longevity risk)
How much income you may need and how stable that income needs to be
Whether you want to make large withdrawals or leave money to your estate.
What do I need to consider in deciding what retirement income solution is best for me?
Factors you may need to consider include:
Your financial situation
Your assets, your liabilities, your income from all sources and how much you spend.
Your approach to risk
Like the risk of outliving your super, investment risks and inflation risk.
Your health and well-being
Do you need to consider health-related expenses?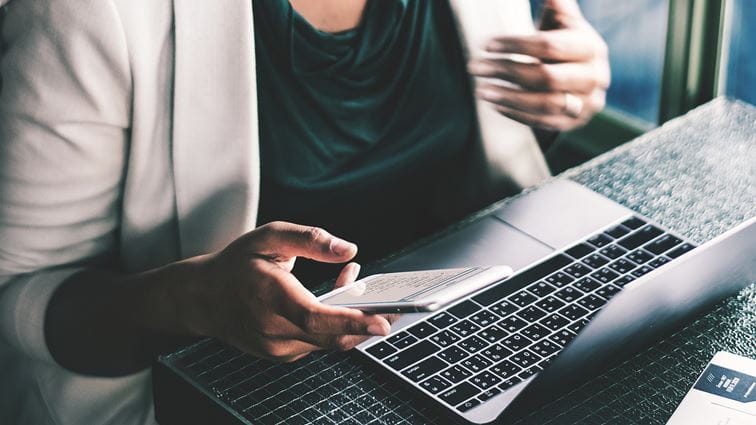 Tools are available for you to do it yourself, or we are here to help
We have Tools to assist you in deciding when to retire, how much income you may need in retirement and how long your super may last. We will be enhancing these Tools and making it easier for you to get any help you need to decide what retirement income product is best for you.
Tools
Do I need to take action now?
If you're over 45

We suggest you start planning for your retirement. The earlier you start planning for your retirement the better. Our website provides support and guidance to assist you, and the Government website Moneysmart is also a useful resource.

If you're under 45

It's a good time to check in on where you're at. A good question to ask is 'am I on track'?
What if I have more questions?
Access CSC's Retirement Income Strategy for more information, including the customer research and the other key factors we considered in developing it. We'll provide further information as we develop our retirement income solutions over the next twelve months.