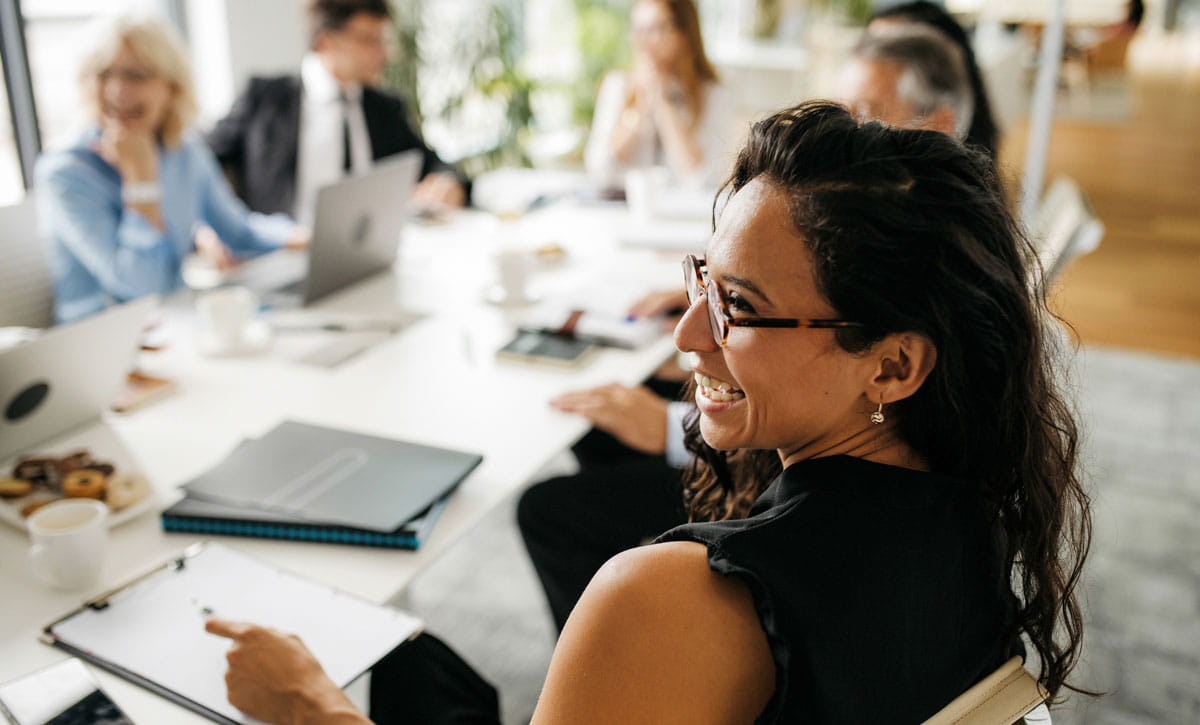 PSSap Super
PSSap is the super fund for current and former Australian government employees.
Join PSSap
PSSap – the Public Sector Superannuation accumulation plan – is designed exclusively for current and former Australian Public Service employees.
It's flexible and can be tailored to your needs – you can change things like your level of insurance cover or investment option to suit your circumstances.
As your circumstances change, you can update your preferences to make sure your super stays relevant throughout your life.
How it works
Saving for your future

As a government employee, your employer contributes at least 15.4% of your super salary into your PSSap account. You can add extra money to your super by making before-tax and after-tax contributions, or by transferring in money from other super funds to help grow your savings.

We invest your money

All contributions to your account are invested, so the value of your super depends on the amount of those contributions and the net returns from their investment over time, minus fees and costs.

When you're ready to retire

There are a number of ways you can withdraw your super in retirement, and how you access your money will depend on your specific circumstances.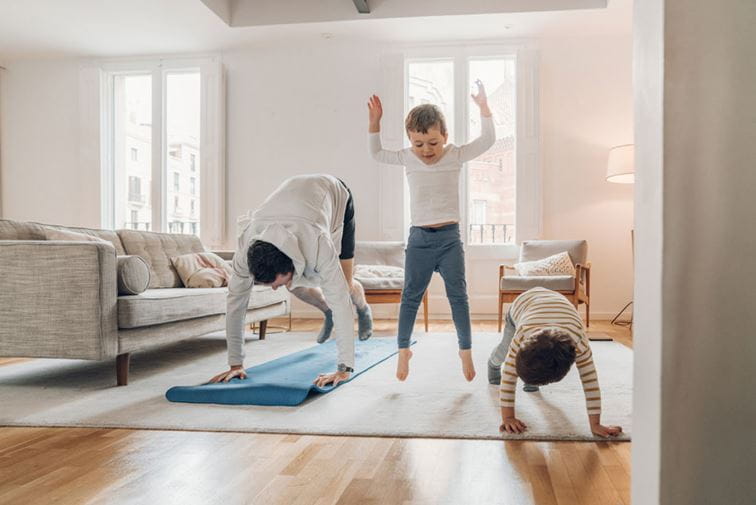 Investment options
PSSap offers four investment options: MySuper Balanced, Cash, Income Focused and Aggressive. These options have been designed to work for you at different stages of life to help you reach your retirement goals.
Investment options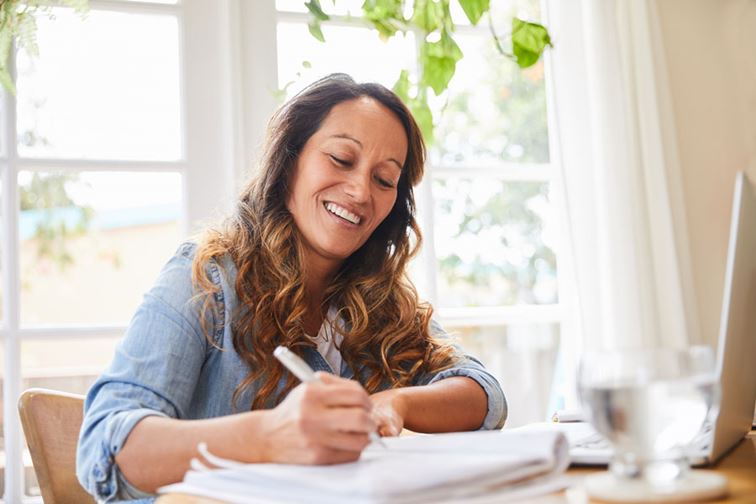 Transparent fees and costs
We're non-profit and only charge the fees necessary to operate the fund. This means significant net benefit for your savings, and more in your account for retirement.
Fees and costs
lifePLUS is our insurance cover available to eligible PSSap customers. lifePLUS includes Income Protection, Total and Permanent Disability, Death and Terminal Illness. Some customers will be eligible for cover automatically and some will need to apply.
You can apply for, increase or decrease your cover any time, giving you the flexibility to customise your cover to suit your needs as they change.
Product disclosure statement
Issued 24 September 2021, this document provides important information about the features, benefits, risk and cost of investing your super in PSSap Super.