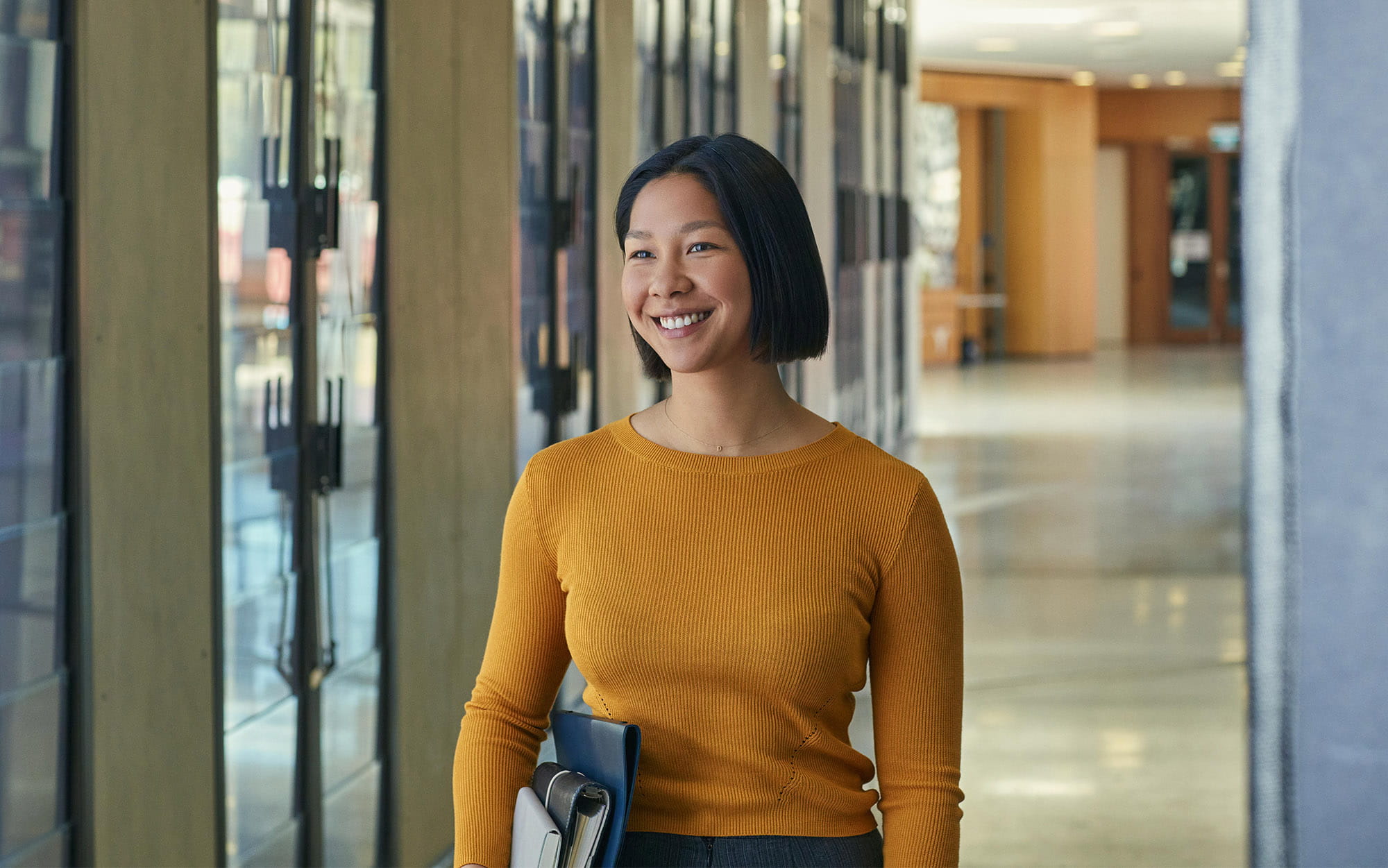 Our super funds and products
Find out which of our funds are open to new members, and learn the difference between accumulation and defined benefits.
Our first fund opened in 1922, and now we manage and administer 11 super funds. These are set up solely to meet the needs of eligible current and former Australian Government employees and members of the Australian Defence Force.
Whether you're new to CSC, or already a member, here's a brief overview of what we offer.
Full details on product features and eligibility criteria can be found in the relevant Product Disclosure Statement.
Funds open to new members
ADF Super
ADF Super is the super fund for current and former members of the Australian Defence Force. It was established on 1 July 2016 and is an accumulation scheme.
Read more about ADF Super
Funds closed to new members
MilitarySuper (MSBS)
MilitarySuper was established on 1 October 1991, and closed to new members on 30 June 2016. MilitarySuper is a hybrid scheme (part accumulation, part defined benefit).
Read more about MilitarySuper (MSBS)
Additional closed funds
DFRB – Defence Forces Retirement Benefits
DFRB is a closed military scheme with no contributing members.
Established in 1948, this scheme closed to new contributors on 30 September 1972.
Members contributing at that time the scheme was closed automatically transferred to DFRDB on 1 October 1972.
DFRB continues to provide the benefit entitlements for customers who ceased to be contributors before 1 October 1972, and for reversionary benefits to eligible spouses and children.
PNG – Papua New Guinea Superannuation Fund
PNG is a closed public sector scheme with no contributing members.
Constituted under the Superannuation (Papua New Guinea) Ordinance 1951, PNG provided retirement benefits for employees of the administration of the Territory of Papua and New Guinea.
Since the PNG closed on 1 July 1976, the scheme has been administered in accordance with section 38 of the PNG Act.
The Pension Scheme (1922 scheme)
The 1922 scheme, which was established under the 1922 Act, is a closed public sector scheme with all members receiving a pension.
The 1922 scheme closed on 30 June 1976 and members contributing to the 1922 scheme transferred to CSS, when CSS opened on 1 July 1976.
The 1922 Act continues to provide for pension payments and any reversionary pensions that become payable.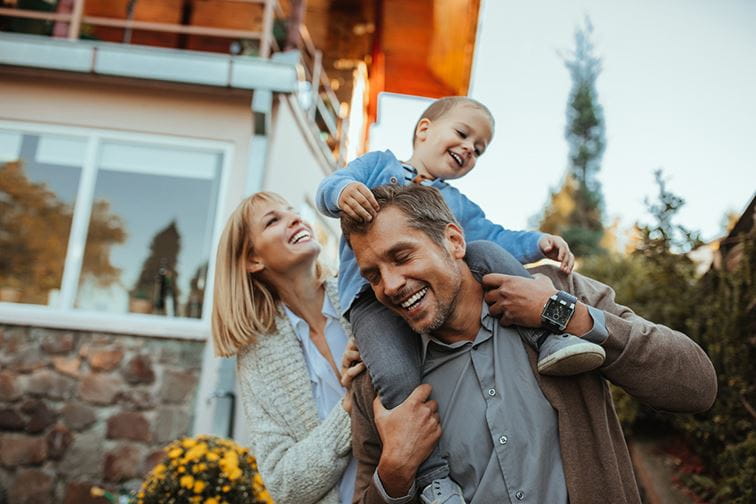 Video resources
If you're interested in learning more about how you can manage and maximise your superannuation, our recorded webinars can help guide you on the way.
Read more about Video resources