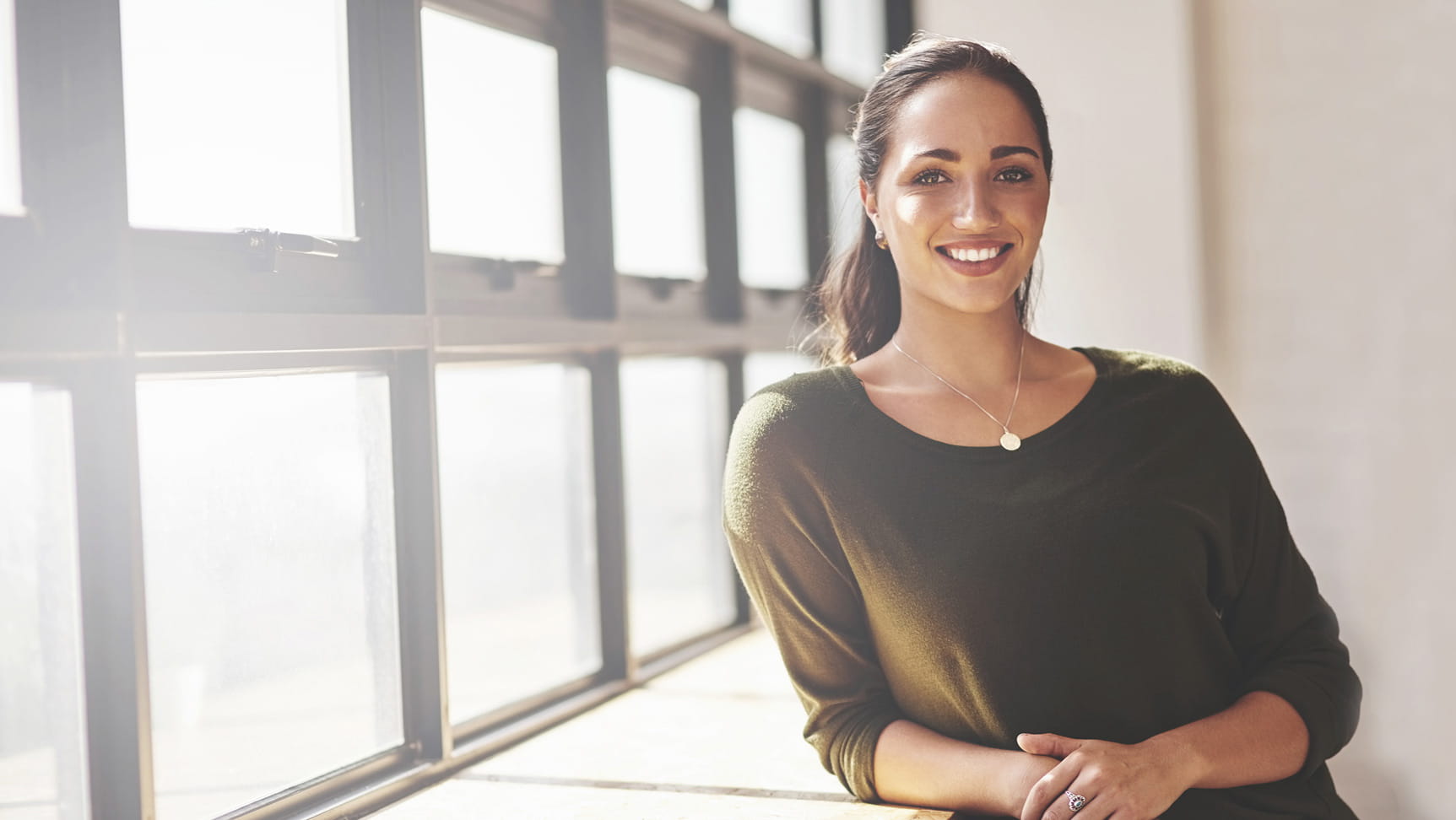 We're dedicated to helping you fulfill your super responsibilities 
We can make your job easier. Our dedicated team can provide you all the information and education you need to fulfil your super responsibilities
Quick Links
With CSC you get supported
Here are just a few benefits to working with us
Employer Service Desk
Our employer service desk can assist you with enquiries about all CSC schemes.
Employer Relationship Managers
Our relationship managers provide the tools and knowledge to help you manage your super obligations.
Training & Education
We are here to keep you informed and better equip you to fulfil your super obligations effectively and efficiently.
Our job is to make your job easier
Employer engagement hub
We are dedicated to working with you to meet your agency's superannuation responsibilities, requirements and priorities.
Find out more
Your responsibilities
As an employer, it is important you understand your responsibilities when it comes to super.
Find out more
Rates & calculators
Here are some rate tables and calculators. They will help you to administer your employees' superannuation.
Find out more
Training & education
We run regular employer training sessions across the country to help you understand and streamline your super obligations.
Find out more
The latest news from CSC
Latest News