Retirement benefit options
All our members are different – from their employment situations and their life-stages to their future retirement needs. At CSC, we're there for all our members. Choose how to access your super from our retirement benefit options.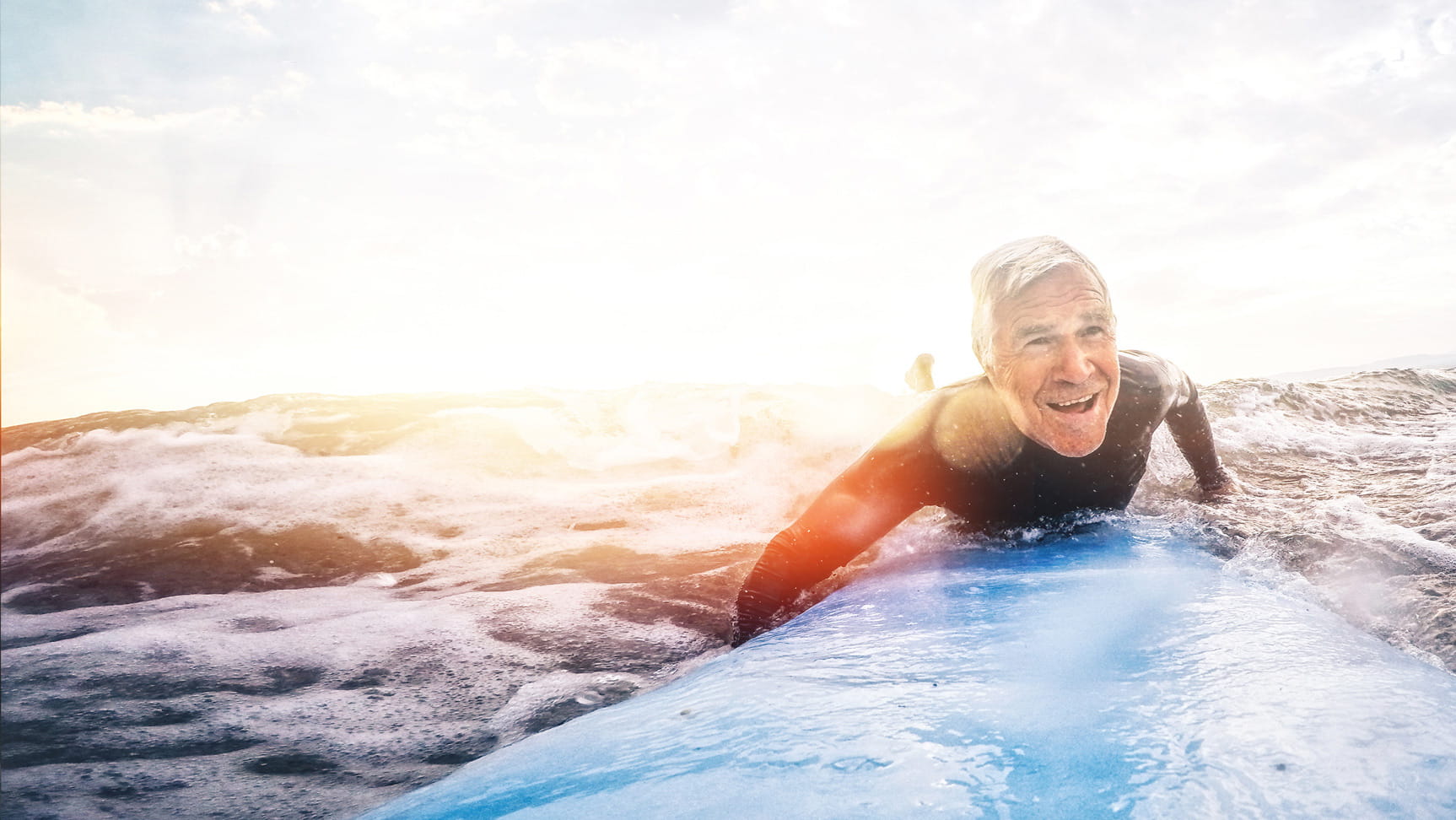 Choose for your future
It's the choices you make about your super today that will define your lifestyle in retirement. Here we help you make the right ones.
Withdrawing your benefit
There are a number of ways you can withdraw your super in retirement. How you access your money will depend on your specific circumstances. We can help you find what option is right for you.
Find out more
Preservation
Restrictions are placed on when super savings can be accessed. Depending on your employment status, you may be eligible to preserve your super benefit.
Find out more
Income stream CSCri
Commonwealth Superannuation Corporation retirement income, or CSCri, is a more flexible way to access your super when you retire, giving you more freedom to receive your money when and how you need it.
Find out more