Our goal is to deliver better retirement outcomes. As one of Australia's first super funds, we've partnered with millions of Australians to grow their savings for retirement.
We know what you want from your super fund: service that puts you first and investment that grows your money while contributing to a better future for your retirement.
Long term performance
Though retirement feels ages away, we're here for the long haul – building a retirement you can look forward to.
How we perform
Super secure
We're guardians of your financial future. We invest in high quality assets to grow and protect your savings.
Risk management
Pioneering sustainability
We invest your money in a way that contributes to a better future for everyone.
Sustainability
We invest better, and you benefit
Our investment experts build genuine quality investment portfolios to reliably grow your super over the long term, and help you recover from any setbacks.
We hunt for untapped opportunities, so you can enjoy early mover advantages and realise profits before others crowd in.
We protect against potential risks that could erode your portfolio's value – safeguarding your savings from what you can't see.
Because we're not-for-profit, returns go to you.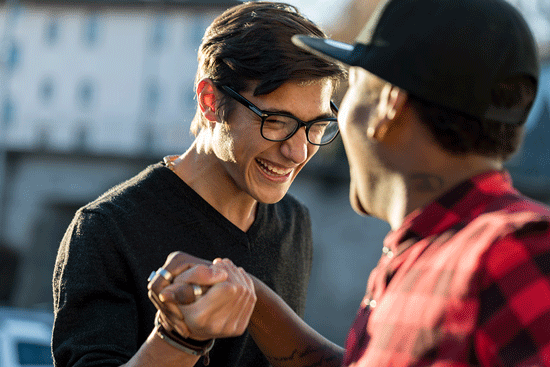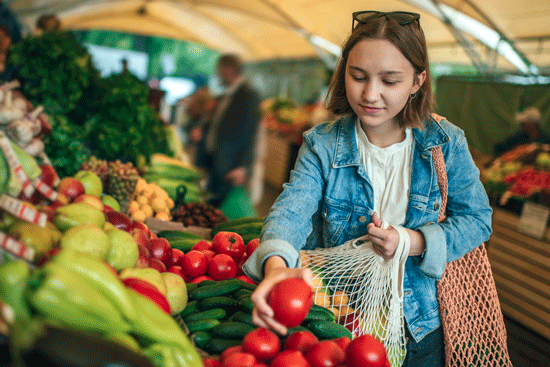 Investing responsibly for your future
Yes, you can save for retirement by investing in ways that contribute positively to the environment and the community.
All our investments are assessed against environmental, social and governance risks and opportunities.
We've been recognised globally for our innovation and early adoption of sustainable investment.
Here for you
We've been doing this for 100 years, so we understand and serve our customers like no one else can.
We aim to make the complex simple and support you every step of the way.
We're always improving – making sure we have the capability to meet your changing needs as we grow your savings.
When you give us feedback, we listen and act – your voice helps us improve how we serve you.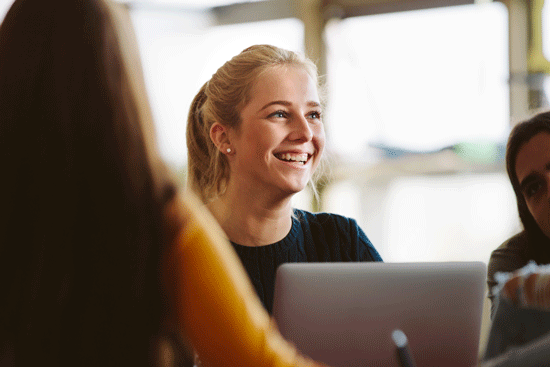 Investment returns
We take investment performance seriously. Our goal is to generate robust and very competitive returns for the least amount of risk required.
Compared with other funds, we generally have fewer or smaller losses when markets are falling. Importantly, we still make a large share of the gains when markets rise. In short, you could say we manage investment risk really well.
Read more about Our Investment Philosophy.
When you're comparing funds, it's important to look at lifetime performance, not just short-term results over 1, 3 or 5 years. You'll be saving for retirement for your whole career, after all.
Fund performance rankings vary a lot depending on short term market fluctuations, which is why it's important to view your investments over your lifetime. We've got more about this in our Investment series.
But, if you still really want the numbers, our aggressive investment option (one you might choose if you're early in your career) has performed in the top ten funds for the last 3, 5, 10 and 15 years1.
---
We understand the importance of investing ethically – for our customers, for ourselves, for our future. We also honestly appreciate the complexity of measuring and improving genuine ethical impact.
Because one person's ethics may differ from another's, we focus objectively on investment opportunities that offer a fair rate of return for their embedded risks and also have the potential to contribute to a better future – for you, your retirement and the world.
Sustainable, accountable business practices are reflected in financial value and goodwill (also known as 'intangible capital') and contribute to higher quality economic growth. We support those practices. And practise them ourselves.
"What is done to create growth today has implications for the quality of our growth tomorrow", Alison Tarditi, CIO. Our investment portfolio contributes to building a better future.
Proud winners of the Asian Investor Institutional Excellence award for environmental, social, governance (ESG) engagement for two consecutive years: 2020 and 2021.

Australian Government Employees
PSSap is available to eligible current and former Australian Government employees.
Australian Defence Force members
ADF Super is available to members of the Australian Defence Force, including reservists who are in full-time continuous service.
1Source: SuperRatings 31 May 2022
The rating is issued by SuperRatings Pty Ltd ABN 95 100 192 283 AFSL 311880 (SuperRatings). Ratings are general advice only and have been prepared without taking account of your objectives, financial situation or needs. Consider your personal circumstances, read the product disclosure statement and seek independent financial advice before investing. The rating is not a recommendation to purchase, sell or hold any product. Past performance information is not indicative of future performance. Ratings are subject to change without notice and SuperRatings assumes no obligation to update. SuperRatings uses objective criteria and receives a fee for publishing awards. Visit superratings.com.au for ratings information and to access the full report. © 2023 SuperRatings. All rights reserved.