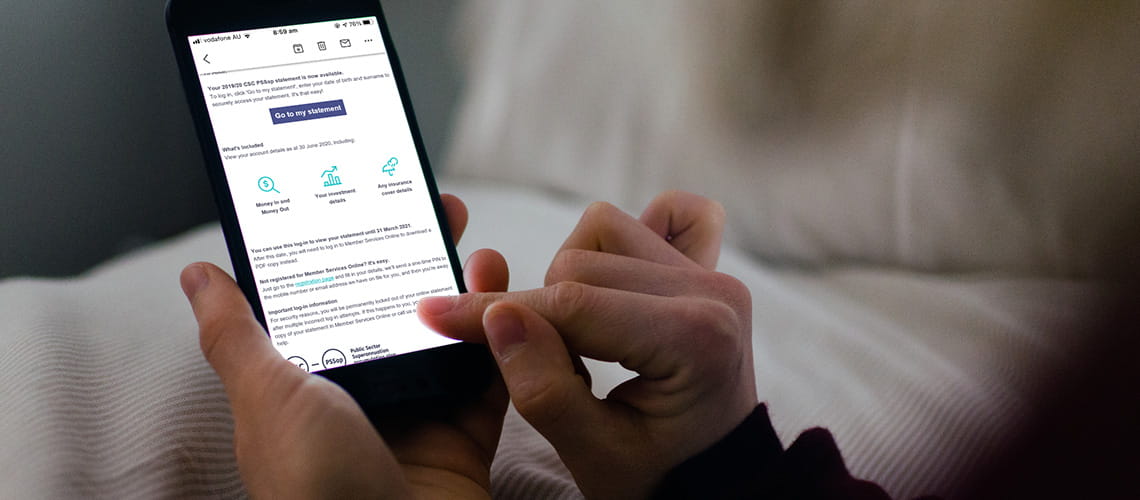 Your annual statement
Check in on your super and see how it is tracking.
Please select your scheme so we can display the right information for you:
Select a scheme
ADF Super
CSCri
CSS
DFRDB
MilitarySuper
PSS
PSSap
I don't know my scheme
Relevant content will appear after you select a scheme above.
Statements will be available online from early-October for most members.
Video
A guide to your annual statement
Your annual statement shows you how your super went over the financial year. Learn what you can do before yours is ready.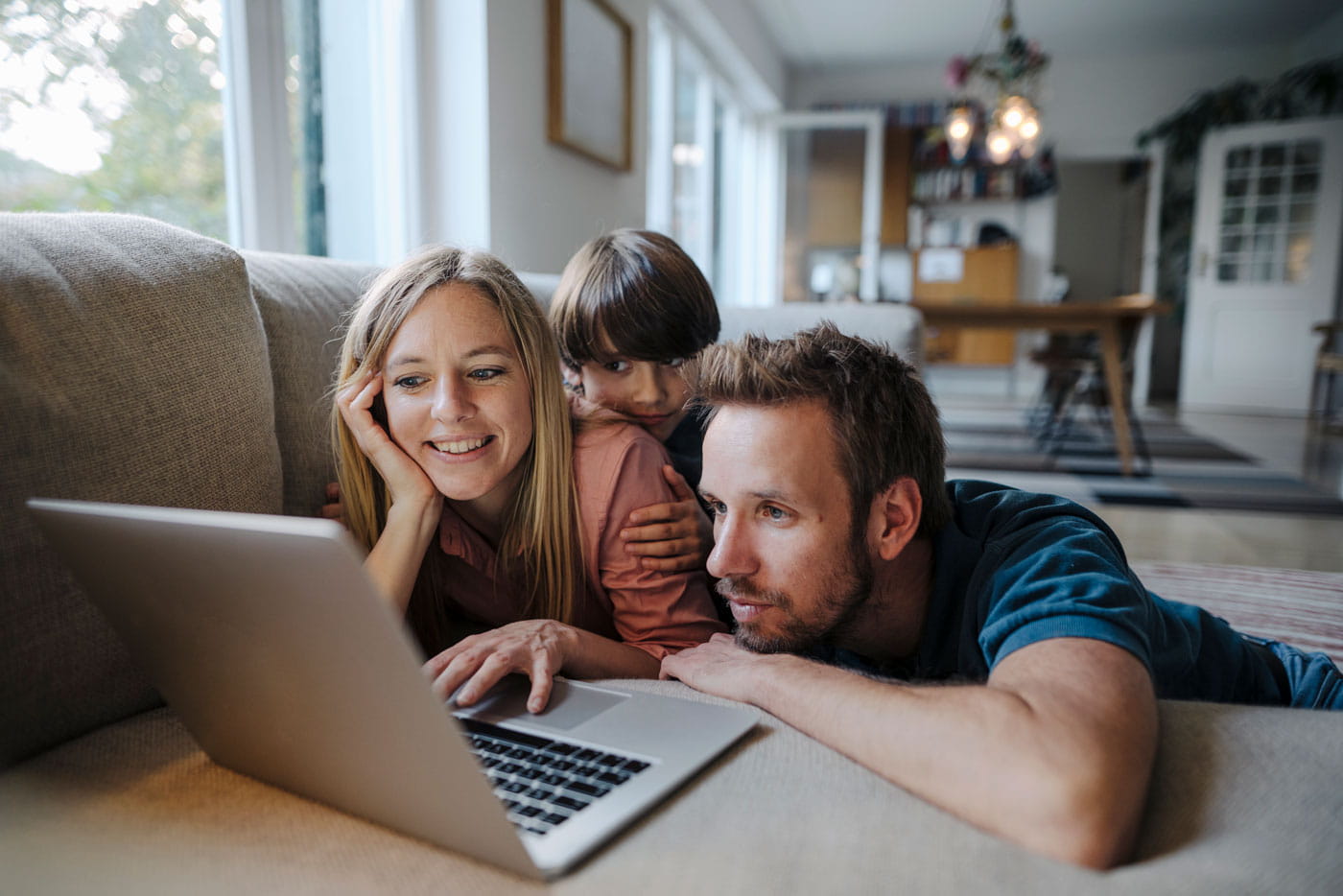 Grow your nest egg
Add extra money to your super
When it comes to your retirement, little things can make a big difference – from what you save, to what you contribute.
Our investment performance to 30 June 2023
Our goal is your comfortable retirement.
Find out more
Understand your rate of return
Your personal returns may be different to the investment returns for the fund. We explain why.
Find out more
Frequently asked questions
If you have a question about your statement, it may be answered here. Otherwise, give us a call.
Answering your questions