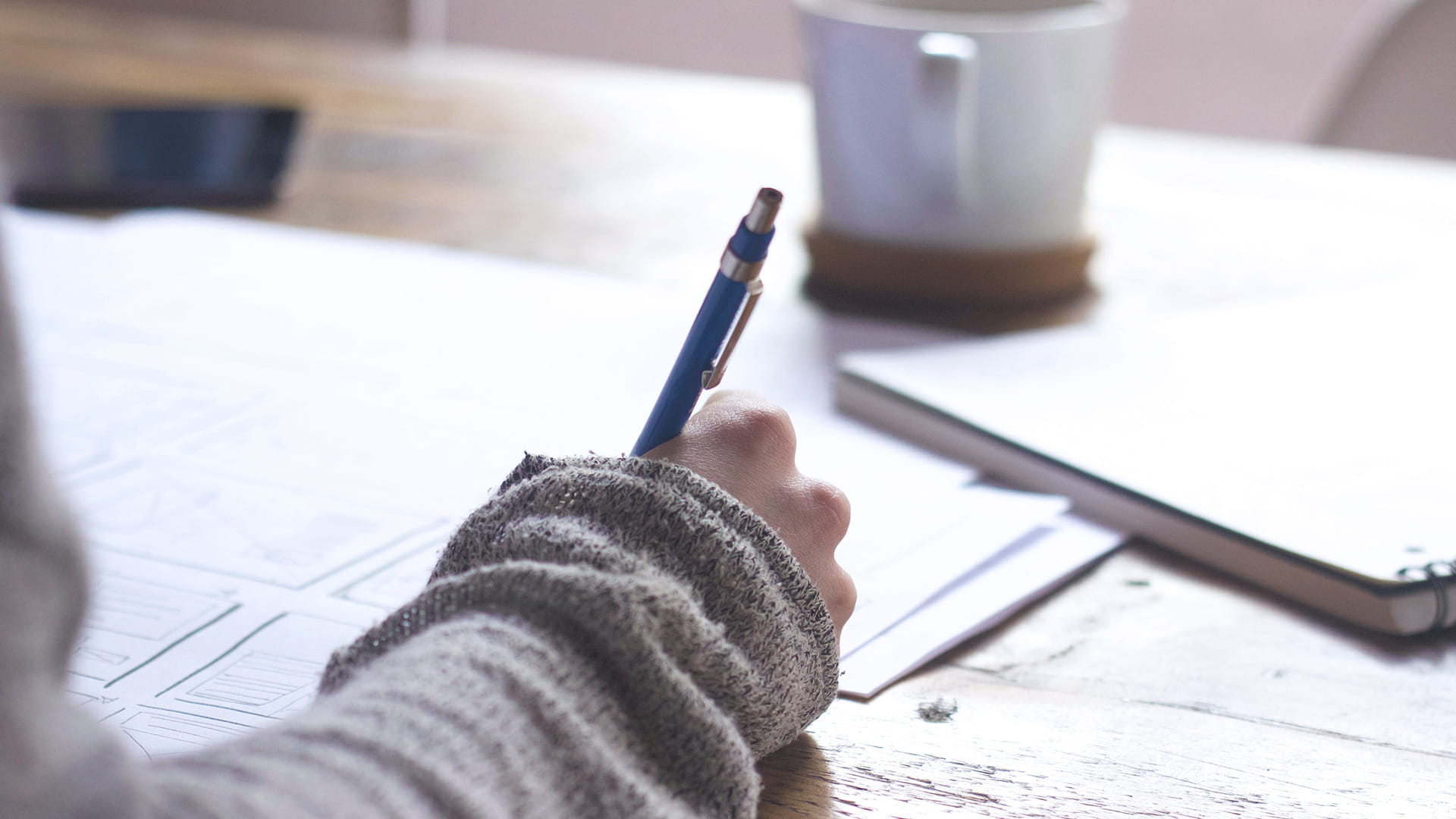 The experience to get you there
Our authorised* financial planners are dedicated to getting to know you, and what you want out of life. They're here to help you lay out a path to get there, step by step.
Insert Sub Heading
Insert Primary Heading
Insert body text
Insert Title
Insert Description
Insert Title
Insert Description
Insert Title
Insert Description
GET IN TOUCH
To make an appointment, please give us a call on 1300 277 777. We'll ask you a few questions to pinpoint exactly what kind of advice you need, and then schedule you in with one of our authorised financial planners.
Insert Title
Members homepage
We're an organisation dedicated to serving current and former Australian Government employees and ADF members. Since we understand you, we can give you the returns, choice and cover you deserve.
Read more about Members homepage
Employers Homepage
The Employer Administration Centre supports employer organisations and agencies to administer super on behalf of their employees. Our super schemes include CSS, PSS, PSSap, MilitarySuper, DFRDB and ADF Super.
Read more about Employers Homepage
How it works 
At first glance, getting financial advice can seem quite intimidating. But we've broken it down into four simple steps for our customers. You can also find out more about the financial planning process here.
1. Get in touch
Call us at 1300 277 777 and we'll ask you a few questions about how we can help and then book an appointment that best suits your needs.
You can also email us at financial.advice@csc.gov.au, however if this is your first time meeting with us we do ask that you give us a call so we can make sure we are booking the right meeting for you.
2. Complete a discovery record
After scheduling your appointment, you'll receive a welcome pack via email that has your appointment details, but more importantly, has a few documents for you to fill out. These documents will allow our authorised financial planner to get to know you, understand what your financial situation is, your goals, and basically, allow your authorised financial planner to get your appointment off to a good start.
3. Find out more about you
In your first meeting, our authorised financial planner will ask you questions to find out more about you, your goals and objectives. Your authorised financial planner will then identify opportunities to add value to your circumstances and provide you a quote to undertake this work with you.
4. Planning with you
From here our authorised financial planner will use all the information they've gained from you, together with research and analysis, to create a financial plan that is tailored to you - for you to achieve your personal financial goals.
What it costs 
1. Comprehensive advice
At CSC, we believe all our customers deserve all the guidance they need to secure a safe and comfortable retirement as well as have the peace of mind that they and their families are in safe hands. Our authorised financial planners aim to provide quality, good value advice.
Our advice offering is 'fee-for-service', which means you receive a fixed quote upfront. There are no obligations, commissions or hidden fees. .
An initial appointment will cost $185 and personal comprehensive advice, being a personal financial plan, ranges from $2,200 - $6,600, depending on complexity and the amount of work involved. These figures are GST inclusive. The fee quoted covers such things as reviewing your current circumstances, developing a strategy to help you achieve your financial goals, preparing a Statement of Advice documenting our advice to you, implementing this advice, as well as all contact and meetings with your authorised Financial Planner along the way.
2. Annual advice review
No matter how things change, our commitment to help you through it all stays the same. Our ongoing advice service allows you to access financial planning advice from your authorised financial planner either annually or bi-annually to regularly update your financial plan and ensure you're on track to achieve your goals.
Your authorised financial planner can discuss your ongoing advice options with you. Annual advice review starts at $2,200 per annum (incl. GST).
3. Simple advice
As part of your PSSap and ADFSuper membership you have access to simple advice at no extra cost to you. This advice is designed to help answer some commonly asked questions like; whether you have the right level of insurance or how you should be investing your super.
Simple advice is provided by a CSC authorised financial planner. All advice is given solely in your best interests. Simple advice appointments are conducted over the phone. To book an appointment, call 1300 277 777.
After the appointment with one of our authorised Financial Planners, we will be in a better position to understand whether simple advice is appropriate for you, and if so, prepare more personalised advice on these simple topics at no additional cost.
Unfortunately, due to the complexity of the CSS and PSS defined benefit schemes, a simple advice service is not available to you if you are a CSS, PSS or PSSap Ancillary member.
Appointment Cancellation Policy
We know that your time is valuable and we appreciate that you understand ours is too.
The financial planning service is subject to a 48 hour cancellation policy for appointments with our authorised financial planners. Any cancellation or rescheduling of an appointment with an authorised financial planner that occurs 48 hours or more before the scheduled appointment time is at no additional cost to you.
However, a cancellation fee may be charged* for:
any cancellation or rescheduling of an appointment with an authorised financial planner that is made within 48 hours of the appointment; or
any failure to attend an appointment with an authorised Financial Planner without contacting your authorised financial planner to cancel or reschedule the appointment.
* The cancellation fee will be equal to the GST inclusive amount of the appointment fee for the cancelled appointment as detailed in the Financial Services Guide (contact for a copy).
To cancel or reschedule your appointment, please call 1300 277 777.
*Our authorised financial planners are authorised to provide advice by Guideway Financial Services (ABN 46 156 498 538, AFSL 420367). Guideway is a licensed financial services business providing CSC financial planners with support to provide members with specialist advice, education and strategies.