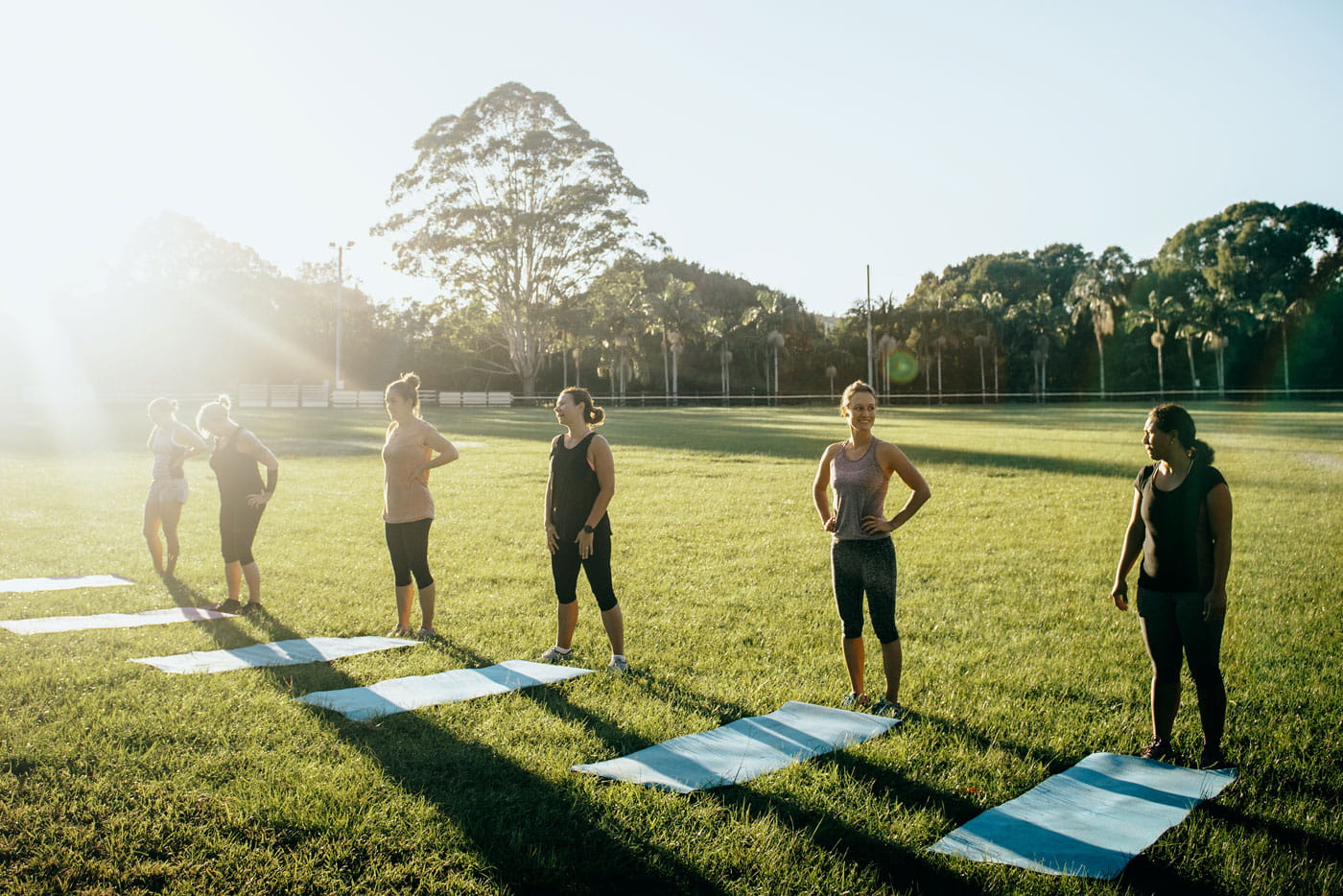 Sickness and injury
Our aim is to help you ensure your and your family's security, even if you become unable to work because of sickness or injury. You're in safe hands with us.
Please select your scheme so we can display the right information for you:
Select a scheme
ADF Super
CSCri
CSS
DFRDB
MilitarySuper
PSS
PSSap
I don't know my scheme
Relevant content will appear after you select a scheme above.
We're here to be your guide
ADF medical transition
Leaving the ADF due to sickness or injury can be a time of considerable change. We're here to support you through process, to ensure it is as smooth as possible.
ADF medical transition
Calculators and tools
Use our different tools and calculators to understand how much cover you need, or how much you may get, if you need to make a claim.
Find out more
Support and rehabilitation
Rehab after injury or illness comes in various designs, depending on your medical and personal circumstances.
About rehabilitation
Early access to super
Super is designed to provide income for you when you retire—but in some situations you may need to access your super early.
Early access to super
Your cover with CSC
ADF Cover—when you're serving
When you join the ADF, if you're eligible you'll automatically get Death and Invalidity benefits through ADF Cover at no extra cost to you.
ADF Cover
lifePLUS Protect—when you're out
If the unexpected happens in your civilian life, and you become sick or injured, our flexible lifePLUS Protect insurance cover gives you peace of mind today and secures your tomorrow.
Cover for when you're no longer serving
Make a claim
Make a claim
It's easier than you might think: When you let us know you'd like to consider claiming, we'll pair you up with a dedicated case manager who personally oversees the process.
Learn more