Buying your first home
We're here to guide you on the journey to your first home and help you get a head start with your savings.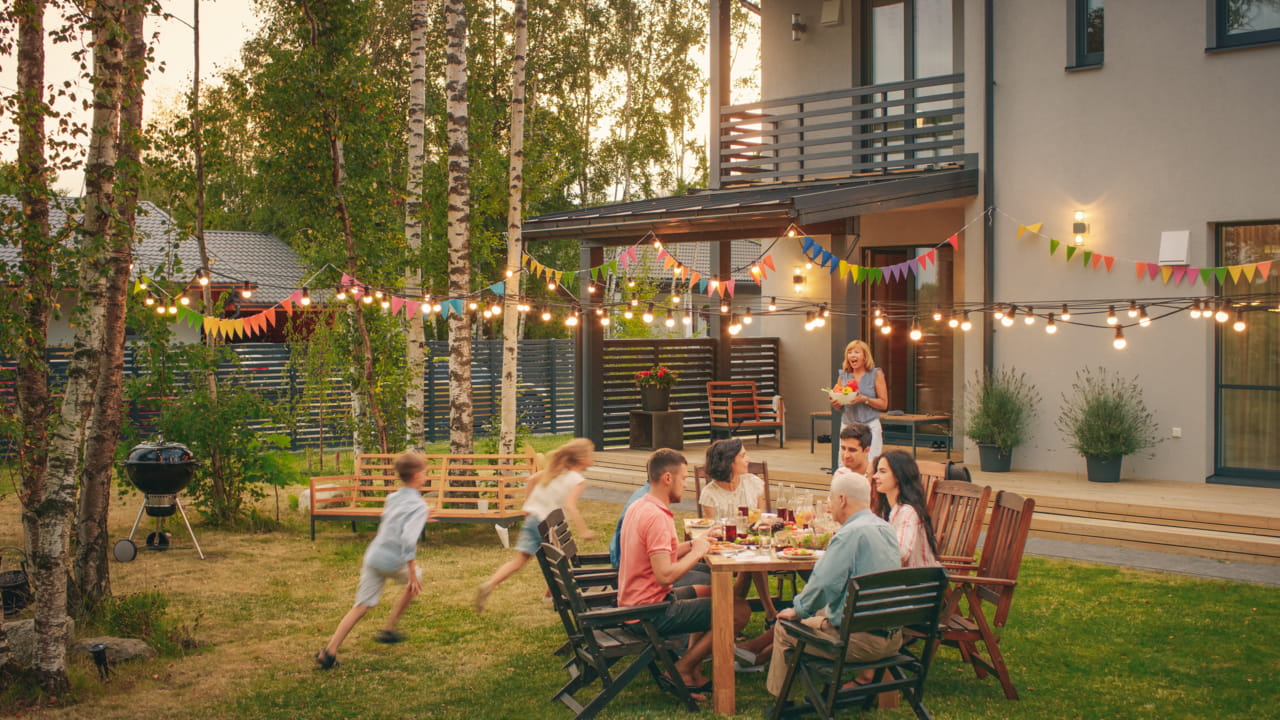 From 1 July 2017, the First Home Super Saver Scheme (FHSSS) has allowed individuals to make 'eligible contributions' to their super fund which can then be withdrawn (including earnings) at a later stage to purchase their first home.
Generally, any voluntary contributions above minimum mandated amounts—such as salary sacrifice and additional personal contributions—will be classed as eligible contributions. In order to access the funds, the ATO will need to issue a Release Authority, which will specify the maximum amount that can be accessed.
Scheme rules will determine how much can be released, which may be an amount less than specified in the Release Authority. It's important that you don't enter into any contracts until we've confirmed with you how much can be released under scheme rules.
For information about FHSSS and eligible contributions, visit the ATO website or download our factsheet below.
Download the factsheet
Information about Australian Government initiatives for the First Home Super Saver Scheme and Downsizer Contributions.
First Home Super Saver Scheme (FHSSS) calculator
Use the calculator to see if the First Home Super Saver Scheme might be right for you
Use the FHSSS calculator