Find and combine your super
Finding and combining your super accounts can mean less paperwork and reduced fees, which may make a difference to your total super balance when you retire.
Do you have more than one super fund?
More than $11 billion sits with the Australian Taxation Office (ATO) in unclaimed super. If you have more than one super fund, there's a chance some could be yours.
Finding your lost super is easy
You can manage your super through myGov by registering for the ATO's online service. This will allow you to:
see details of all your super accounts, including lost or unclaimed amounts held by the ATO
consolidate your super into a single fund
Please see the ATO website for more information.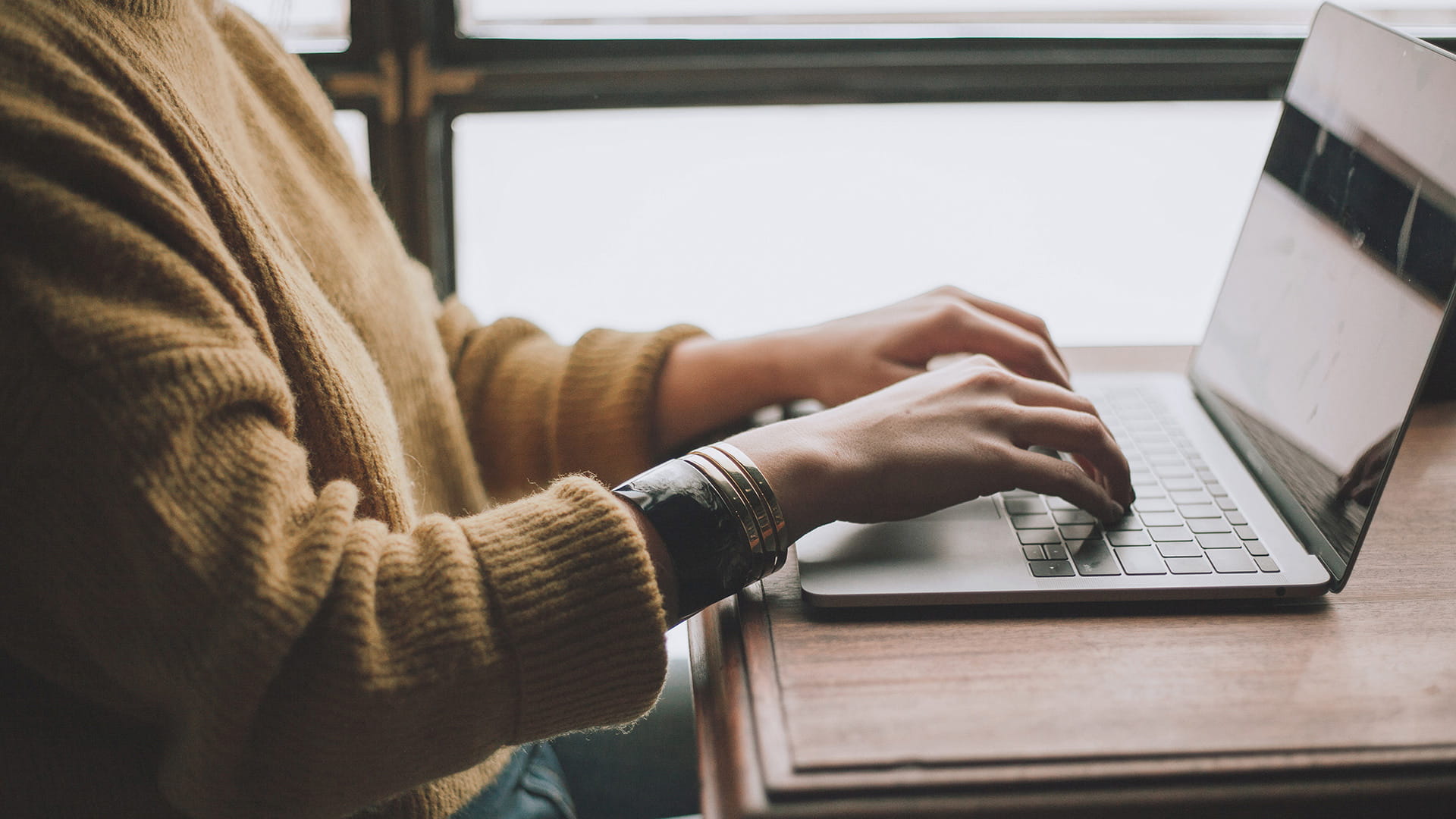 Combine your super accounts
The more accounts you have, the more you may pay in fees. You might also be paying for insurance you don't need, or can't claim on. Over time, this can put a massive dent in your super savings. Consolidating your money into one account could save you thousands of dollars.
What to consider first
While transferring your super may reduce ongoing fees, paperwork, and the need to keep track of different fund, but there are some things you should check before you make any decisions.
What fees you're paying. Some funds charge a fixed monthly admin fee, while others charge a percentage of your super balance.
Whether you have any insurance – such as life or income protection insurance. Will you have enough cover for your needs?
The investment options available, and performance of your funds.
Any exit fees you may have to pay.
If you need help to decide the best option for your personal goals and finances, think about seeking financial advice.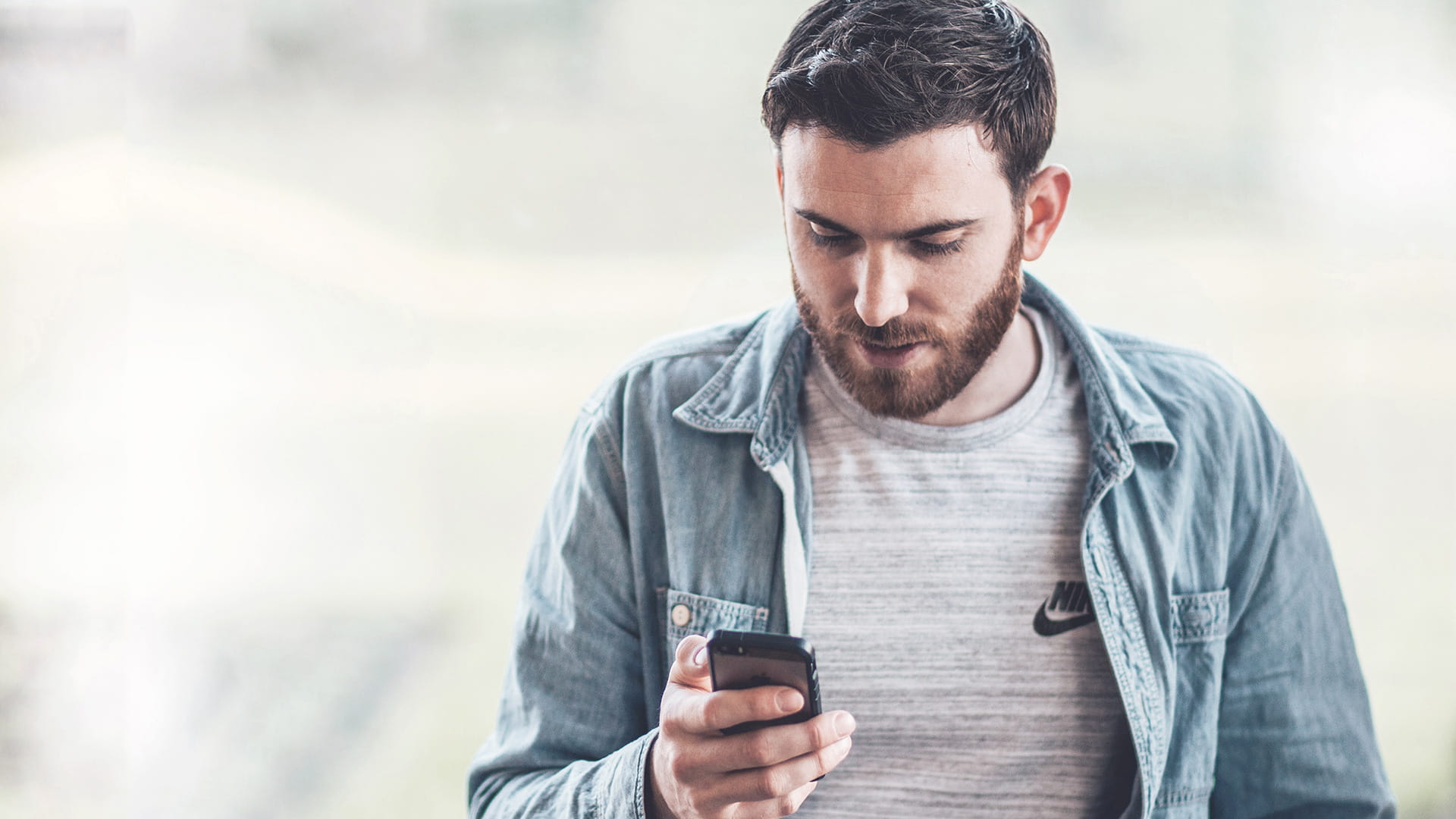 Find your super with our Superfinder
All you need is your member number and a few more personal details, and we'll do the rest.
Find my lost super
How to transfer super from another fund into your account
To transfer money into your account with us, you'll need to be a contributing customer. Find your scheme below with information about how to transfer super into your account.
Please select your scheme so we can display the right information for you:
Select a scheme
ADF Super
CSCri
CSS
DFRDB
MilitarySuper
PSS
PSSap
I don't know my scheme
Relevant content will appear after you select a scheme above.
More information
Look at the benefits, costs and process of rolling super into your CSS account.
Use this form if you are a current contributing member of Defence Force Retirement and Death Benefits (DFRDB) or MilitarySuper and you wish to transfer money from another superannuation fund to MilitarySuper.
This is for PSS members who want to consolidate their super, or learn more about how transfers into PSS are treated.