Maximising your super
When it comes to super, you need to be proactive and prepared. We can help you to maximise your super through strategic contributions and smart retirement planning.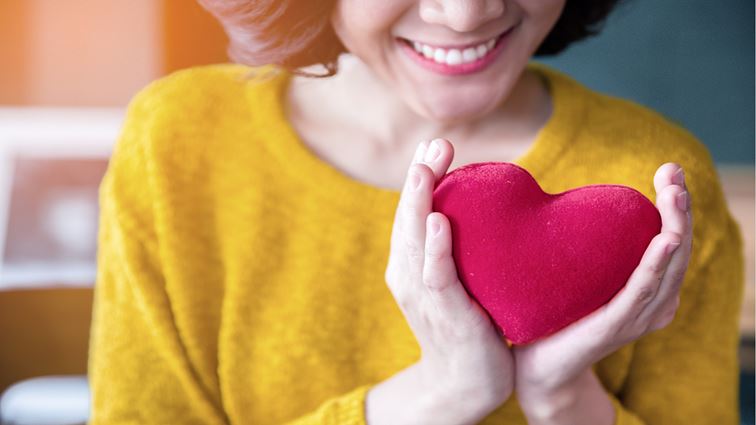 Building for retirement
As a PSS member, it's important to understand the benefits of this scheme, and how you can make the most of your super. What you do with your PSS membership options could mean the difference between living a modest or comfortable retirement lifestyle.
The Indexed Lifetime Pension you may receive can vary significantly depending on your personal contributions. The table below shows the way different rates of personal contributions can impact the Pension as a percentage of Final Average Salary.

Retire at Age 55

Retire at Age 60

Retire at Age 65

Note: The above is a simplified example based on full-time employment with the APS. It only shows how the Pension is impacted by personal contributions. It is based on a number of assumptions and does not consider other factors which would also affect the Pension, including, for example:

Involuntary retirement
Breaks in contributory service
Pre-1996 transfer amounts
Family law splitting
Leap years

10 yrs contributory service

0% Contribution Rate

9%

10%

11%

5% Contribution Rate

18%

19%

21%

10% Contribution Rate

22%

24%

26%

20 yrs contributory service

0% Contribution Rate

18%

20%

22%

5% Contribution Rate

35%

38%

42%

10% Contribution Rate

48%

52%

57%

30 yrs contributory service

0% Contribution Rate

28%

30%

33%

5% Contribution Rate

53%

57%

63%

10% Contribution Rate

73%

80%

88%
How much is enough?
Have you ever wondered what your retirement will look like? What will you do with all that spare time? Do you have any plans or things you've always wanted to do? How much money might you need to fund your lifestyle?
Find out more
What else can you do to grow your super for retirement?
So, you have your PSS under control. But there are other ways you can save for retirement—this is where a PSSap Ancillary account can help.
Find out more
Find and combine your super
Finding and combining your super accounts can mean less paperwork and reduced fees, which may make a difference to your total super balance when you retire.
Find out more
Changes in circumstances
We have lots of practical information relating to major events like redundancy, resignation, invalidity retirement and death
Find out more
Financial planning
At CSC, we believe great financial planning is a mix of real listening, decades of experience and making it simple to get the advice you need, how you need it.
Find out more
Small change, big gains
Saving a little bit more now can have a big impact to your super. Use this calculator to see how many little extras you could do without, and how much money you could potentially add to your super by reducing your spending.
Start investing today
Raiz Partnership
It's now easier than ever to make additional contributions to your PSSap account. If you use the Raiz app (formerly Acorns - spare-change investment app that helps you save and invest money), you can move your earnings directly from Raiz to PSSap. To set it up, select PSSap/ADF Super in the Super Fund menu under Settings, then provide your PSSap/ADFSuper member number.