Fees
We only charge our customers the fees necessary to operate the fund.
Please select your scheme so we can display the right information for you:
Select a scheme
ADF Super
CSCri
CSS
DFRDB
MilitarySuper
PSS
PSSap
I don't know my scheme
Relevant content will appear after you select a scheme above.
Transparent fees
Let's keep it simple. We're non-profit and only charge the fees necessary to operate the fund. This means significant net benefit for your savings, and more in your account for retirement.
PSSap Fees
Administration fee
$7 per month ($84 per year)
Investment Option
Buy spread
Sell spread
Cash
0.00%
0.00%
Income Focused
0.14%
0.09%
MySuper Balanced
0.14%
0.13%
Aggressive
0.15%
0.14%

The buy-sell spread is the estimated cost of buying or selling the assets of your investments. When you make a transaction, like adding or withdrawing money or changing your investments, this percentage will be deducted from you account balance.

Investment fees and costs*
Cash
0.07%


Income Focused
0.49%
MySuper Balanced
0.76%
Aggressive
0.78%

*Investment fees and costs may include an amount of 0-0.27% for performance fees.

Transaction costs**
Cash
0.00%
Income Focused
0.12%
MySuper Balanced
0.11%
Aggressive
0.12%

**Not deducted directly from your account. Paid from or reduces the amount of investment returns or assets related to each investment option.
How we've structured our fees
We focus on reducing costs that are not expected to be compensated by prospective returns to customers—such as administration fees–and we seek to maximise the rewards for compensable costs—for example, investment fees for higher net returns.
We invest in high-quality assets and strategies that we expect will assist our customers to achieve your retirement goals, but are not able to be invested in at very low cost because they are not easy to access robustly.
Examples of such assets include high-quality private infrastructure and property assets, where the costs of actively managing the asset are higher than generic exposures to very small shares in such assets through listed markets.
We believe net returns, taking into account risks incurred in investing your savings, is the most appropriate measure of success. Because costs are involved to generate wealth and manage uncertainty, we're unlikely to be the lowest-cost provider of super. However, we will only incur additional costs if we expect our customers will be rewarded with higher expected retirement outcomes, or less uncertainty.
We've proactively designed our fees policy for managers and other service providers as a tool for managing any potential misalignment of interests (agency risk) to align the risk appetite and behaviour of agents to customers.
We believe fees should encourage prudent and efficient risk-taking—not excessive risks or avoidance of risks.
We pay advisory fees only in sectors where net returns in the top quartile of active managers are expected to be higher, e.g. private equity, real assets, and hedge funds.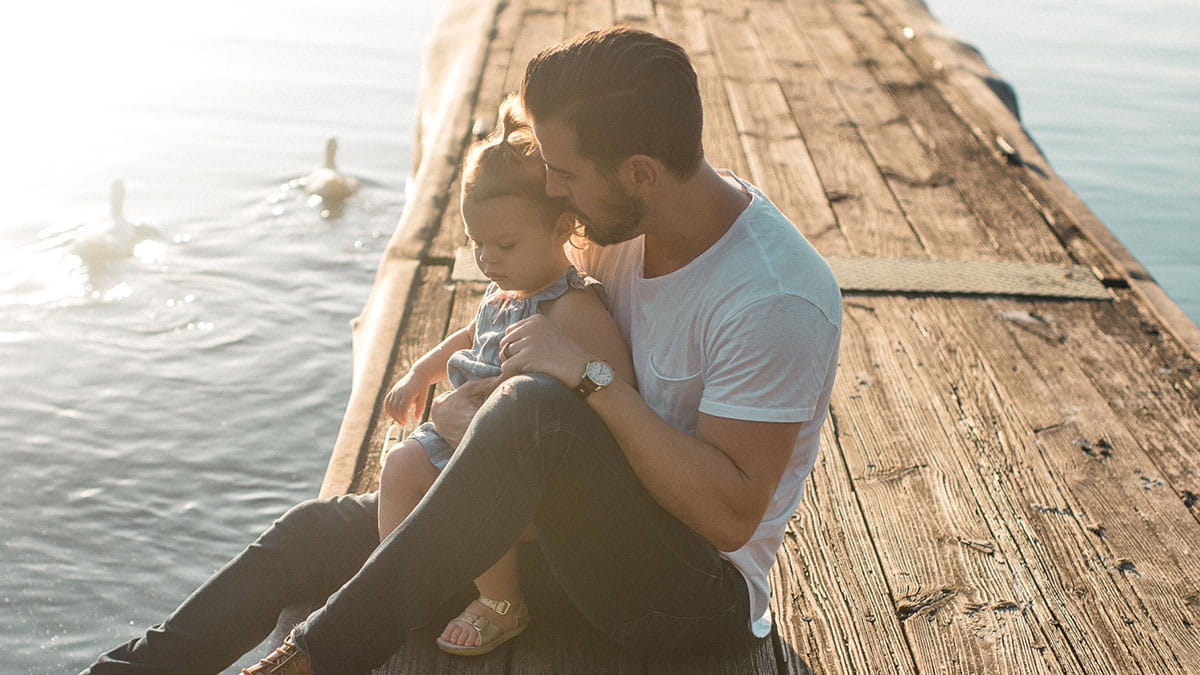 Investment returns adjusted for risks and fees
We attempt to generate returns by investing your benefit. However, any investment involves risk – whether it's inflation, equity risk or emerging risk among others.
In light of those risks, we do our best to maximise investment returns by diversifying your portfolio and limiting losses during times when markets fall, while capturing most of the gains available when markets rise.
This is why we don't just look at returns net of fees. We also take into account the risk involved in investing so that we compare apples with apples by using a risk-adjusted return measure.
Independent superannuation ratings and research company, SuperRatings, publishes this standardised metric on a monthly basis.
Our default Balanced options maintain a very competitive net real return per unit of risk versus competitors across all relevant time periods, consistently in top or second quartile of peers.
Our Aggressive and Income-focused options are consistently first quartile.