This page is for our new customers. Already have funds with us and changing jobs?
CSC Gets you
Decades of experience serving people like you
At CSC, we're dedicated to serving current and former members of the Australian Government and the Australian Defence Force, working to make sure their dedication is rewarded by our commitment
Decades of Service
CSC has decades of experience serving government and ADF employees. We understand what matters.
Global best practice
We're the only Australian fund on the Bretton Woods II 25 Most Responsible Asset Allocators list, 2017.
You profit
We're a profit for members fund, meaning the earnings go back to you.
We invest with you in mind
We take great care to look after your money responsibly and sustainably. Our focus is on growing your super over the long-term. We aim to achieve this by making quality investments, and preserving your savings against market uncertainty.
Our investment philosophy
It's up to you
We invest according to the way you balance risk and how fast you want your super to grow. There are four investment options you can choose from.
Cash
Low risk investment in cash assets
Income Focused
Low risk investment in a range of assets
MySuper Balanced
Greater returns medium to long term
Aggressive
Greater returns long term but higher risk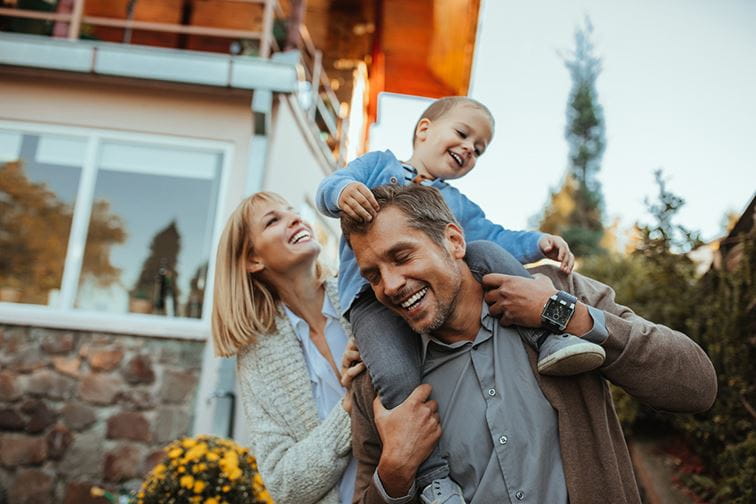 Benefits for customers
Our customers benefit from unique investment advantages. As an early adopter, we actively search for emerging investment areas to deliver attractive returns net of fees. In other words, we hunt for investment opportunities where others aren't—yet!
Benefits for customers
Need more information?
We're here to help. Request a call from our team or email us your questions.
Ready to join?
It's super simple to join. Just download the form below and submit it to your employer. We'll do the rest.
Are you new to the APS?
Nominate PSSap as your super account with this super choice form.
Download choice form
Are you new to the ADF?
Nominate ADF Super as your super account with this super choice form.
Download choice form
How Super Works
Superannuation is simply a tax-effective investment structure to help you save for a secure retirement. At CSC, we work to invest your funds in a way that works for you and helps secure the future you want for you and your family.
Find out more
Financial planning
At CSC, we believe great financial planning is a mix of real listening, decades of experience and making it simple to get the advice you need, how you need it.
Find out more
How we invest
When we make decisions about investment, we make them with you in mind, whether it's the principles we abide by, how we structure ourselves or what we invest in. Here's how.
Find out more
What's your super future?
We're sharing information to help our customers feel in control of their future and confident in their financial literacy.
Find out more
Already have super with us?
Welcome back! Please select your scheme below.