We've got you covered with lifePLUS Protect
If the unexpected happens in your civilian life, and you become sick or injured, our flexible lifePLUS Protect insurance cover gives you peace of mind today and secures your tomorrow.
The day after you leave the ADF, if you keep your ADF Super account, you'll get lifePLUS Protect auto, our default cover, that gives you Death and Total and Permanent Disability (TPD) insurance through your super if you meet the eligibility criteria.
Note that if you're:
under 25 and/or your account balance is less than $6,000, you'll need to opt-in within 60 days of leaving the ADF to get lifePLUS Protect auto insurance cover.
25 or over, your account balance is $6,000 or more and you meet all eligibility requirements you'll be covered automatically.
In both cases, you can change your insurance to lifePLUS Protect choice if that suits you better. Our lifePLUS Protect choice cover lets you apply for Income Protection cover as well, and you can pick the amount of Death and TPD cover that best fits your civilian life.
You can apply for lifePLUS Protect cover at any time if you stay with ADF Super after discharge. You can also cancel your insurance at any time.
Income Protection insurance
Income Protection is available to you by completing a full insurance application and covers you when you're injured or sick for a period of time. It protects your income, and may also give you access to rehabilitation programs and career support that's designed to help you get back to where you want to be.
Death and TPD insurance
Death and TPD insurance covers you if you're injured permanently or if you die. If you can't work again, a lump sum is paid to help cover the cost of living, and the cost of any expenses or debts you might have had before. Similarly, a lump sum is paid or to your dependants if you die.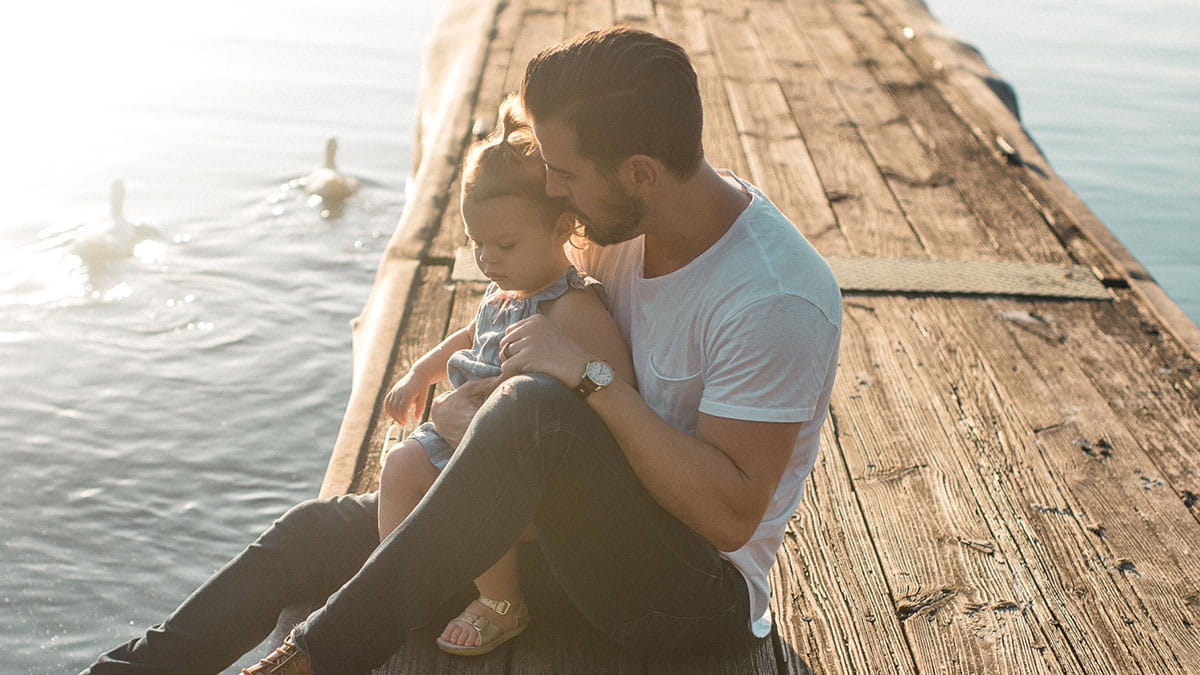 lifePLUS Protect default—our standard cover
Applying for insurance can be tricky if you've been serving—but we've made it automatic and straight through. There are no application forms or medical tests. When you leave the ADF, if you meet eligibility conditions, you'll automatically get Death and Total and Permanent Disability cover through lifePLUS Protect default.
Find out about eligibility
With lifePLUS Protect default you get Death and TPD cover levels that vary based on your age.
Conditions, exclusions and eligibility criteria apply. Refer to our:
Insurance and your ADF Super booklet for the details
Insurance in Superannuation Key Facts Sheet, which we've developed to help you easily compare ADF's lifePLUS Protect automatic cover with other funds. Use it to help decide if default cover is right for you.
lifePLUS Protect choice—take your pick
Maybe you'd like to add Income Protection to your Death and TPD cover, or you'd like to add or reduce cover. If so, then customise your cover with lifePLUS Protect choice.
Find out about eligibility
With lifePLUS choice you can:
Apply for income protection benefits and choose the waiting period that suits your needs.
Fix your Death and TPD cover so that it stays the same every year until you turn 61.
Terms and conditions apply
Like all insurance policies, lifePLUS Protect insurance cover is subject to you meeting the policy terms and conditions, which includes age-based and account-balance rules, and restrictions and exclusions. Find out the full story in our Insurance and your ADF Super booklet.
Read about our insurance principles and how we design our cover, claims philosophy and principles in Our Insurance Strategy leaflet.