Employer News - August 2022
As a new financial year commences we see a number of changes that came into effect on 1st July 2022.
Departments impacted by the Machinery of Government (MoG) changes have been reached out to directly and are working closely with their transition teams to support them through the changes. If you are in a transition team and have not spoken to us yet, please reach out so we can support you through the process and understand any unintended consequences.
August 2022 – what's in the newsletter
Overpaid CSS and PSS member contributions
In 2021 we upgraded our systems so we can refund member contributions directly to CSS and PSS members after they've ceased employment. We strongly encourage you to balance records before your employees cease employment, but we'll take over once they've left.
Please do not make adjustments on paydays after an employee's cease date as it could result in further overpayments (or even underpayments). Please note that this doesn't affect employer contributions or EPSC.
If you're not able to prevent adjustments after the cease date or contributions being balanced for an employee, get in touch with us ASAP on 1300 338 240
CSC Investment Performance

At CSC, everything we do, from how we invest to who we invest in, is done with our customer's future in mind. We are focused on achieving a sustainable financial outcome for all customers and do this by investing in high quality businesses and considering long-term risks holistically. For more insights on our investment philosophy and how we manage risk, see our investment philosophy.
Following years of record low interest rates, inflation, and atypical share market returns, markets have been experiencing significant corrections towards more sustainable levels since the beginning of the 2022 calendar year. Geopolitical, economic and market conditions have led to negative returns from both global share and bond markets.
The short-term impact on superannuation balances will depend on a funds' investment strategy, including the extent of genuine diversification. The longer-term impact will depend on the quality of assets in customer portfolios.
We appreciate these one year results may be concerning, but they must be considered in context. We have been planning for this, and working quietly in the background to build resilient and diversified portfolios with quality assets.
You can find further details of our 2021–22 Financial Year investment performance at How We Perform.
We have been planning proactively to take advantage of opportunities as markets fluctuate and prices of inflation hedged and high quality assets become more reasonable.
Reach out to us on 1300 338 240 or at employer.service@csc.gov.au if you have any questions.
Want to read more?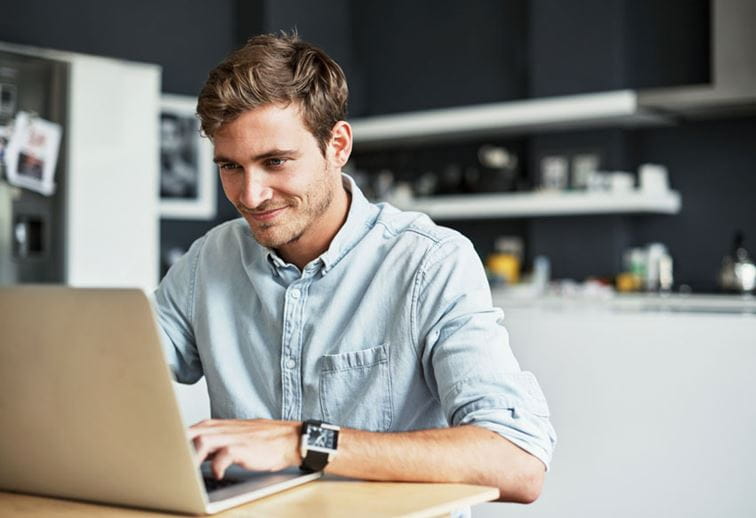 Employer Training
Public training session dates have now been added for September and October 2022. Please join us in the training sessions to help you understand and streamline your super obligations.
Register Now