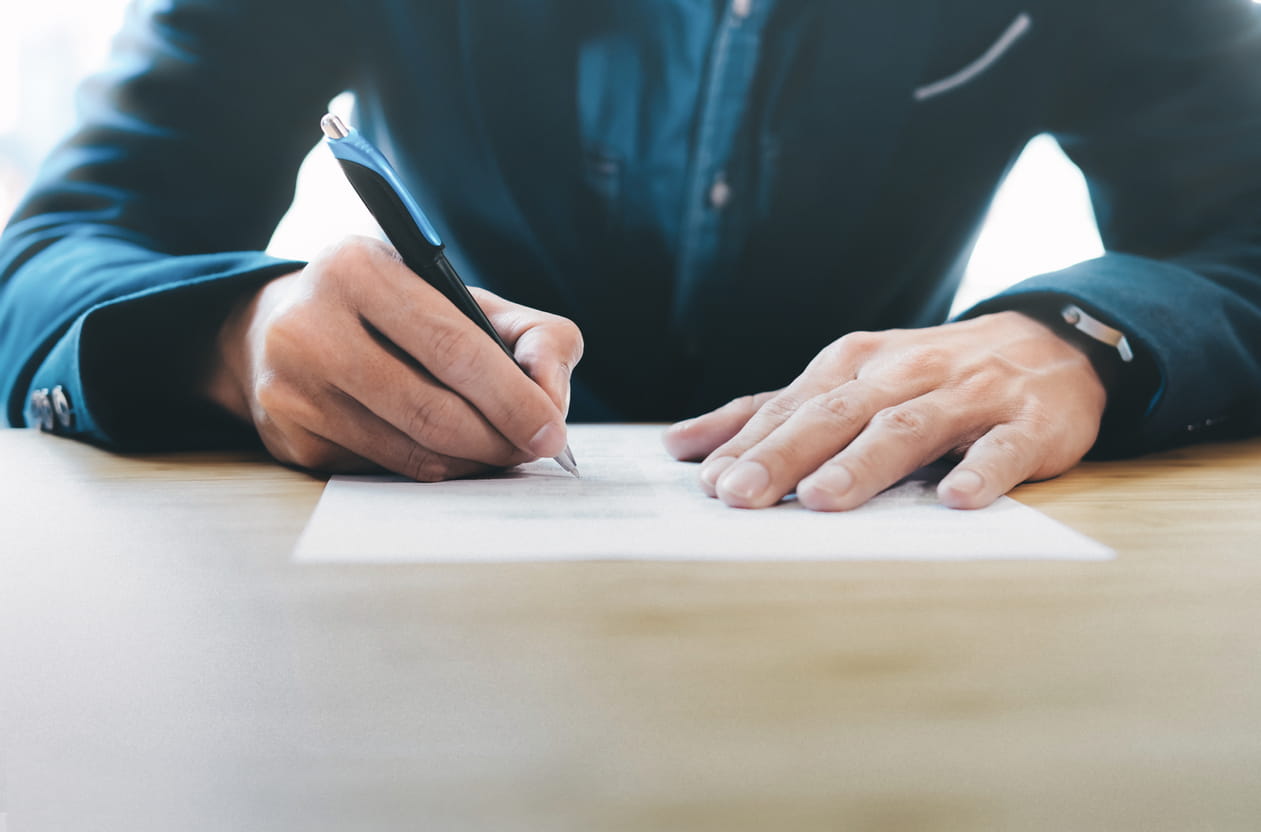 CSC's Retirement Calculator – the i-Estimator
Work out what your pension might look like and when you might be able to leave work, depending on your unique circumstances.
CSC's i-Estimator tool is only available to Defined Benefit customers. As an ADF Super customer, you can use the ADF Retirement Modeller instead.
Find out when you can retire, and how much you might get when you do.
Keep in mind this is only an 'estimation' designed to help you plan your superannuation for the long-term. Members intending to leave employment, or claim their benefit within the next 12 months should obtain a written estimate by completing an Estimate Request Form available on the Forms page.
Ready to calculate?
How to access i-Estimator
Click on 'use i-Estimator' from the list

After logging in, a list of tools and features appear. You'll find i-Estimator on the list.

Need further help?

Click 'help' in the top right corner once you've clicked through to the i-Estimator tool.
Try it out now
Planning for retirement
How i-Estimator can help
Note: The following story and example is fictitious and purely hypothetical to showcase how the i-Estimator works. The values may not be accurate.
This is John, he's 58 years old and is a PSS customer with CSC.
"I want to retire as soon as possible, but when is that? I think I'll need about the same net pension income as my current take home wage."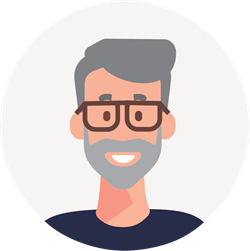 With the i-Estimator, John can compare his net pension to his net salary, and see at what age he can retire comfortably.
Gross Annual
Net Fortnightly

Current salary:



$90,000

➜

$2,230

Pension estimate - at 59:



$63,000

➜

$2,249

✅

101% of current net salary
The same pension after age 60
(Pension commenced at age 59):
$63,000

➜

$2,421

✅

109% of current net salary
"I can retire in a month at 59! I will actually get more by retiring than I currently make working."
PSS customers can retire after age 55 and receive a pension. The amount of pension they receive "in hand" increases once they reach preservation age and/or age 60, regardless of when they commence the pension.
John's able to see this clearly by using the i-Estimator tool to calculate when he can retire, and how much to expect when he does.