Plan retirement
Proactive planning can make a significant difference to your financial situation in retirement. Start planning now. We have tools, calculators and financial planners to help you out.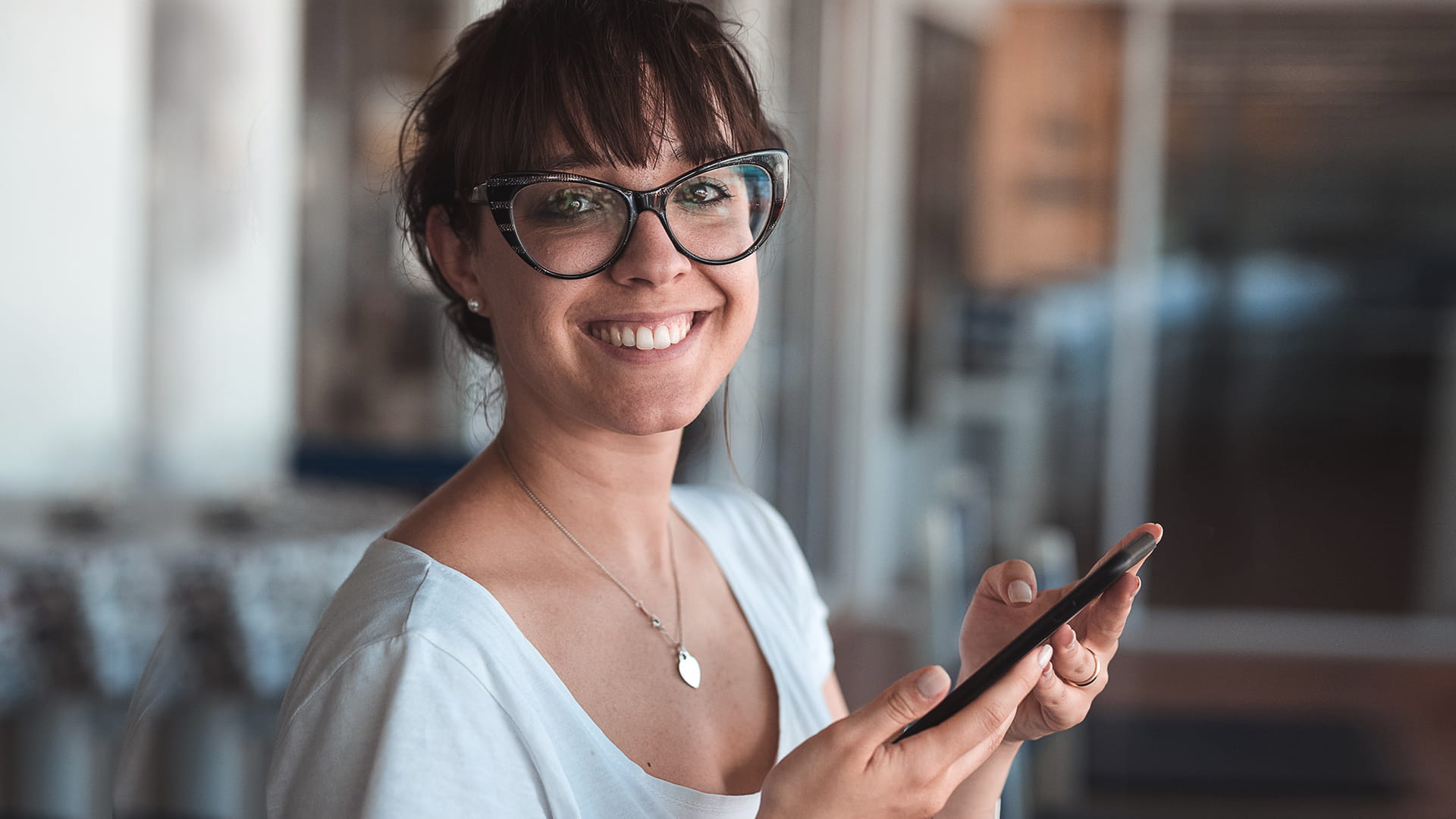 How much money will I have in retirement?
Thinking about retirement can be a little daunting. But we can help. Our i-estimator projects how much money you could have in retirement. You can access the i-estimator by logging in to member services online.
Most people want to maintain their current lifestyle and income into and throughout retirement. That requires a lot of forethought and planning.

It's hard to know where to start, but we suggest asking yourself some simple questions:
How much income do I need to live on?
How long does it need to last?
Will I have enough money?
How can I maximise my final retirement benefit?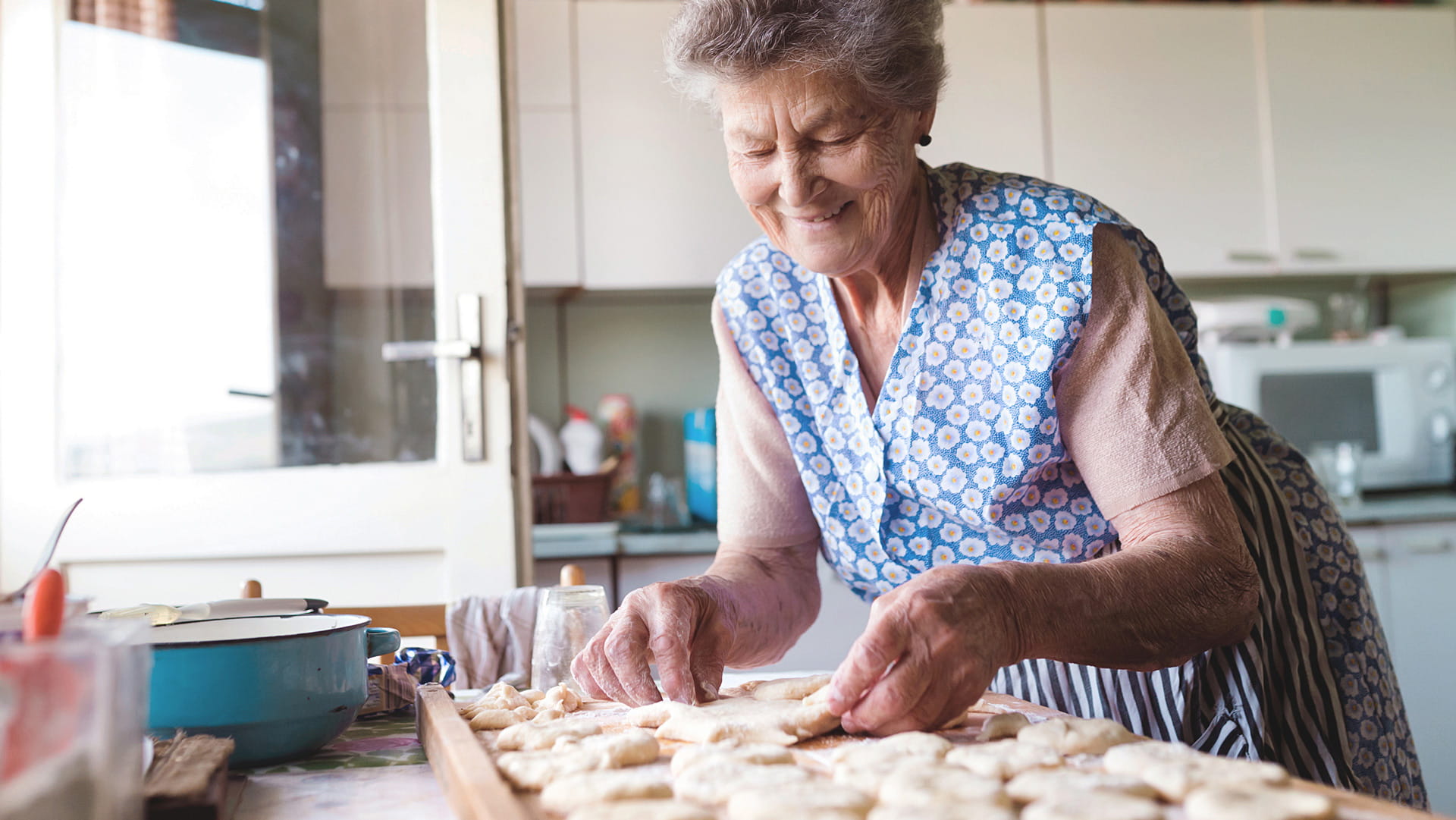 We're here to help
We offer our members a range of retirement planning and financial advice solutions, including a personal service provided by CSC's qualified and authorised*financial planners.
* Our authorised financial planners are authorised to provide advice by Guideway Financial Services (ABN 46 156 498 538, AFSL 420367.). Guideway is a licensed financial services business providing CSC financial planners with support to provide members with specialist advice, education and strategies.
Next, I'd like to know more about...