ADF medical transition
If you're going to be medically transitioning from the ADF, you might be concerned about your financial future and how it may affect your family as well.
Note
We're transitioning to an improved ADF Health and Claims experience. This may result in claim processing delays. Thank you for your patience during this time.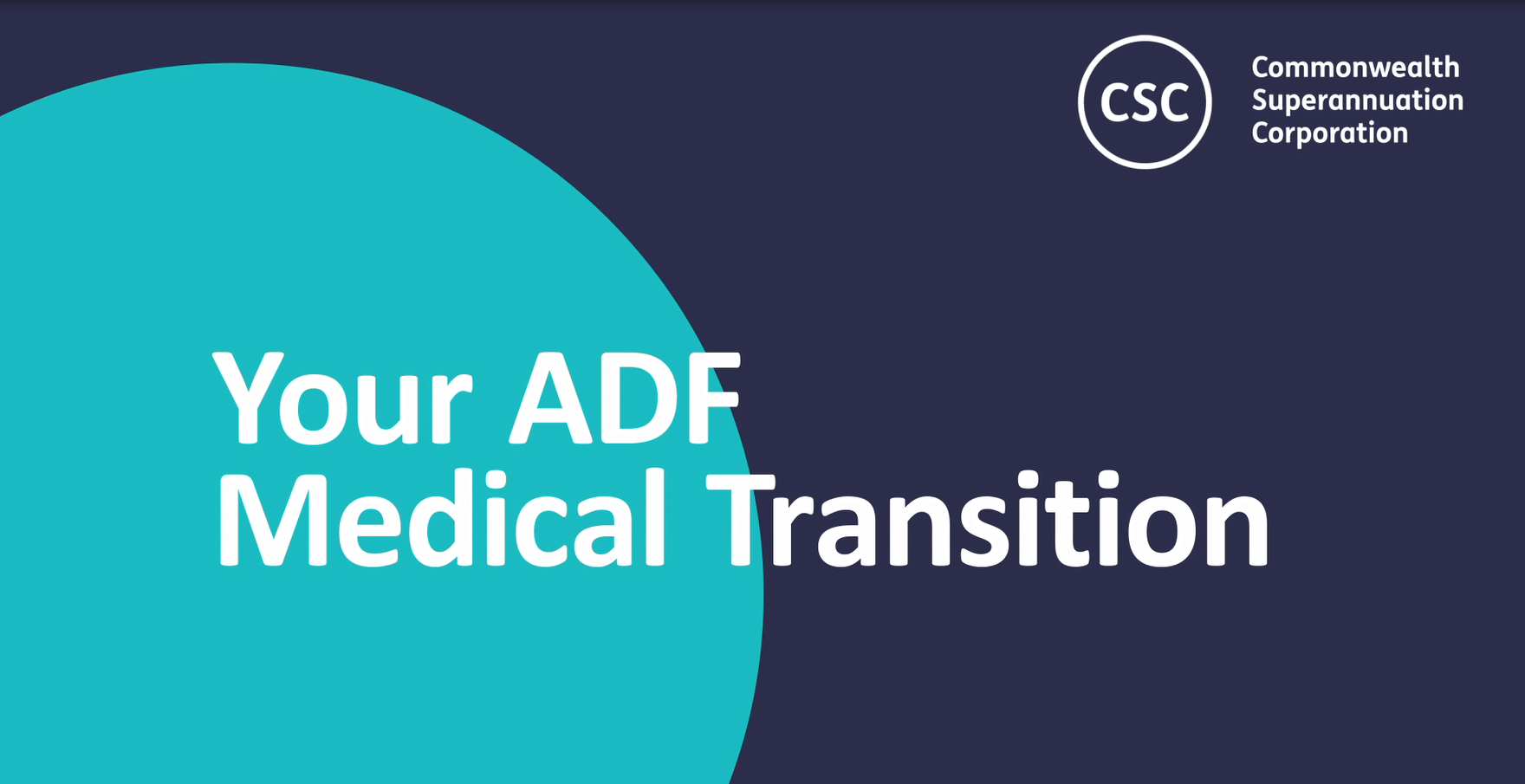 Your ADF Medical Transition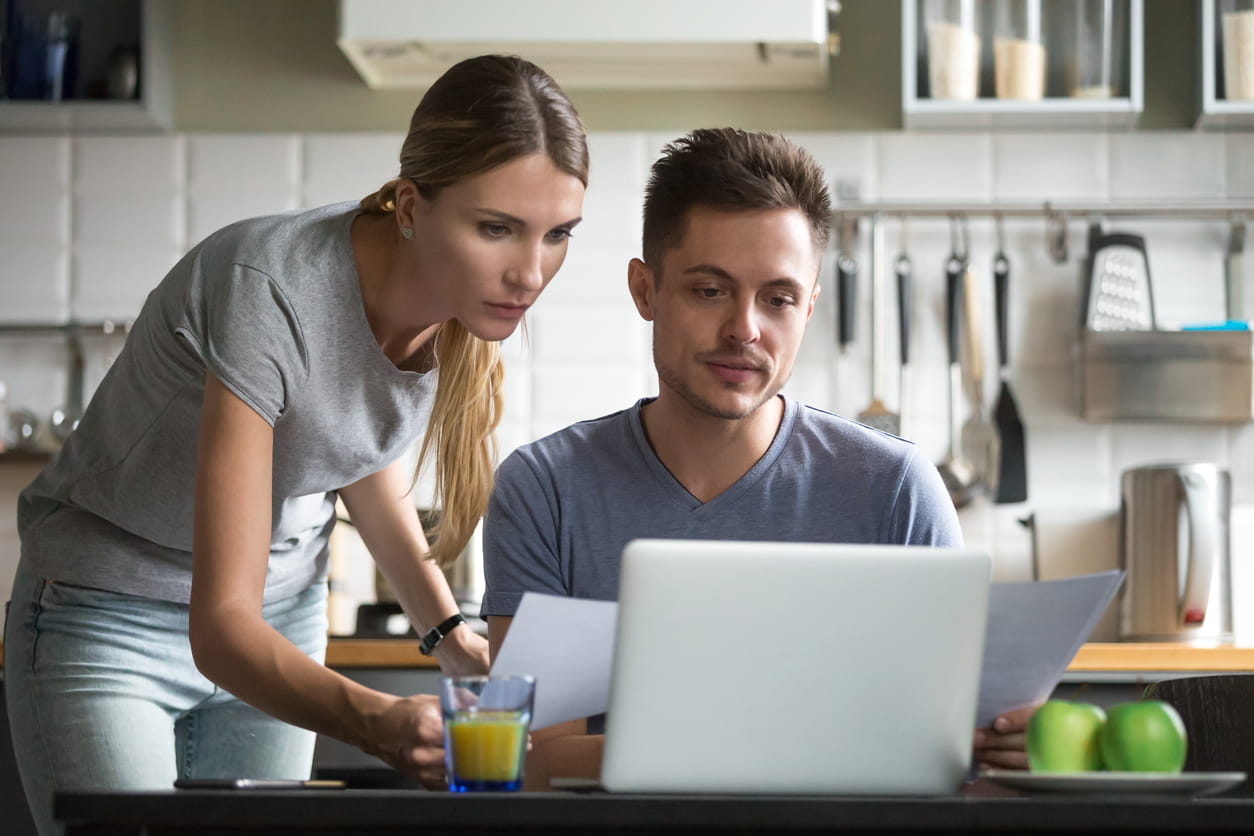 Step one: Find out more
We can guide you through this. The earlier you speak with us and find out how it works, the better.
Talk to our Member Educators
There are a number of ways you can talk to us and find out more about the process. Find the one that suits you below.
Book a consultation or webinar
Book one of our webinars or a one-on-one consultation
Find out more
Bring someone along with you
Some people find it helpful to bring along a member of your family or a support person as well. That can help them understand what's going on and provide extra help if you need it.
Check the dates of our next seminars and webinars.
Talk to your case officer
You'll be set up with a dedicated case officer who'll work together with you throughout the process. They will keep you updated by phone and email, or both—whatever your prefer.
We're here to guide you throughout your transition. We can provide general information about your superannuation and how it can help you.
You may want to talk to a financial adviser
If you'd like to talk in detail about your finances in more detail, you might also want to see a financial adviser. We have financial advisers available. You need to pay a fee for our financial planning service, but there are no trailing fees, commissions or ongoing costs.
At this stage, you can also complete a release authority
A release authority allows CSC to access your health record and/or service file to help determine whether you're eligible for an Invalidity Benefit. We use this information to understand what roles you undertook, and any qualifications you obtained during your time in service; what your medical conditions are at retirement, and how those conditions may impact your ability to work following your transition from Defence.
Release Authority
A release authority allows CSC to access your health record and/or service file to help determine whether you're eligible for an Invalidity Benefit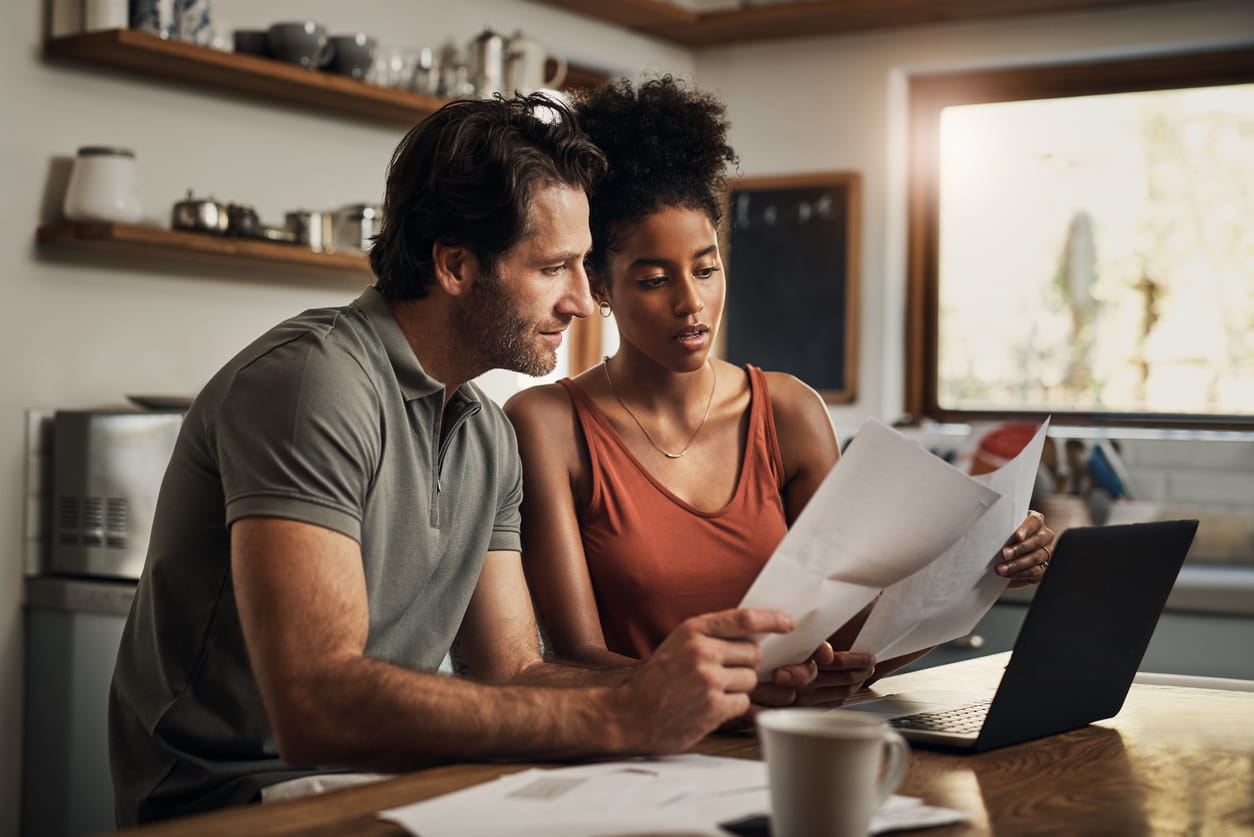 Step two: Prepare your application
What application form is needed and how to fill it in
Download your application form
Your application form needs to be complete so we can make the process that follows simpler for you. Please fill in as much as you can.
Provide all medical information
We need as much medical information as you can provide. It's important that you supply any additional assessments by doctors outside the service, including any DVA or Open Arms assessments.
We consider both service-related and non-service-related impairments in your transition assessment (unlike DVA, who only look at service-related conditions).
If you had an existing medical condition that you didn't know about when you joined up with the ADF, and it is now affecting how you can do your defence job, we need to know all about it. If it will prevent you from serving in the ADF, you might still be assessed for our CSC classifications. However, if your transition is within your first 2 years of service, or might have been based on an intentional act, or when you were absent without leave, you may find you are not eligible.
Provide full employment background
We need as much employment background as you can provide too. It's important that you supply a detailed account of your work history. Include all your vocational, trade and professional skills, your qualifications and experience. You will be asked for your next of kin. It is essential you identify for us who will benefit and be paid compensation when your estate is ultimately settled. You can read more about how such compensation works.
We're here to help
If you have any questions, contact your case officer by phone or email. They will stay in contact with you throughout the process and can answer questions at any stage.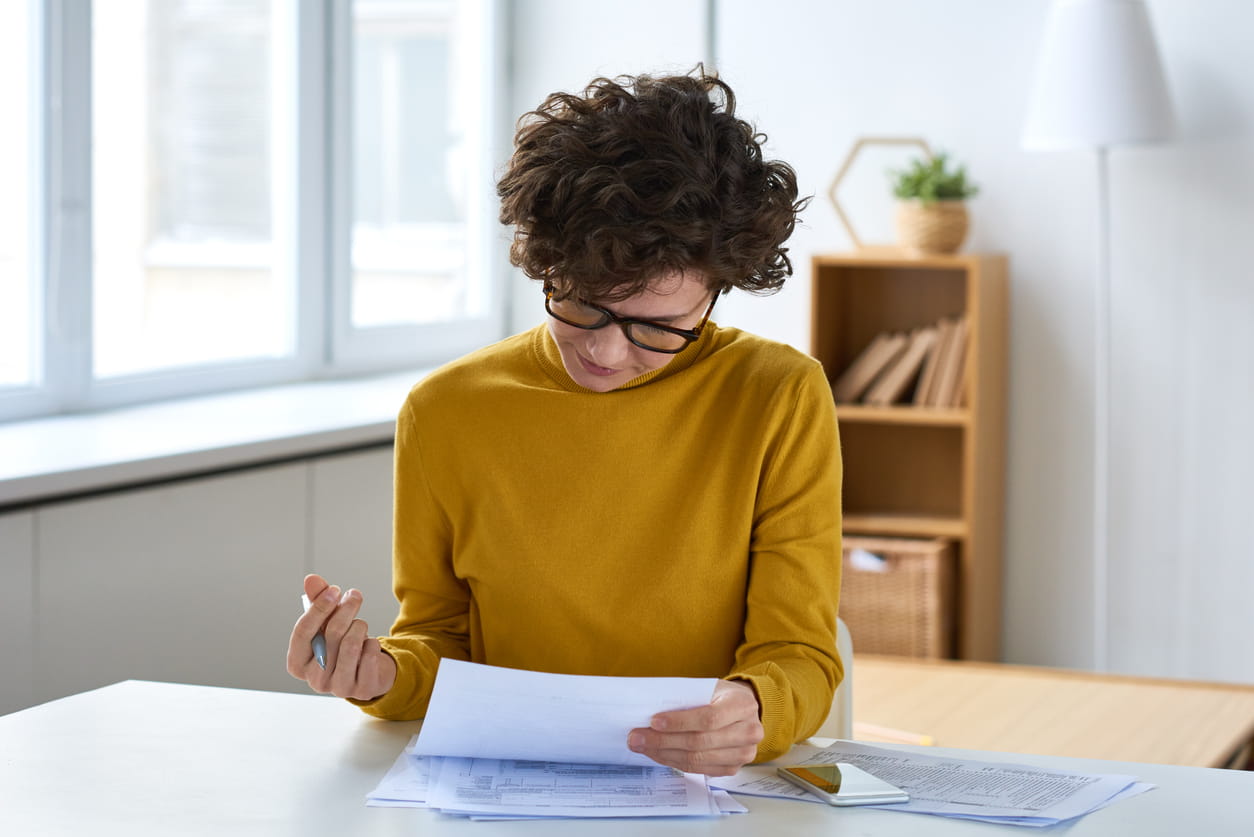 Step three: Send us your application
When it's time to assess your invalidity benefits, you can send us your completed application form. You won't necessarily know the date of your transition yet. Generally, you'll need to send it to us within 90 days of your transition date.
Your impairments will be classified as Class A, B or C
We will make an assessment
This assessment is how we calculate the payments you will receive, and is based on your capacity for relevant civilian employment at the time of your transition.
Class A
Generally, Class A means you're unable to work within relevant civilian employment due to the severe nature of your retiring impairment. It is defined as having incapacity of 60% or more.
Class B
Class B means you have the capacity for some relevant civilian work at the time of your transition, but suffer some moderate incapacity. It is defined as having incapacity of between 30 and 59%.
Class C
Class C means that you have been deemed not fit for defence duty, but you have the capacity to work within your relevant civilian employment with minimal restriction. It is defined as incapacity of less than 30%.
What is considered in our assessment
Your application gives us your permission to get your medical, psychological and personnel records from the ADF and DVA, including the DM42 Medical Information form from your service officer.
It is important to note that our CSC invalidity classifications are different to DVA assessments. We're looking at how to best support your financial future. Our classifications are determined on the evidence available about your medical conditions at the time of your transition, and are not influenced by DVA accepted conditions.
We look at your vocational, trade and professional skills, from pre-service as well as in service.
A CSC Delegate then considers the kinds of civilian employment that a person with your skills, qualifications and experience might perform. We don't need to consider your age, where you live, or the current workforce market when we make this assessment. Then we consider the degree that your physical or psychological impairment might have limited your capacity to perform such roles.
Talk to your case officer
Your case manager can explain the different classes to you in more detail and provide you with a benefit estimate, if you want one.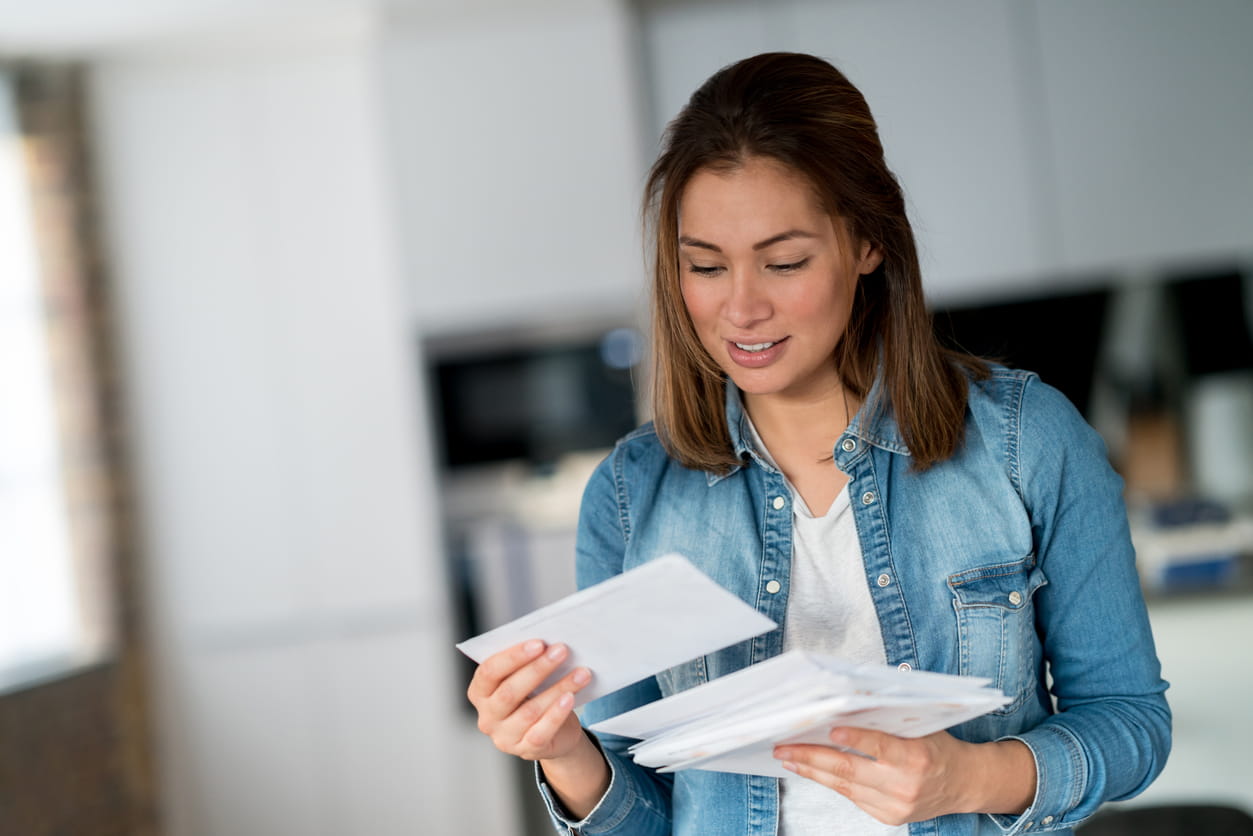 Step four: You will receive your classification by letter
Once we've completed our assessment, we will send you a letter with your invalidity classification. We aim to do this before your transition date wherever possible.
if you want to appeal
Reconsideration of a classification
If you think we've missed something and would like to appeal, you need to let us know within 30 days of receiving your classification. Requests for reconsideration go to our Reconsideration Committee, and if you choose to make a request we will provide you with more information about the process. You can then provide us with more information to support your appeal. There is one reconsideration form for all schemes.
If things have changed
Classification reviews
All classifications under ADF Cover are initially reviewed within 12 to 36 months. Later on, reviews will happen from time to time. If the level of your incapacity has changed, or your skills, qualifications or work experience have changed, you may be reclassified. This would also change your pension payment to reflect the new classification. If you have a Class B pension—or if your Class A or Class B pension has been reclassified to Class C—and you think your condition has deteriorated, you can ask for a review at any time up to age 65.
If you have already left
Retrospective medical transition
Some people may have left the ADF without a medical transition. It might have been your choice because you felt you weren't coping. But later a health professional has noted a medical condition that could have impacted your ability to make decisions at the time.   In this case, you may find the circumstances of your separation can be reviewed and your medical transition classified retrospectively. The process of classification and reclassification described here may be relevant to you, even though you originally left without those medical and working capacity assessments.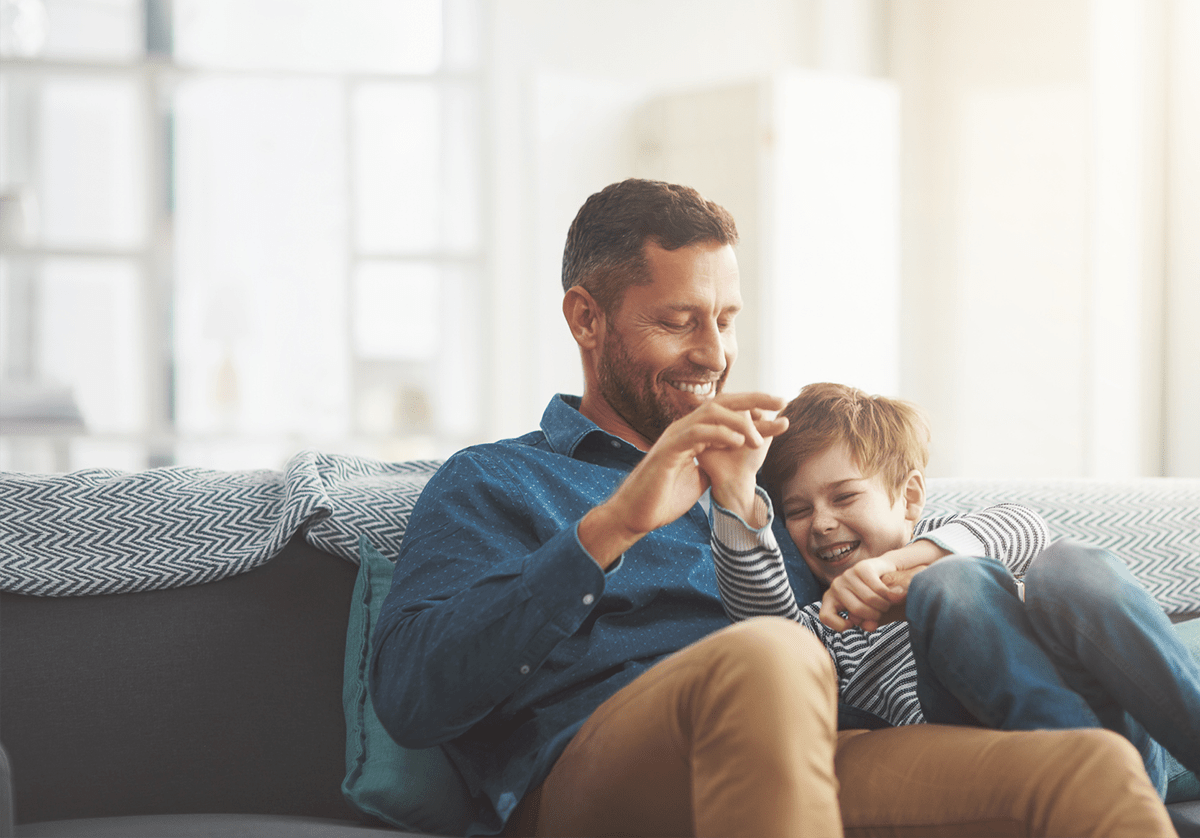 Step five: Ask us for an accurate estimate of your payments
Your classification allows us to calculate the payments you will receive. Benefits vary between the 3 schemes, so please request an individual estimate.
Meet some people who have made a medical transition from the ADF
Stories from people just like you
Troy
---
Emma
---
Ben
---
Rachel
---
That's it for now, just remember to talk to us. If you are facing a medical transition, please talk to us soon.