Income stream CSCri
Commonwealth Superannuation Corporation retirement income, or CSCri, is a more flexible way to access your super when you retire, giving you more freedom to receive your money when and how you need it.
Log into Your Account
Login to member services online
It's never been this easy to access information about your super fund
First time user?
Register here in a few minutes and gain instant access
This information is only applicable to CSS, PSS, and PSSap members, for more information on other schemes please see our Retirement Benefit Option page.
Commonwealth Superannuation Corporation retirement income (CSCri)
CSCri is designed to complement your existing
CSS, PSS,
or
PSSap
benefit by allowing you to keep some or all of your super invested, while also receiving regular retirement income payments. Watch the following video, or head over to our
Super Learning Hub
, to find out more about CSCri.
Please note: The information below is only applicable to CSS, PSS, and PSSap members. For more information on other schemes please see our Retirement Benefit Options page.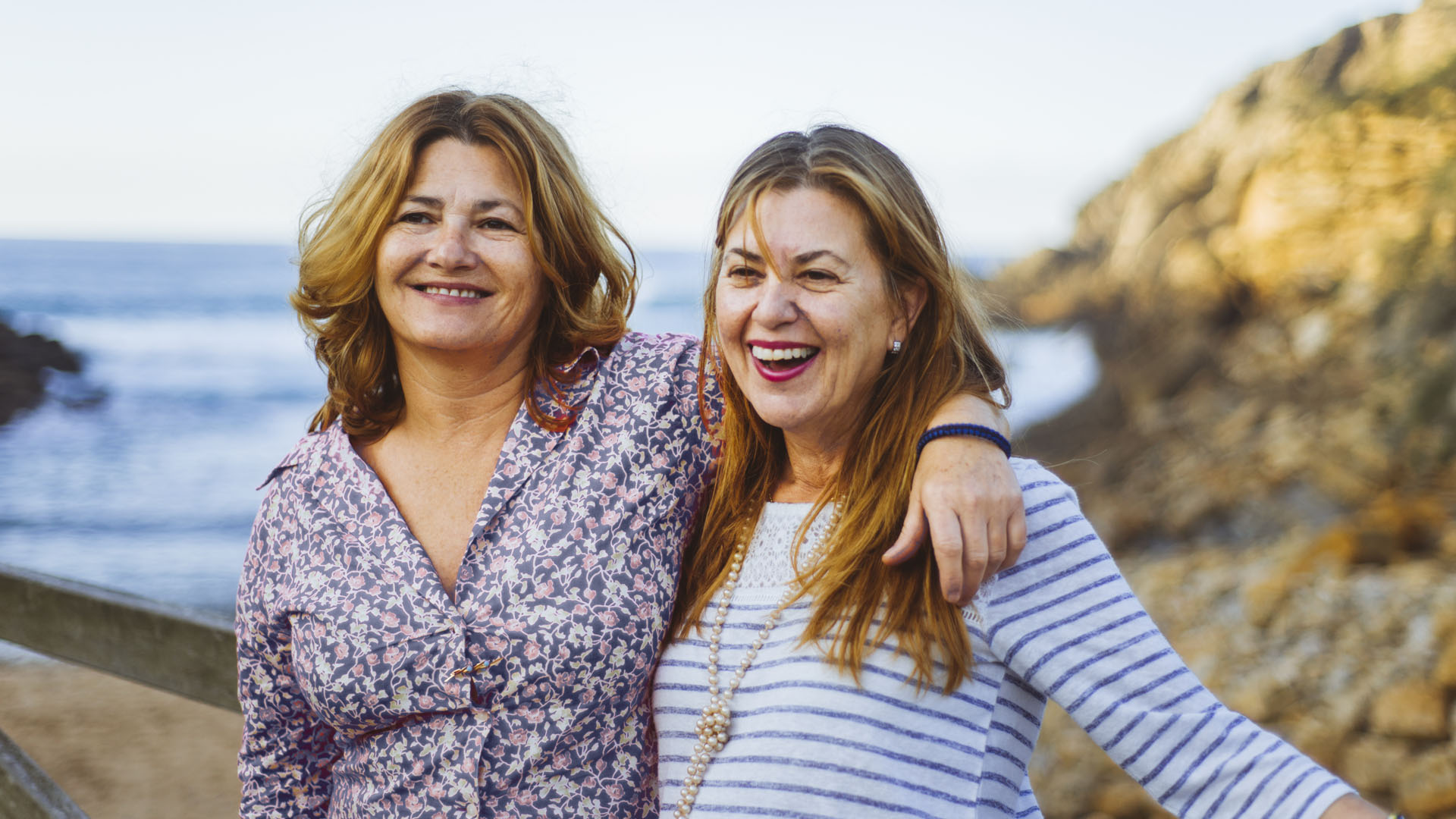 Why choose us
With CSCri your benefits are greater
Maximum flexibility
You choose how and when you want to retire
Access when you need
With CSCri your super isn't locked away. You can withdraw ad hoc amounts at any time
Tax Benefit
All your investments earnings are tax-free
Investment information
Performance CSCri
CSCri's different investment options have different levels of risk, and of course, return. Here's how our different investment options are performing, so you can make better choices for your retirement.
Find out more
We offer you two products...
Transition to retirement
You can access your super savings as a regular tax-effective income stream in the lead up to retirement.
Find out more
Standard income stream
Flexibility for members who want to receive regular and tax effective income payments.
Find out more
CSCri contact details
Operating hours: 8.30am - 6.00pm, Monday to Friday (Australian Eastern Daylight Time).
Phone
Local: 1300 736 096
Overseas: +61 2 4209 5402
Fax
Local: 1300 304 241
Overseas: +61 2 4253 6122
Post
CSCri
Locked Bag 8840
Wollongong NSW 2500
The key features of CSCri
Income stream options
CSCri offers two types of retirement income streams:
Standard retirement income stream; or
Transition to retirement income stream
Learn more at retirement income stream options.
$20,000 minimum investment
CSCri accounts must start with a minimum investment of $20,000.
This money can come from:
your existing PSSap (including Ancillary) account; and/or
another superannuation fund; and/or
an eligible superannuation fund contribution (such as an after-tax/non-concessional contribution).
PSS and CSS members commencing a standard retirement income stream can only use a lump sum amount from either CSS or PSS when you permanently retire.
Flexible income and ad hoc options
Income payments
Paid fortnightly, monthly, quarterly, half yearly or annually, by direct debit to your bank, building society or credit union.
Note: There is a minimum annual payment amount.
Ad hoc withdrawals
Available at any time.
Tax benefits
Tax-free investment returns (for standard retirement income streams)

Age 60 and over
Tax-free income payments and ad hoc withdrawals.

Under age 60
Concessional tax on income payments and ad hoc withdrawals.
Investment choice
One or a mix of up to four investment options:
Cash
Income Focused (default)
Balanced
Aggressive
Beneficiary nomination
Reversionary, binding or non-binding.
Expert financial advice
Access to fee for service, no commission personal financial advice for your individual situation and long-term goals, provided by CSC's authorised* financial planners.

* Our authorised financial planners are authorised to provide advice by Guideway Financial Services (ABN 46 156 498 538, AFSL 420367.). Guideway is a licensed financial services business providing CSC financial planners with support to provide members with specialist advice, education and strategies.
Ability to restart your CSCri with additional amounts
Add additional amounts and restart your CSCri at any stage (you may need to have received the minimum annual payment amount before restarting).
CSCri Member Services online
Login to online services to manage your CSCri account
Find out more
Product Disclosure Statement
The Product Disclosure Statement for your super fund provides important information about the fund, including about the benefits, risks, fees and costs of investing in the fund. The Product Disclosure Statement refers to and incorporates the information set out in the additional booklets available below. You should consider the Product Disclosure Statement before making any decision about your super.
Find out more