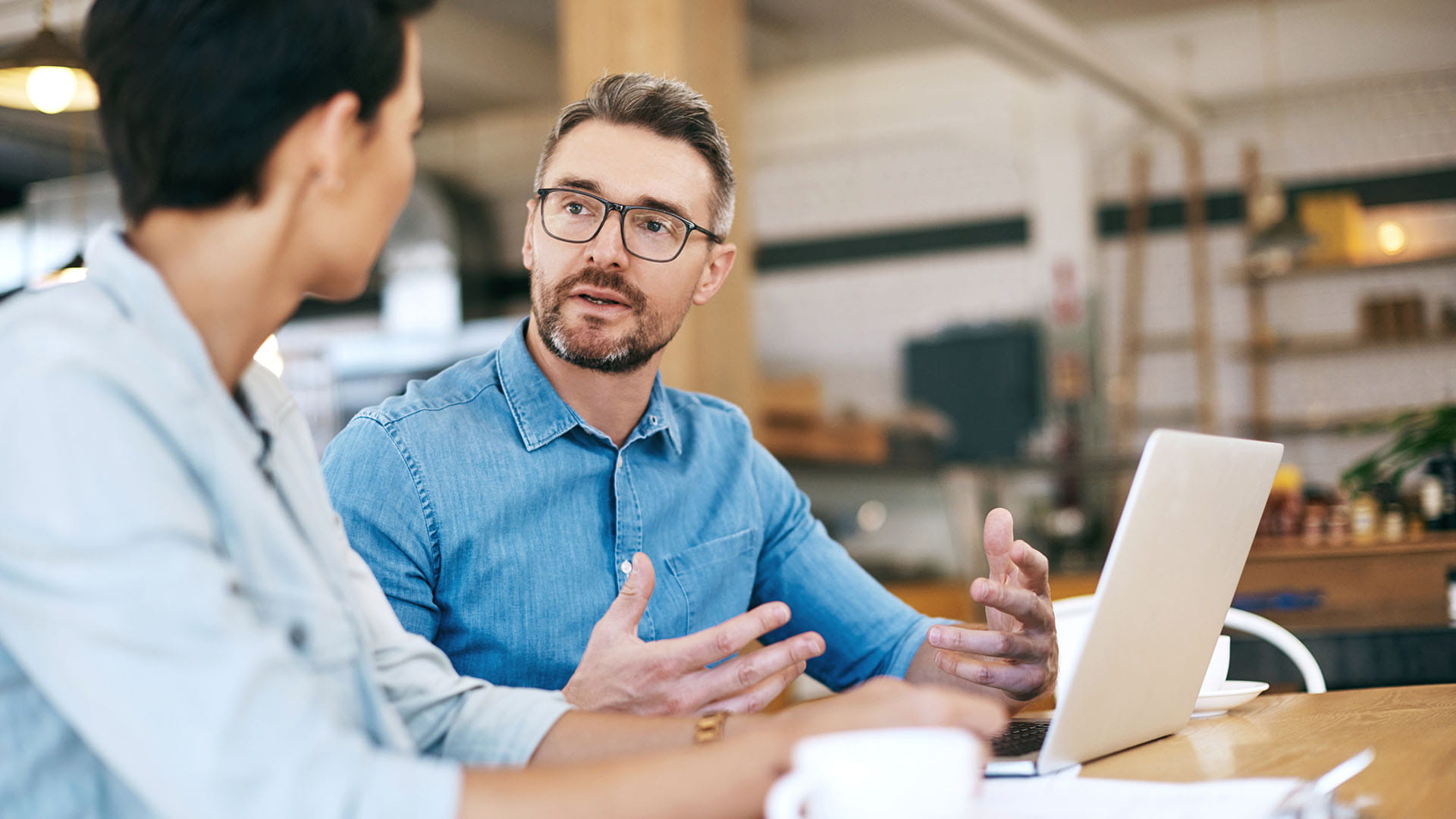 Want to tell us something?
At CSC, we're always looking for ways to provide a better service for our members. So, we want to hear from you! 
At CSC, we've spent decades growing the super of Australian Government employees and members of the Australian Defence Force. When it comes to super, we've got the bases covered.
For most people, the super journey is a long one, and we want to deliver a meaningful experience in every interaction along the way.
As part of this, we want to know what you think—so that we can keep doing the things we do well, and change anything that isn't working the way it should.
We want to hear it all—the good, the bad, the ugly, and the amazing.
Log a compliment: If we've done something really well and you want to send a compliment—about us in general or a CSC staff member in particular—we would love to hear it.
Make a recommendation: If you've noticed something that doesn't quite work, or have an idea on how we could improve, please make a recommendation.
Provide feedback: You can provide feedback on anything and everything; and if you would like us to contact you to discuss your feedback, we will.
Lodge a formal complaint: You can lodge a complaint to CSC, which will trigger our formal complaint handling process.
Ask us anything
If you have a question about your account, or a general enquiry about super, our customer contact centre is there to help you!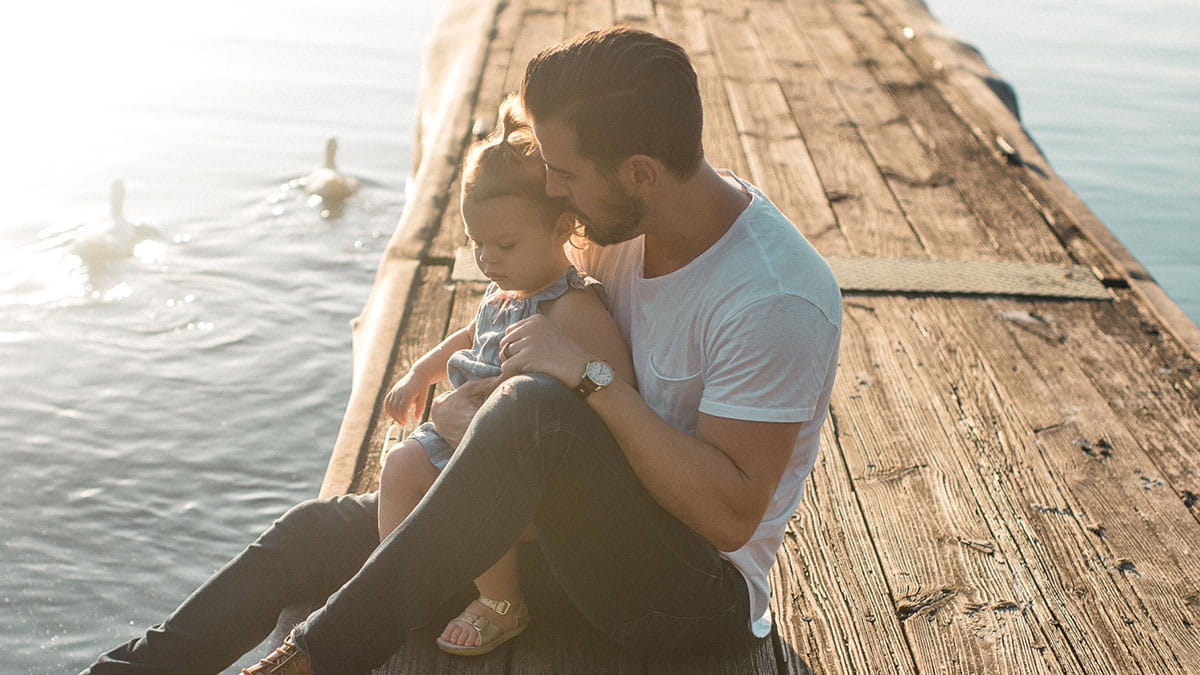 Information about the Australian Financial Complaints Authority
If you aren't satisfied with our resolution to your complaint, you can lodge a further complaint with the Australian Financial Complaints Authority (AFCA). AFCA provides fair and independent financial services complaint resolution that is free to consumers.