Welcome to the Vets Hub
Your front door to financial well-being
The Vets Hub is an online community dedicated to improving financial wellbeing for Australian veterans and military families. Our vision is to provide a collaborative network of services that are easy to navigate, allowing veterans and families to access the right support and information for them during various stages of their lives.
Read more
At times, it can be overwhelming to navigate the many organisation's supporting veterans and their families. The complexity of navigating vital support services remains a key challenge for many veterans, often limiting their ability to access the support available from an appropriate service provider. The Vets Hub is focused on improving financial well-being and outcomes through connection and centralisation of support services for faster and simplified access.
The veteran community is diverse and complex, therefore, the best course of action for one veteran or military family might not be ideal for another. The Vets Hub works in collaboration with the veteran community to identify their unique needs, financial goals and better understand their circumstances. This process assists the Vets Hub to tailor the support provided by our member education consultants, specialists in medical claims, and financial planners to achieve the best possible outcome for you and your family.
How can CSC help?
Our educators can offer you general information about financial wellbeing, either one-on-one, at an in-person seminar, or through our recorded sessions online. The team can help you learn how to make the most of the pay and conditions of your military career, and help you get prepared for life after service.
Our financial planners are dedicated to getting to know you and what you want out of life and helping you lay out a path to get there, step by step. We're here to serve those who serve our country. We believe our customers deserve the guidance they need to secure a safe and comfortable retirement, as well as have the peace of mind that they and their families are in safe hands. Whether you're looking for General Information, Simple Advice or Comprehensive Advice, we're here to help.
* Our authorised financial planners are authorised to provide advice by Guideway Financial Services (ABN 46 156 498 538, AFSL 420367.). Guideway is a licensed financial services business providing CSC financial planners with support to provide members with specialist advice, education and strategies.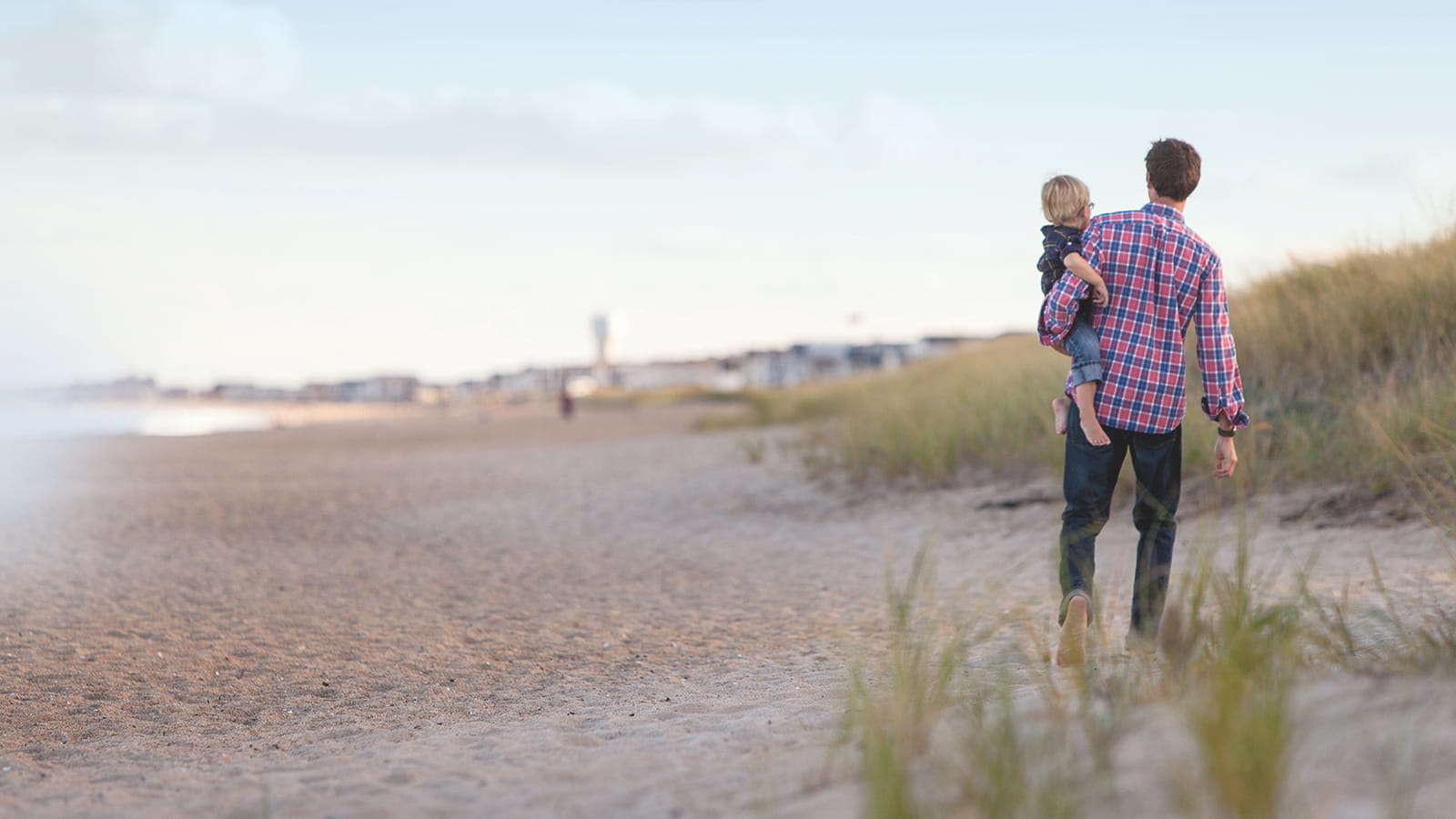 Join the Vets Hub community
Sign up to our mailing list to receive our newsletter, as well as regular financial wellbeing information specific to veterans and their families.
Sign up now
Your future, your financial wellbeing
Financial wellbeing is about a sense of security and feeling as though you have enough money to meet your needs. It's about being in control of your day-to-day finances and having the financial freedom to make choices that allow you to enjoy life.
Achieving a state of financial wellbeing takes a bit of time and effort. There's a lot to learn, and everyone's financial situation is unique – everyone has different goals and needs. Similar to physical health and fitness, it's important to start thinking about your financial wellbeing and developing good habits early, so you're not straining to get financially fit in your later years. The Vets Hub can help you develop good habits for life.
Helping you prepare for life after service
Leaving the ADF is a major life event and may have a significant impact on your financial future. It's important to consider all your options and plan for your transition accordingly. We're here to guide you through this transition, and provide support to you and your family as soon as you set out on life after service.
Transitioning from the ADF
Have you transitioned from service, or are you thinking about transitioning? We have everything you need to know about your super.
Access your benefits
ADF medical transition
Leaving the ADF due to sickness or injury can be a time of considerable change. We're here to support you through process, to ensure it is as smooth as possible.
We're here to be your guide
Take control and find the support you need
Live webinars
If you'd like to learn more about your super, from contributing and investing through to retirement options, consider attending one of our live public webinars.
View our webinars
ADF member consultations
If you are retiring, resigning, medically separating or would just like to know more about your superannuation, consider a consultation to better understand the options available to you. Consultations are offered at no charge to you.
Learn more about member consultations
Financial planning
At CSC, we believe great financial planning is a mix of real listening, decades of experience and making it simple to get the advice you need, how you need it.
Making the moves that count
Royal Commission into Defence and Veterans Suicide
On 8 July 2021, the Royal Commission into Defence and Veteran Suicide was established. A final report is required to be produced by 15 June 2023.
The dedicated Royal Commission website is regularly updated and contains a variety of information and support services.