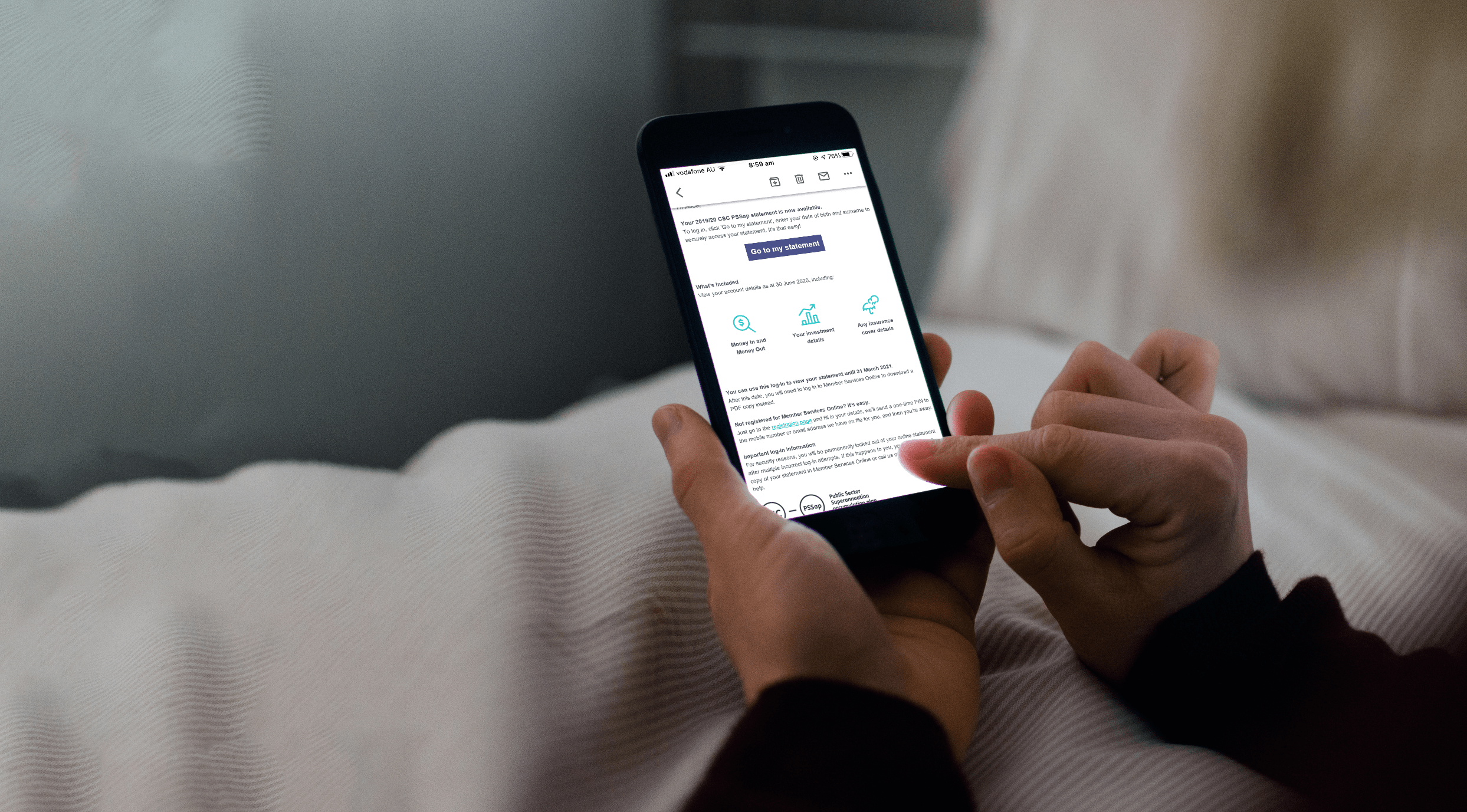 Go Digital and update your details
Opt-in to receive communications digitally and make sure that your details are up to date
We all know there's nothing worse than losing your wallet, so why let the same thing happen to your super? If you're a part of one of our schemes, it's important that we always have a way to contact you, especially if you're receiving a pension – your pension may be suspended if we're unable to reach you. If we don't have the right details to contact you, you may miss out on important information – like changes to your insurance.
If you've changed address, name, phone number, or email, make sure to login to Member Services Online so we can stay in contact with you. We also want to make sure we're there for you throughout your whole life. If we've been contacting you through an email address that may change or which you may lose access to – like a work or university email – give us your personal email address so that we never lose you.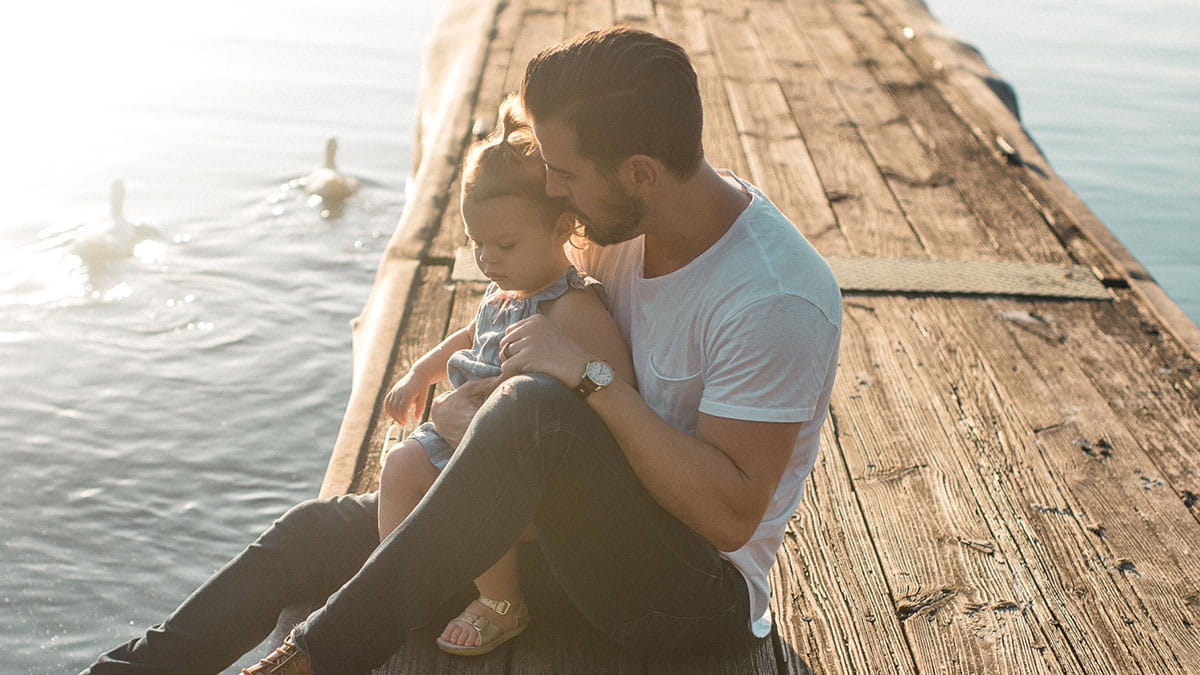 Why Go Digital?
Help keep on top of your super by opting to go digital and receive our communications to you digitally — including your annual statement. Here are four reasons why you should go digital:
Be greener
Go digital to help cut down on the amount of paper used for printing your annual statements, as well as the emissions related to the delivery.
Anytime access
Go digital to see your statement whenever you want, wherever you want — from your accountant's office to the bathtub.
Clean up the clutter
Go digital to stop paper statements from piling up, and to access them all in one secure place.
Instant information
Go digital to access your statement at the very moment it's available, instead of waiting for the mail to arrive.
How to Go Digital and update your details
To do it via your online account, please follow the instructions below:
Under 'My Details' click 'Personal Details' and then 'Edit'

Review and update your email address

Keep in mind that if we have a work address on file, you may lose access to it when you leave your current employment. We highly recommend giving us a personal email address that you intend to use for line, and which only you will have access to.

Make sure your mailing and residential addresses are up-to-date

Change your communication preferences to electronic, via email and online
Please note: If you share your email address with a partner or friend, and you want to go digital, you will need to update your details to an email address that is personal to you. To protect your privacy, we can't send statements to shared email accounts.