Delivering on our customer promise
How we're guiding each of our customers towards their retirement dreams.
Our strategy and plan
Our three year strategic plan sets out to achieve three key customer outcomes:
Ensure every customer has sufficient retirement savings
Empower our customers to make informed decisions
Enable our customers to interact with their super, and us, simply and efficiently.
How we plan to do this
To achieve these outcomes, we have five key focus areas: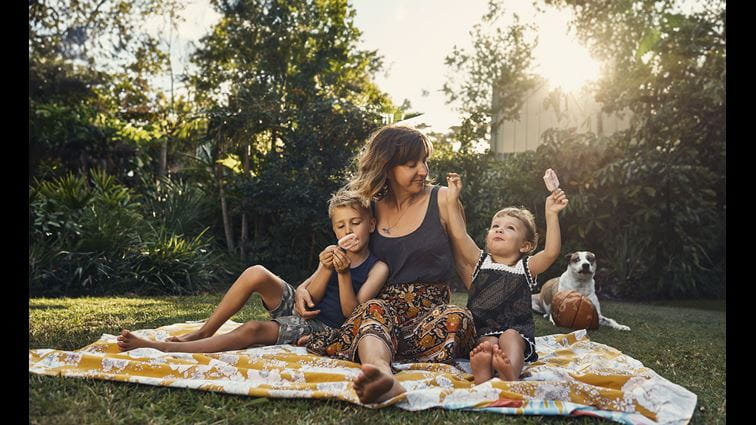 1. Putting customers at the centre of how we do business
We will continually improve what we do and how we do it, based on the needs of our customers. We've embedded our customer listening program (our 'Compass') into our decision-making processes, so we can find out what our customers want, and focus on stepping them toward their retirement dreams.
2. Enhancing our products
We will continually improve all of our products to ensure they are meeting the changing needs of our customers. If we identify a gap in our offering versus customer need, we will look towards new, more suitable products – for example, the development of a new retirement income product.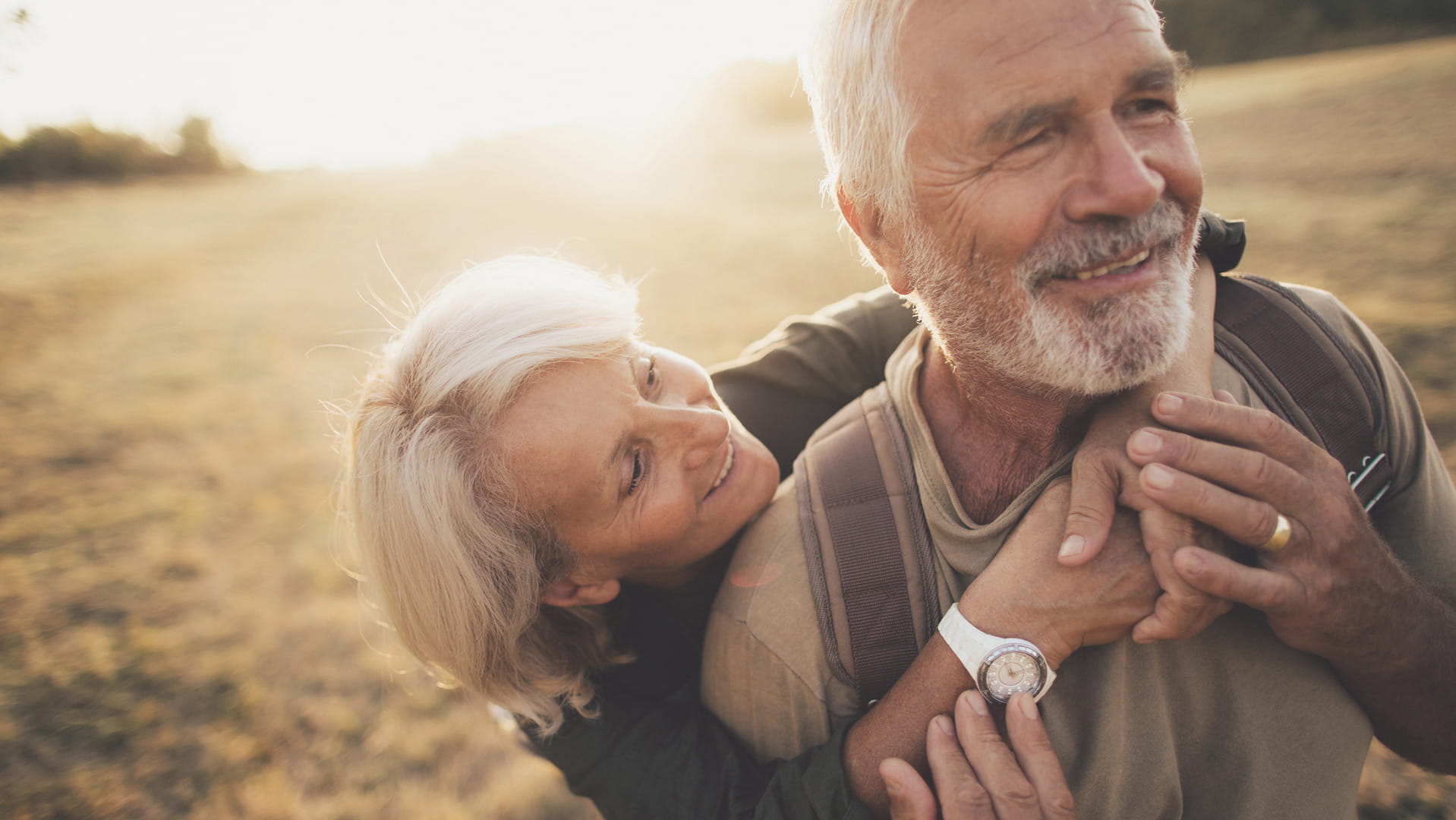 3. Implementing contemporary technologies
We will upgrade our systems to make it easier for our customers to interact with us, and to ensure our customers have access to the information they need at the right time and in the right format.
4. Being sustainable in everything we do
We will continue to build on our world class investment, risk management and governance, to ensure we are as sustainable in our business practices as we expect our partners to be. We will advocate for our customers in key industry changes to ensure their voices are heard.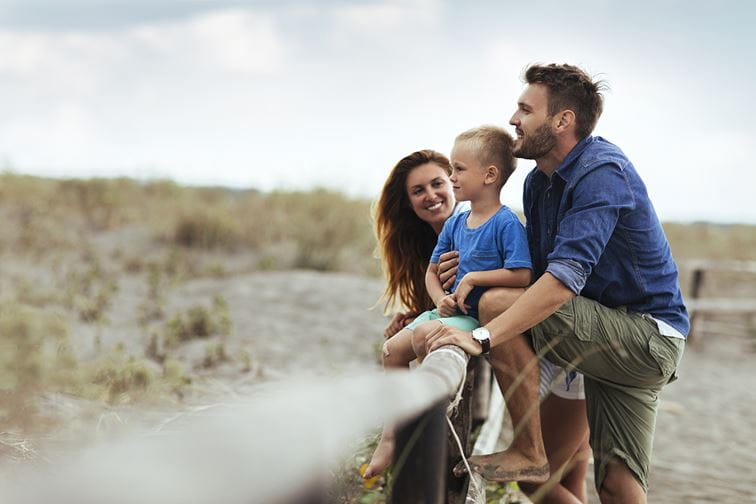 5. Building our customer driven brand
We will focus on delivering world class investment and customer services as we continue to be the first choice of superannuation for Australian Government employees and members of the Australian Defence Force.