About our Graduate Program
Our Graduate Program will give you the skills you need to start a successful career.
a super future
What's great about being a graduate at CSC?
Make our Graduate Program work for you
Health and Well-being
Balancing work and life for a super you - make the most of our health and well-being program.
Meaningful Work
Meaningful work that impacts our customers and you're guaranteed a role if you complete the program.
Tailored Experience
A tailored experience to find where you fit and training to help you grow personally and professionally.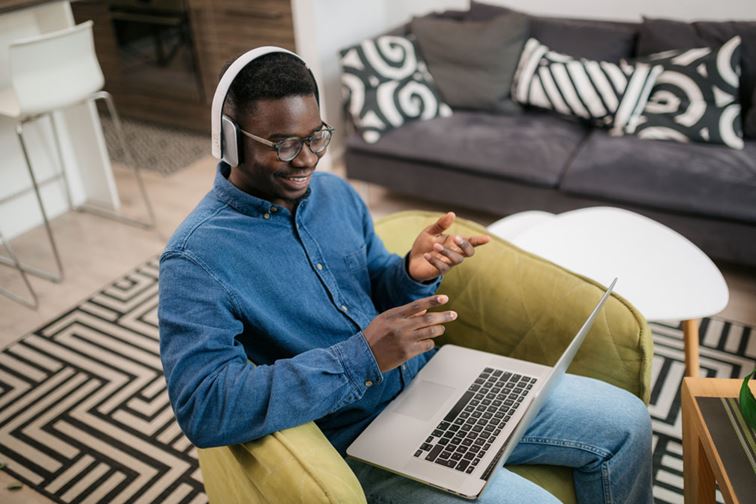 Register your interest for 2024 Graduate Program
We'll remind you when it's time to apply.
Register your interest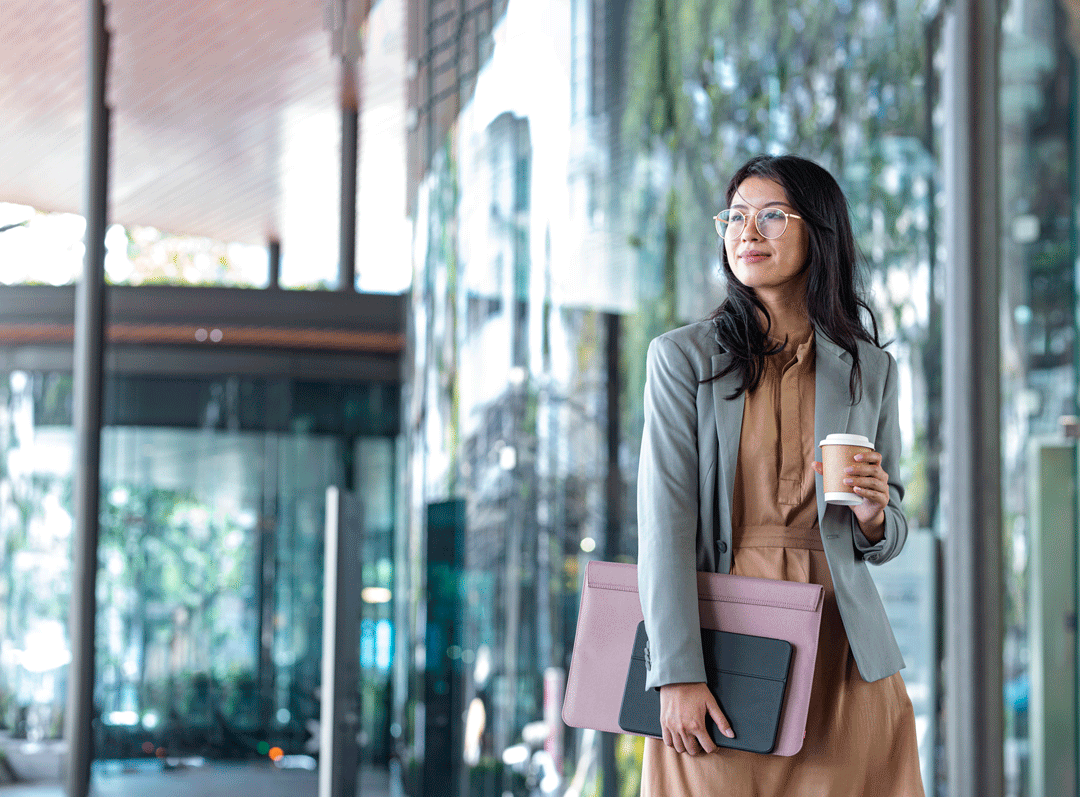 What does our program offer?
Our program starts in February where you will complete a one month induction program that includes formal and informal training, professional development, team building activities, and on-the-job learning opportunities, before starting your rotations in the business. 
What is the rotation structure?
---
During our graduate program you will go into a minimum of three rotations to give you the best experience of our customer, corporate and investment areas. We'll take your individual interests and goals into account when coordinating these opportunities.
What will I work on?
---
Over the 12 month graduate program, you will work with the other graduates on a group project that contributes to better outcomes for our members and get the chance to collaborate with people from different business areas and in a variety of roles.

We offer meaningful and challenging work that is aligned to our strategic milestones so you can make an impact.

Who are we looking for?
You don't need any prior knowledge of superannuation or finance. We're here to provide all the training and support you need. Students across all disciplines are encouraged to apply.

It doesn't matter what you have studied, we are excited to see how you apply your knowledge across our business.
You are driven to make a difference.
You don't know exactly what your dream job looks like.
You have a broad range of skills and life experience.
You want a tailored experience to help you find where you fit.
What's the selection process? All the tips & tricks
Step 1: Job Preview & Online Application
The Job Preview is just for you. There are no right or wrong answers and your results aren't provided to CSC. Use this tool to get a real idea of what it's like working at CSC, and to help you decide if our grad program is right for you.
The Online Application is where you enter your details and upload your resume. Please submit your application as early as possible. Our system can become very busy just before the closing date.
Check out requirements of the role in the Graduate Position Description.
You can find more information on CSC here.
Step 2: Values Questionnaire
The Values Questionnaire determines if you are a good fit with CSC's values.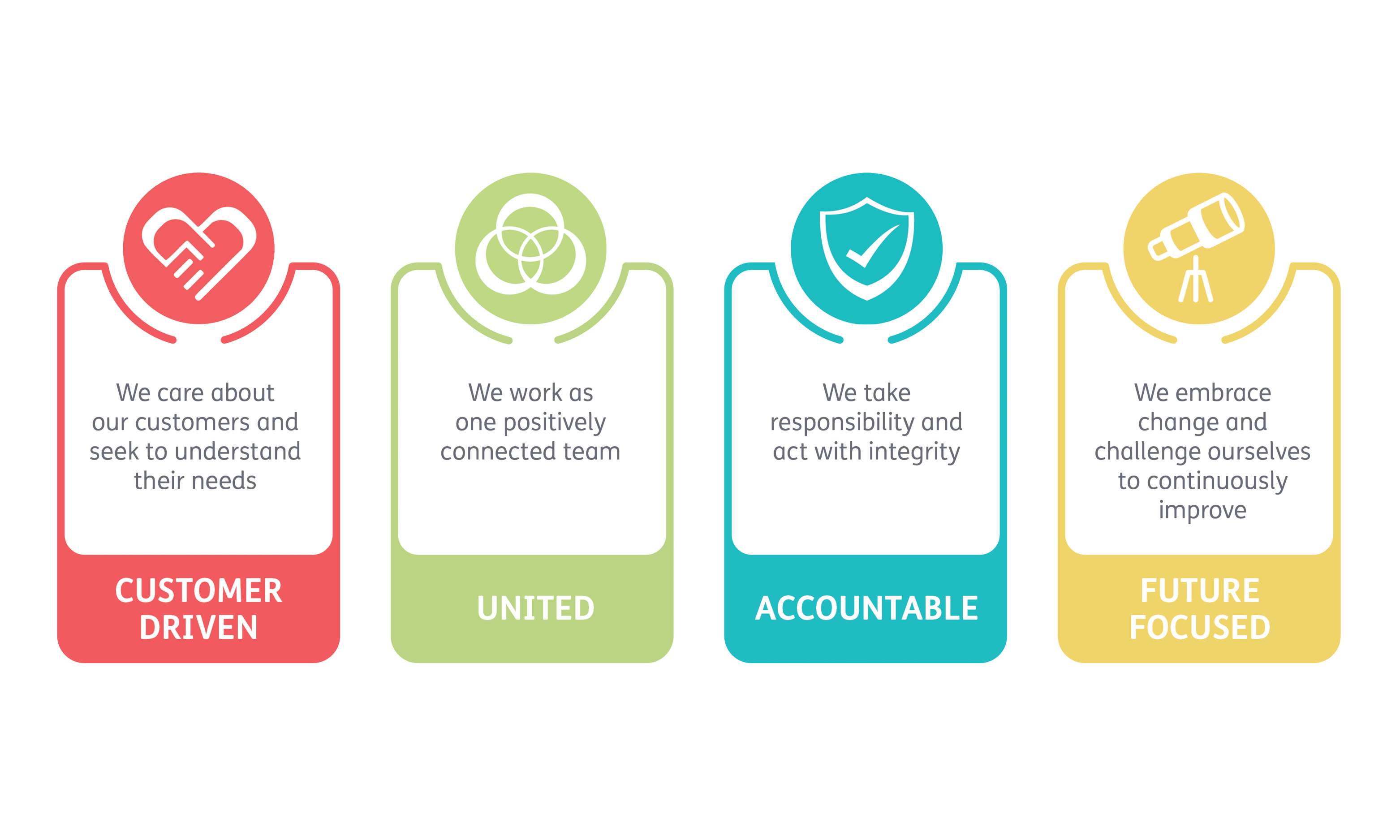 Step 3: Online Testing (Occupational Personality & Ability Testing)
The Online Testing is made up of two tests:
The Occupational Personality Questionnaire looks at how you like to work. It shows us how you see yourself in terms of your personality; for example, the way you relate to others, and how you deal with feelings and emotions.
There are no rights or wrongs when answering the questionnaire, although some behaviours may be more or less appropriate to certain situations.
The General Ability Testing looks at your ability to carry out various aspects of a job; for example, your verbal reasoning and numerical reasoning abilities.
Resources that may help you get ready for online testing
Step 4: Online Interview
The Online Interview is a one-way interview where you will be asked to answer some questions, and record your responses.
This is not your typical interview, and the questions are not behavioural based.
We want to get to know you better and hear your perspective on the world. Be prepared to tell us more about you and what you're passionate about.
Step 5: Business Engagement Day (Group Activity & Behavioural Interview)
The Business Engagement Day (BED) is where we get to meet you face-to-face.
We will assist you by arranging and paying for interstate travel to our Business Engagement Day.
On the day you will:
answer behavioural style questions in a face to face interview with two interviewers
participate in a group activity
meet and network with CSC staff, including senior leaders, and and our 2021 graduate cohort.
Step 6: Employment Offer
The Employment Offer starts with a verbal offer made in a phone call from our Graduate Advisor.
If you accept the verbal offer you will be sent an email with a link to your employment contract.
You will have one week from the time you receive the email to accept your employment offer online.
We know it's a long time between accepting the offer and your start date. If you do accept the offer, we will make sure to stay in touch so you know:
what to expect from the Grad program
what's happening at CSC
what's happening in Canberra, which is especially important for those of you who are moving from interstate.
FAQs
Am I eligible?
To be eligible, you will need to:
have completed a university degree in 2020, 2021, or 2022

and provide a visa showing you have the right to work in Australia from 1 Feb 2023 – 1 Feb 2024.
You don't need citizenship or permanent residency.
If you've applied in previous years you are welcome to apply again, as long as you are eligible.
Support for you?
You will have plenty of support during the program, great people to learn from, our Graduate Advisor and a buddy to help you settle in and show you how we work, and opportunities to participate in coaching and mentor sessions.
Will I be guaranteed a job at the end of the program?
On successful completion of the program you will be offered a permanent role at CSC.
Where will I work?
7 London Circuit, Canberra.
It's our recently outfitted office in the heart of Canberra city.
What's the salary?
The salary for those who are accepted into the Graduate Program is $72,500 including superannuation.
If you live interstate you may also be eligible to be reimbursed for relocation expenses, up to $2000 per person.
What happens if I don't make it into the Graduate Program?
Many of our previous Graduate Program applicants have ended up in other permanent roles at CSC.
The Graduate Program selection process is very competitive. Even if you didn't make it very far in this process, you can still apply for other roles at CSC.
You can browse vacant positions on our careers page.
Need more info?
Contact our Graduate Program Advisor at SuperFuture@csc.gov.au
Follow us on Facebook, YouTube, and LinkedIn to keep up to date.
Want to see what a day looks like as a CSC graduate? Check out Emma's day!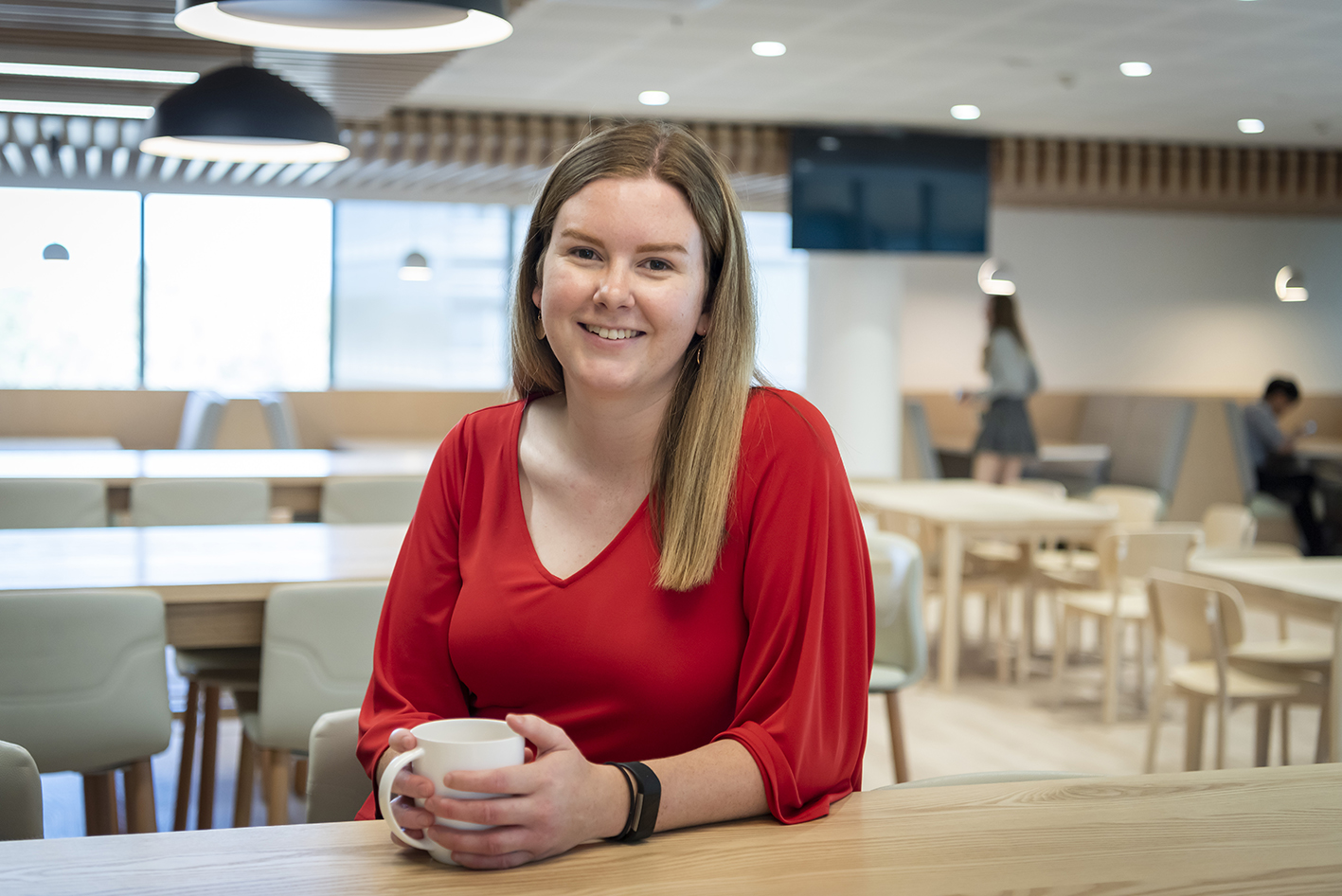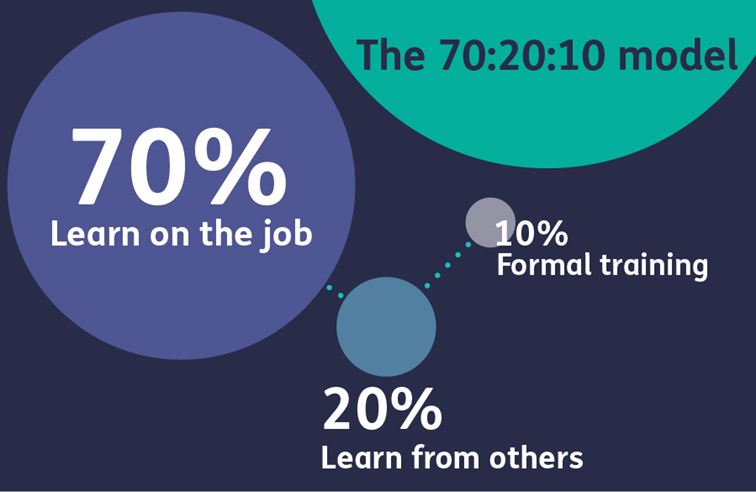 The 70:20:10 Model
There's structure, but we're flexible about what will best help you. The 70:20:10 model shows our approach to learning and development at CSC.
Learn on the job 70% of the time by getting involved in a range of projects, and working towards real objectives.
Learn by engaging with others 20% of the time by forming strong working relationships, through networking and coaching sessions, and by receiving formal and informal feedback from your buddy, manager, rotation manager, and other people you work with at CSC.
Learn through formal training 10% of the time in structured programs, workshops, eLearning modules and other professional development opportunities.
Careers Guide
Sign up for access to free workshops, panel discussions, job market insights, and a newsletter.
Find out more
GradAustralia
Check out CSC's profile on GradAustralia.
GradAustralia
GradConnection
Check out CSC's profile on GradConnection.
GradConnection
What others have said about the application process ...
Why CSC?
We are your guide. Trusted by the Australian Government and Defence Force for 100 years, because we deliver where it matters most.
More about us
About CSC
Commonwealth Superannuation Corporation looks after super funds designed specifically for Australian Government and Defence Force employees. With decades of experience, you'll be understood, guided and supported.
Find out about CSC