Careers
Come and join us in the financial services sector!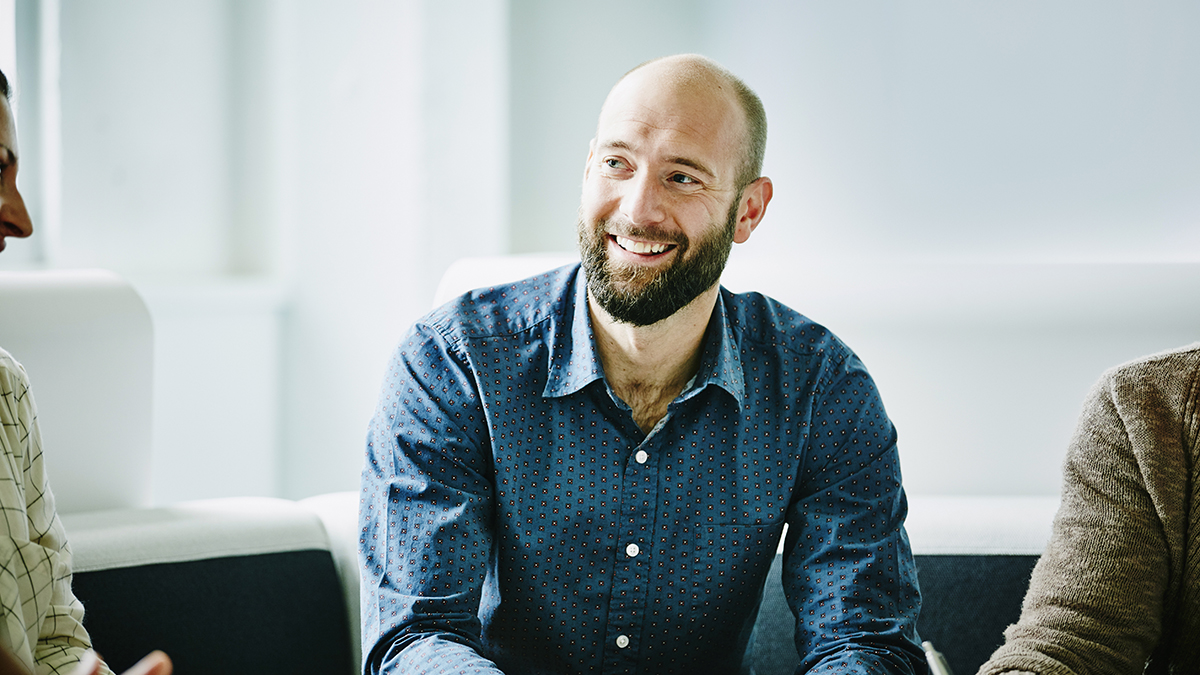 The drive to make a difference
At CSC, it takes all of us to get our customers closer to their retirement dreams. We're united as one, proud to wear the government crest, and proud to serve those who serve our country.
Every day, CSC makes a real difference by guiding our customers towards the best outcomes for them and their families. Through rich customer insights, focused service delivery and world-leading investment strategies, we are always growing and improving. That means creating an environment where each and every one of us has the opportunity to strive together for excellence.
And because super is personal, so is our approach to supporting you. We're committed to ensuring our people all thrive at CSC, giving you the skills and experience you need to enjoy fulfilling careers built on strong foundations today and development opportunities for tomorrow.
We're CSC and we have the drive to make a difference.
Ready to make your experience count?
View our open positions to discover how you can make a difference at CSC.
Didn't find a job for you?
If you didn't find a job that's right for you, join our Talent Community, and create a profile to be considered for new positions in the future.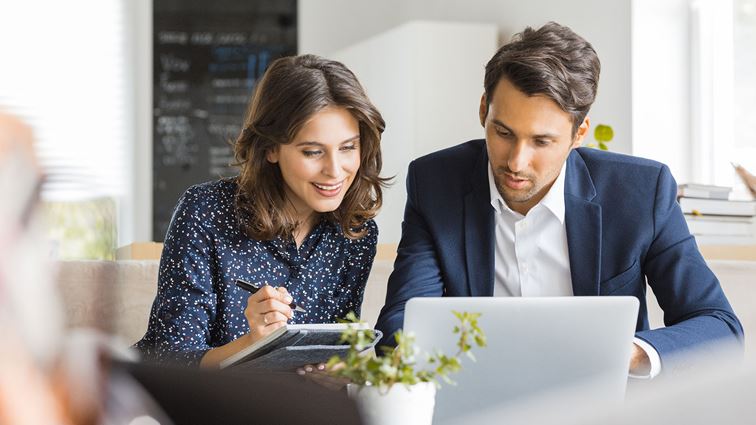 What's great about working at CSC
Throughout your career with CSC, you'll benefit from: 
Exposure to our award winning investment expertise
Experienced professionals to learn from
Great people to work with
Work that makes a real difference to our members' lives
Ongoing learning and development opportunities
Leadership development pathways
Competitive remuneration, benchmarked against industry standards
New office with collaborative work-spaces in the heart of Canberra city and near the buzzing cultural precinct of New Acton
Access to employee health and wellbeing programs—CSC was the winner of AIA Vitality's Australia's Healthiest Workplace & Australia's Healthiest Employer awards for medium sized business in 2018.
Our Core Competencies
At CSC, we've developed a core competency framework to outline the key sets of skills expected of our staff to help them perform their job effectively and deliver on our customer promise. The framework will help us realise our potential through improving performance, targeting and aligning development, and creating clear career development pathways. This framework will be playing an important part in building a better and more effective CSC.
What does this mean for you as a candidate? Take a look at our core competencies to see what competencies you're expected to have when joining CSC, so that you can help CSC build an even better future for our customers.
Delivering results and meeting customer expectations

Working with people

Adapting and responding to change

Deciding and initiating action

Prioritises external and internal customer needs, working hard to produce quality outcomes and deliver a seamless customer experience

Works within a united organisation; shows compassion, trust and respect towards others, communicates readily and provides feedback and support

Adopts to changing circumstances and encourages new ways of working; remains calm, positive and productive in ambiguity

Takes the initiative and makes prompt, clear decisions which may involve tough choices of considered risk
What we do best
Decades of understanding
We've provided superannuation services to employees of the Australian Government and members of the Australian Defence Force for decades. We understand what matters.
Global recognition
We're the only Australian fund on the Bretton Woods II 25 Most Responsible Asset Allocators list, 2017. 
Profit for members 
Our funds focus solely on achieving our members' goals. Investment earnings, after fees and taxes, go back to our members.
About our Graduate Program
Our Graduate Program will give you the skills you need to start a successful career.
About our Grad program
CSC in the community
CSC's Corporate Social Responsibility Program supports our vision of being a trusted and valued partner to our customers and their families.
Find out more
About CSC
Commonwealth Superannuation Corporation looks after super funds designed specifically for Australian Government and Defence Force employees. With decades of experience, you'll be understood, guided and supported.
Find out about CSC