Careers
Make your mark in the financial services sector.
For over a century the people of CSC have served—and continue to serve—current and former Australian Government and Australian Defence Force employees, and their families.
As one of Australia's first superannuation funds, our purpose is to build, support and protect better retirement outcomes for all our customers. Our mission is to be the trusted and valued partner who achieves long-term investment objectives, guides informed retirement decisions, and gives our customers peace of mind that their futures are in safe hands.
We manage 11 government super funds. Over 680,000 Australians trust us to look after $56.7 billion of their retirement savings*.
CSC in our current iteration was established in 2011 as a corporate Commonwealth entity. We operate with a separate legal status and function in a corporate framework as a commercial entity—therefore working at CSC is not a government role/positon.
Join us at CSC and see we all have
The drive to make a difference.
At CSC, our diverse workforce of talented people unite to guide our customers to reach their retirement dreams.
Our work makes a real difference to customers' lives. We are proud to wear the government crest, and proud to serve those who serve our country. Every day we each have the opportunity to contribute and strive for excellence, together.
Super is personal, and so is our approach to one another. We are committed to ensure people at CSC thrive. We create opportunities and nurture our people's careers, so they lead meaningful and balanced work lives.
If you share these same values, and have the drive to make a difference, we'd welcome you to join us.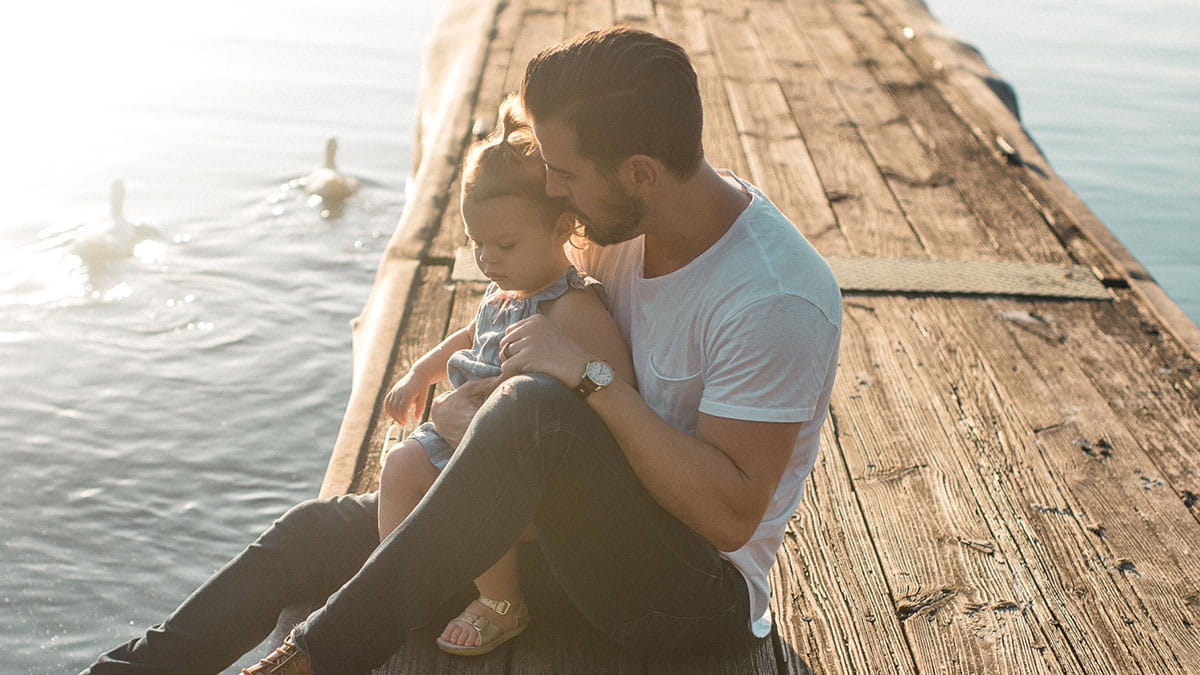 What we do best
We're global leaders.

As one of Australia's first super funds, our story started with a small pension fund, the 1922 Scheme. Fast forward 100 years to today, CSC is now recognised as a global leader in best-practice governance and innovation.

See what we're all about

We're on a mission.

We act as the trusted and valued partner who achieves long-term investment objectives, and guides informed retirement decisions.

We've partnered with millions of Australians to grow their savings for retirement—they have peace of mind that their families and futures are in safe hands.

We are committed to our customer promise, vision, and values.

We're always innovating.

We're pioneers in super—beyond a century of experience and understanding, we have a strong history of awards and innovation.
Our values
Our values articulate the way CSC employees expect everyone at CSC to behave—both with each other, with our customers and other stakeholders.
Our values sit within the context of CSC's Vision and Mission, which guide us in 'what' we do and describe the 'how' of our actions. Not only do we want to provide the best outcomes for our customers, but we strive to do it in a caring and considerate manner.

Advantages of working at CSC
Work alongside accomplished, expert investors and finance sector professionals with deep industry experience.
Be recognised with competitive remuneration, benchmarked against the financial services industry.
Career development including advanced learning opportunities, leadership development, study leave/assistance.
Access to our contemporary, collaborative and sustainable work spaces in Canberra and Sydney.
Access flexible working arrangements for the opportunity to structure your work location and schedule in ways that deliver the best possible outcomes for our customers.
Join a culture that supports and encourages a diverse and inclusive workforce, where our goal is to be a great place to work, ensuring all people feel valued, respected and supported.
Opportunities to give back and make a difference through our workplace giving program, access to volunteer leave and support fundraising activities.
At CSC we appreciate that everyone has different personal commitments and we'll work with you to provide flexibility to achieve great things for you, your team and our customers.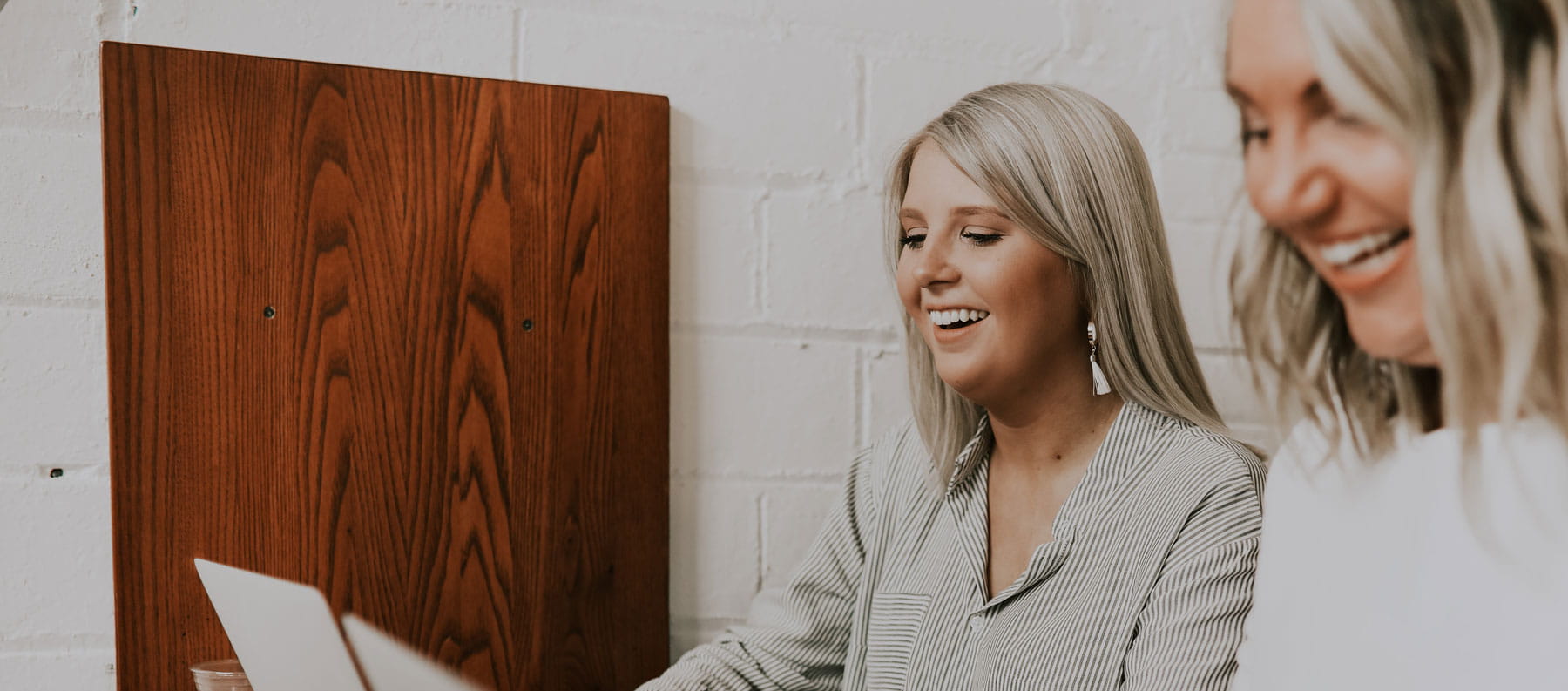 "Working flexibly in some form is now a given—but every day I'm truly empowered to design my life to work best for my manager, team, and me. It's all about having the choice to confidently meet my responsibilities both at work, and home—and everywhere in between." Karen, Brand and Communications Manager
Our core competencies
Our core competency framework outlines the key sets of skills expected of our people, to perform their job effectively and deliver on our customer promise. The framework supports us to realise our potential through improving performance, targeting and aligning development, and creating clear career development pathways.
What this means for you as a candidate
The CSC core competency framework plays an important part in building a better and more effective CSC. Take a look at our core competencies to see what attributes you're expected to have when joining CSC, so that you can ensure our customers reach their retirement goals.
Delivering results and meeting customer expectations

Working with people

Adapting and responding to change

Deciding and initiating action

Prioritises external and internal customer needs, working hard to produce quality outcomes and deliver a seamless customer experience

Works within a united organisation; shows compassion, trust and respect towards others, communicates readily and provides feedback and support

Adopts to changing circumstances and encourages new ways of working; remains calm, positive and productive in ambiguity

Takes the initiative and makes prompt, clear decisions which may involve tough choices of considered risk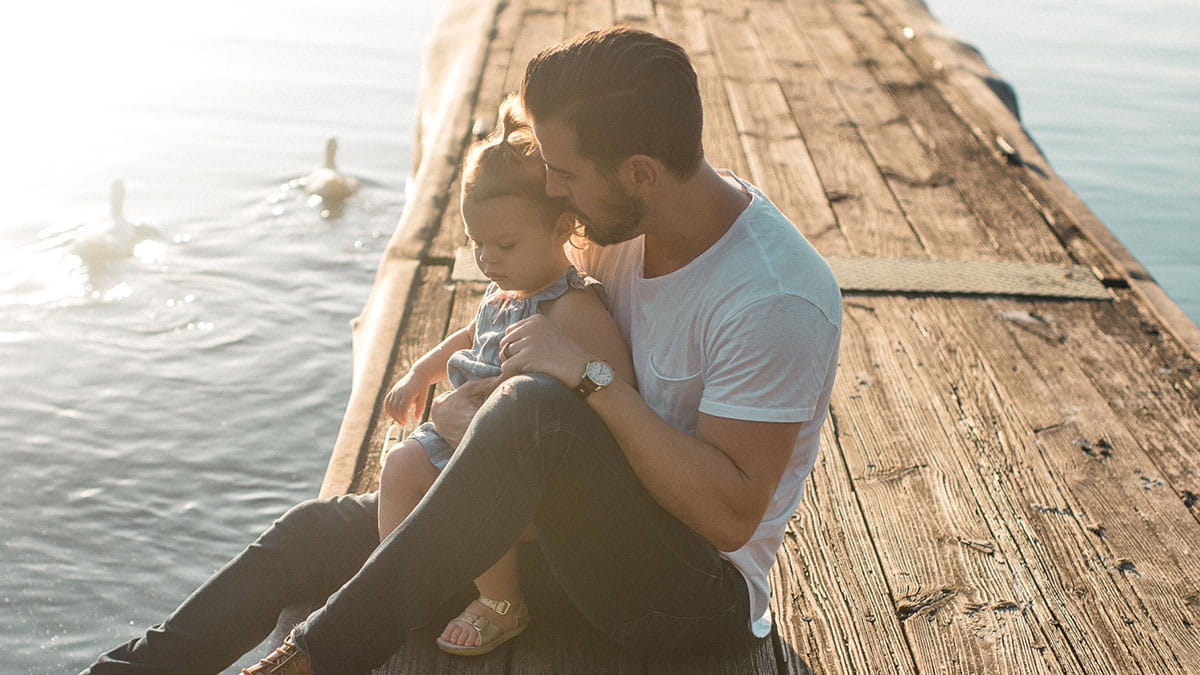 *As at Sept 2022, including pensioners.
Meet our people
Our people are doers, defenders, champions, challengers and advocates. Together, we bring individually unique strengths and experiences which help to guide and delight our members.
Ashleigh
Customer Innovation
---
Jeremy
Employer Customer Engagement Team
---
Yuan
Learning and Development Coordinator
---
2023 Graduate Program: important dates
The CSC Graduate Program is closed for 2022 and our new cohort will be joining us in February 2023.
2024 applications are projected to open in June 2023. Please revisit this page closer to the date.
We're on the lookout for Graduates from a range of disciplines to join teams across CSC.
Our 12 month Graduate Program brings together people from diverse backgrounds for a common goal: to make our customers' retirement dreams come true.
Join us and you'll complete a one-month induction program including:
formal and informal training
professional development
team-building activities
on-the-job learning opportunities
rotations across the business.
And the best part?
Upon successful completion of the Graduate program, you'll secure a full-time position with CSC.
"Best place I have worked in a 20-year career with lots of career progression and sense of purpose that I'm helping our customers."
"If you're passionate about making a difference, you're in the right place and will be looked after!"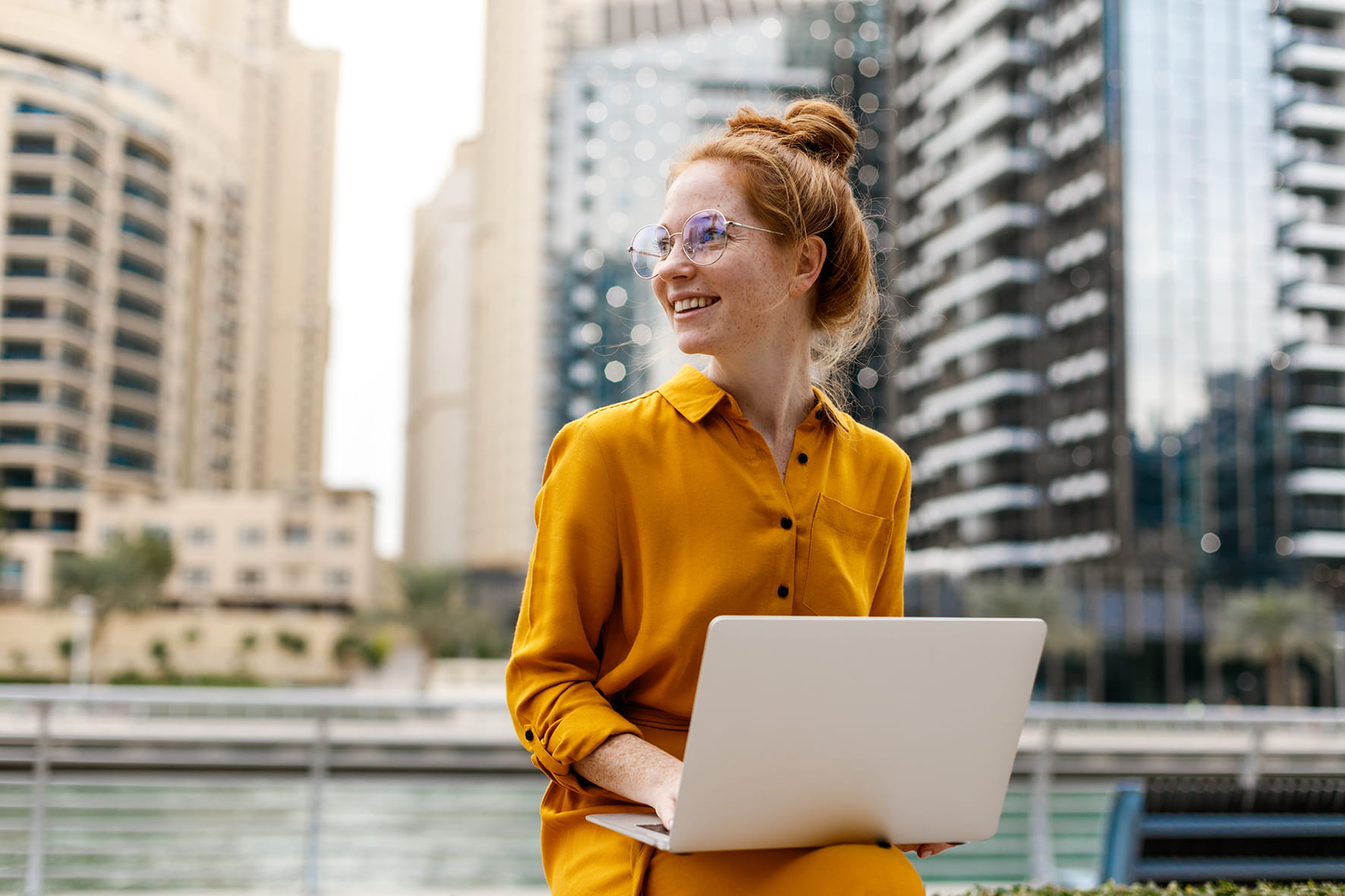 How we recruit
The hiring process
The steps below give you an idea of what to expect in applying for a role at CSC. If you have a question that isn't answered here, contact our Recruitment Team.
What to expect
Step 1: Application
The online application is where you'll start, provide your details and upload your resume.
Step 2: Phone screening
The phone screening is next, which is a phone call with a Talent Advisor to discuss in more detail your application, motivations for applying and relevant experience.
Step 3: Online assessment
The online assessment is our values questionnaire. This is to get a feel of your alignment with the CSC values.
In addition to the values questionnaire, you may be invited to complete further assessment. These include:
Occupational personality questionnaire: it looks to how you like to work and shows us how you see yourself in terms of your personality—for example, the way you relate to others. There are no rights or wrongs when answering the questionnaire, although some behaviours may be more or less appropriate to certain situations.
General ability questionnaire: it looks at your ability to carry out various aspects of a job—for example, your verbal reasoning abilities.
To help you prepare for the online assessment, we suggest you take a look at this resource.
Step 4: Interview
You may be invited to one (or more) interviews, in which you'll answer some behavioural style questions.
Here's how to ace behavioural interview questions and impress your interviewer.
Prepare for your interview and do some research on CSC, and express why you are motivated to work at CSC.
Be open and engaging in your interview. We suggest using the STAR format and respond to questions using examples of your experience.
Step 5: References
Reference and background checks are conducted at this stage.
Step 6: Offer
And finally, the offer starts with a verbal offer. Upon acceptance of the verbal offer, this will be followed by a written offer and contract.
Working at CSC isn't a government role/positon.

CSC is not a government agency or department.

We were established in 2011 as a corporate Commonwealth entity an organisation dedicated to serving current and former Australian Government and Australian Defence Force employees, and their families. In total, we manage 11 government superannuation schemes.

We are proud to wear the government crest, and proud to serve those who serve our country, but we do so by operating with a separate legal status. We function in a corporate framework as a commercial entity, yet are a profit-for-members fund, meaning we only charge fees to cover the cost of operating the fund—we don't make profit to pay shareholders.

The working rights you will need.

If you are an Australian citizen, New Zealand citizen, or Australian permanent resident, there are no working restrictions placed on you. We will also consider applicants with a valid visa without working restrictions.

Flexible working initiatives.

We encourage you to shape your work arrangements in ways that work best for your personal circumstances, your manager, your team and our customers.
---
Ready to make your experience count?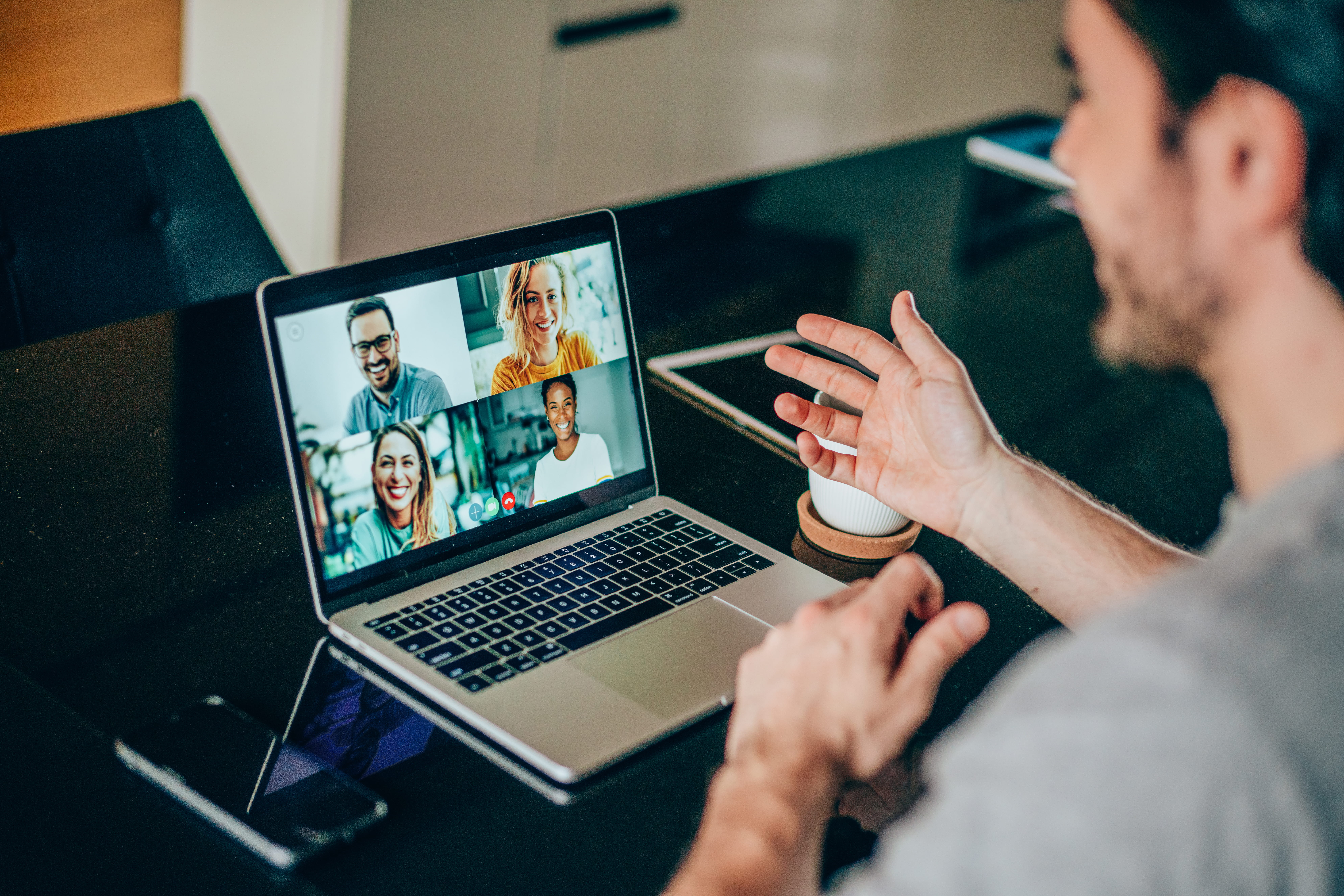 Not seeing the right role for you?
Join our talent community today to be contacted about future CSC positions.
Create a profile
Meet the team
At CSC we're committed to supporting our people learn, grow and succeed at every stage of their career.
Reach out to a Recruitment team member at any time—they're here to support you.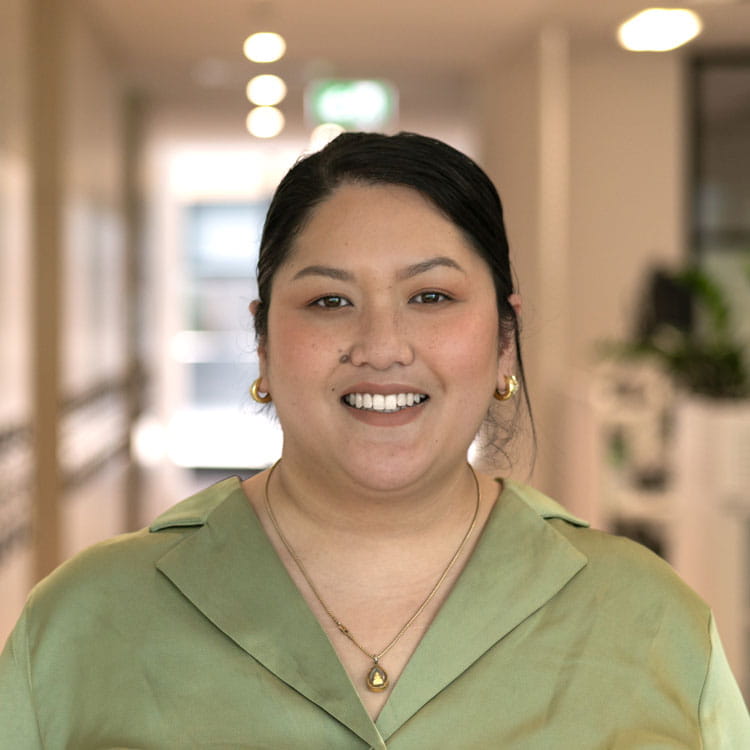 Tina Phengrasmy
Senior Talent Advisor—Customer
Email: tina.phengrasmy@csc.gov.au
Phone: 02 6275 7293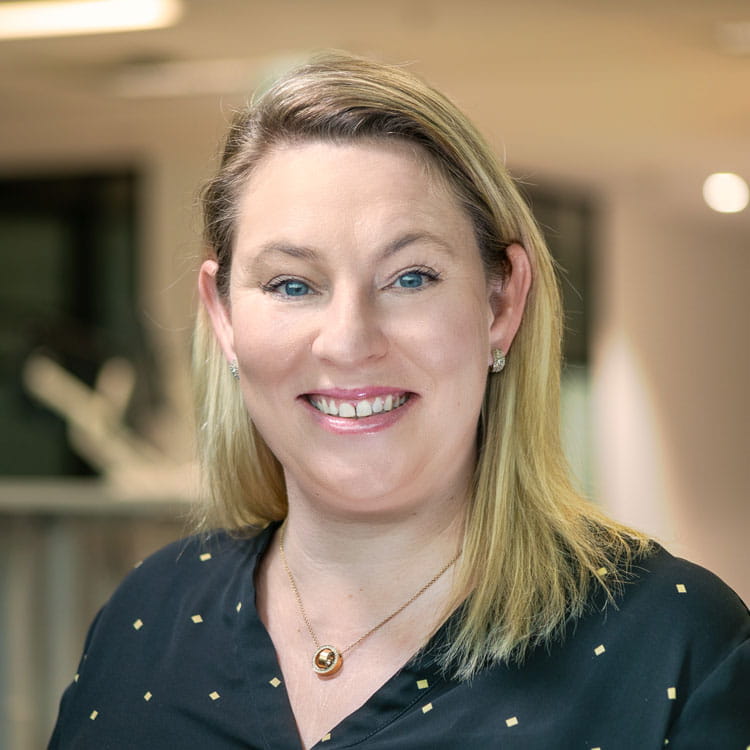 Erin Mitchell
Senior Talent Advisor—Corporate
Email: erin.mitchell@csc.gov.au
Phone: 02 6275 7472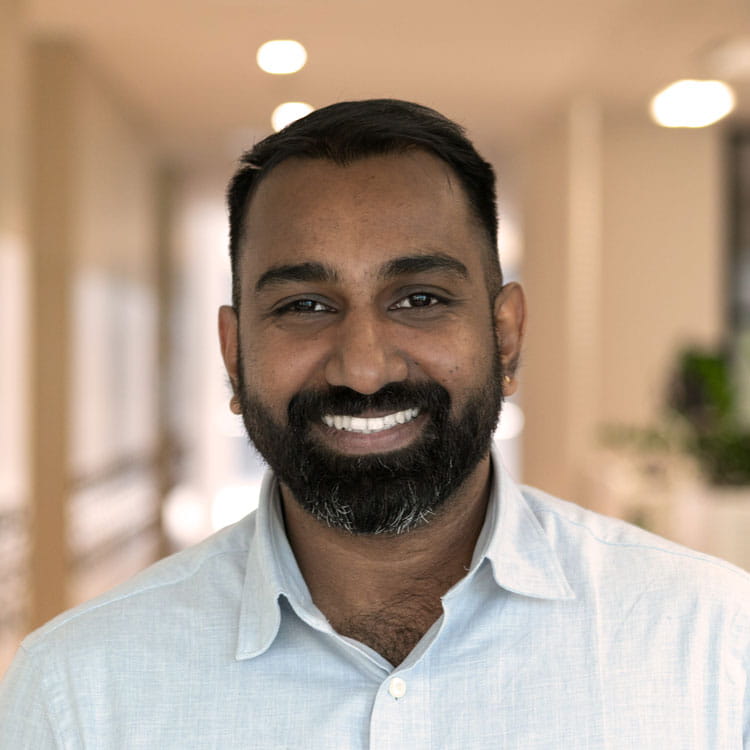 Rebeesh Raveendran
Senior Talent Advisor—Technology and Transformation
Email: rabeesh.raveendran@csc.gov.au
Phone: 02 6275 7021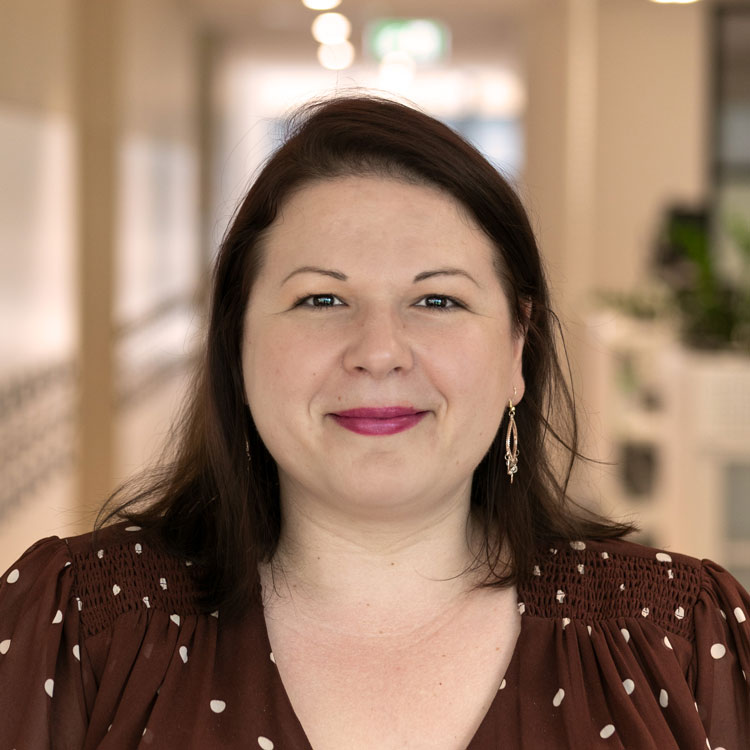 Danielle Geld
Recruitment Manager
Email: danielle.geld@csc.gov.au
Phone: 02 6275 7238