Employer engagement hub
We are dedicated to working with you to meet your agency's superannuation responsibilities, requirements and priorities.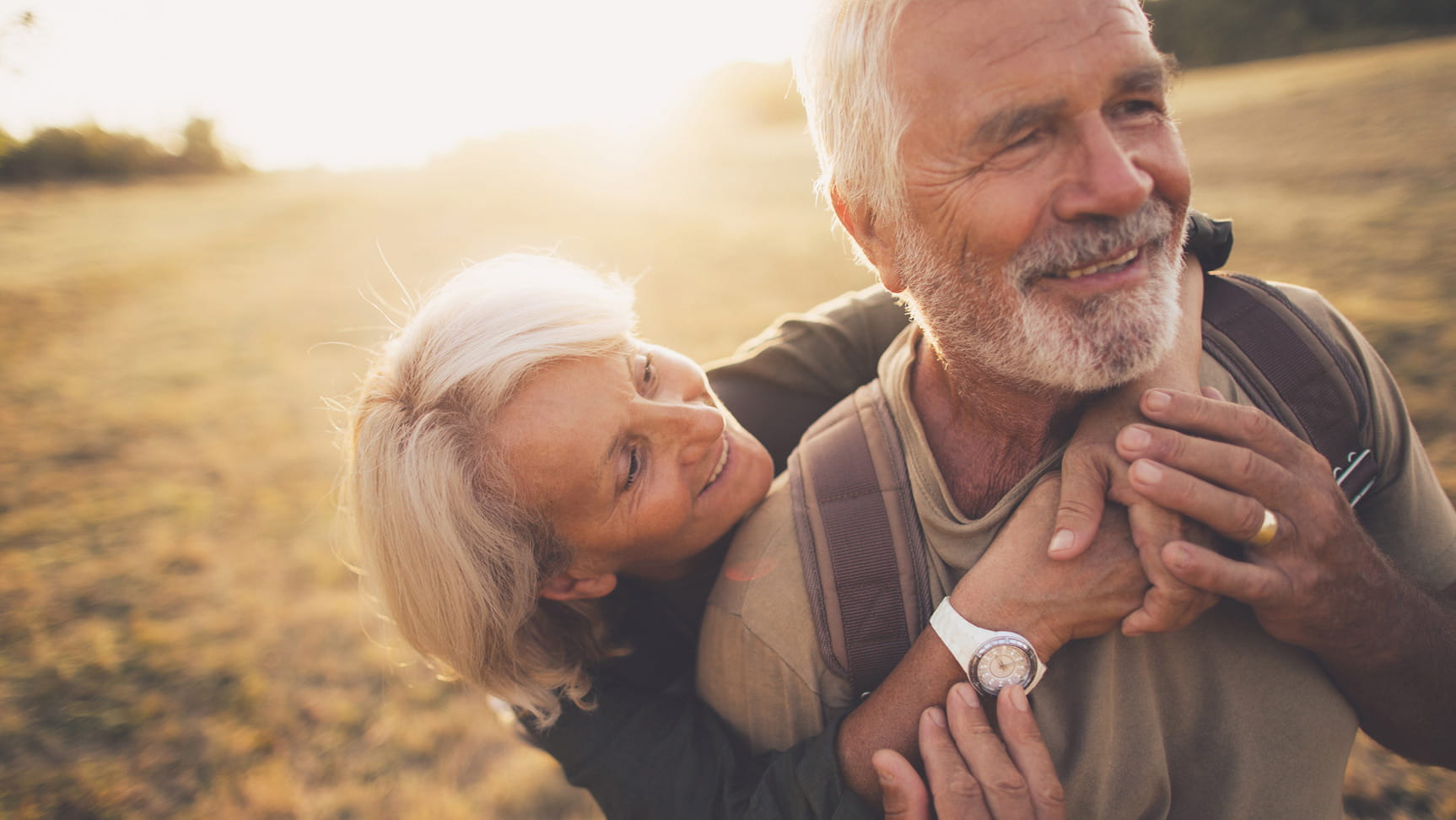 We're here to make your job easier.
Whether it's information about our schemes, help with a process, or training you need; our service officers, employer relationship managers, and employer trainers will tailor a solution to suit your organisation.
Employer Service Desk
Our Employer Service Desk is your first point of contact as an employer. We can help you with any questions you might have about any of our schemes.
Find out more
Employer relationship managers
Every employer agency has a dedicated employer relationship manager. Our relationship managers provide the tools and knowledge to help you manage your super obligations.
Find out more
Training & education for our employers
We offer employer training sessions at no extra cost to help you understand and streamline your super obligations.
Find out more