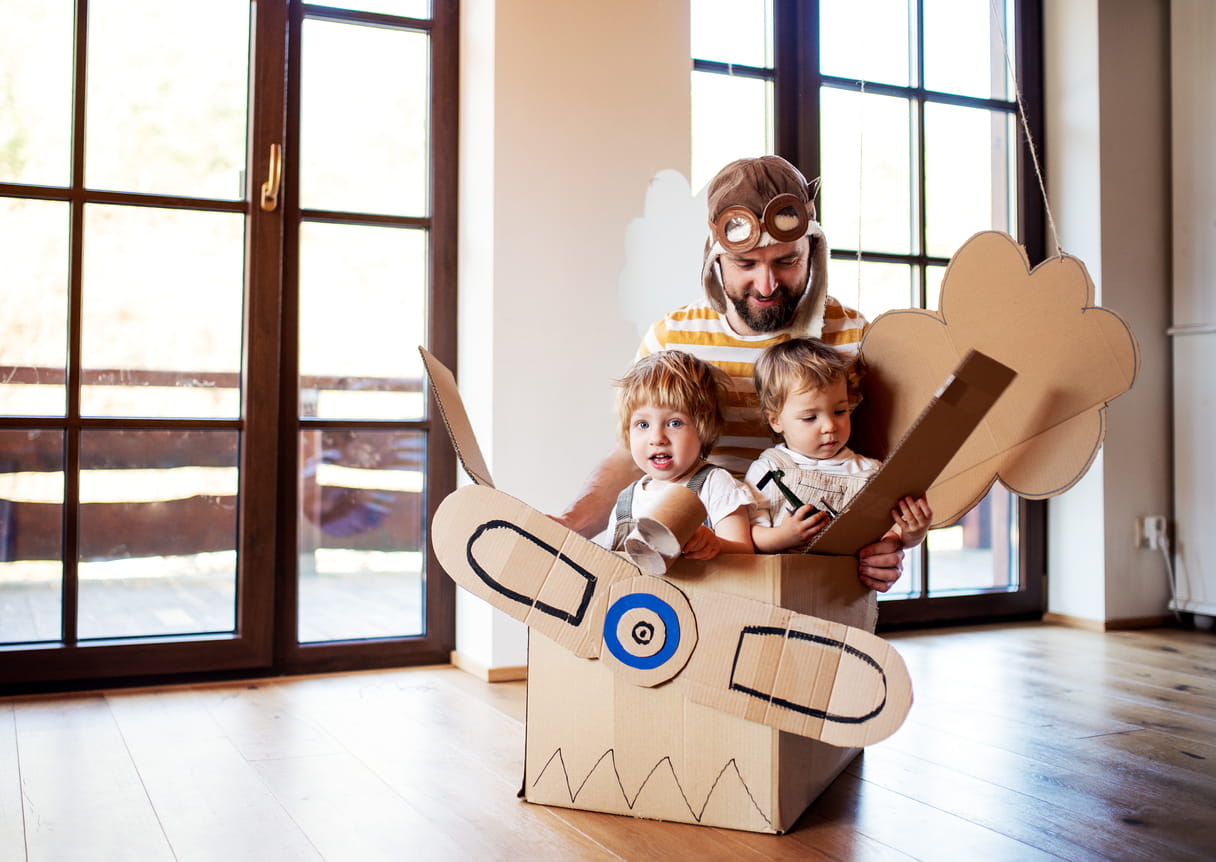 We've got you covered with lifePLUS Protect
If the unexpected happens in your civilian life, and you become sick or injured, our flexible lifePLUS Protect insurance cover gives you peace of mind today and secures your tomorrow.
If you've left the ADF, you may be eligible for automatic cover, the day after you leave.
With lifePLUS Protect auto, you get Death an TPD insurance cover without filling in forms or taking medical tests. And if you're not eligible, or you want to change or add to your auto cover—for example, by applying for Income Protection cover—you can do this through lifePLUS Protect choice.
lifePLUS Protect auto or choice—which one's for you?
lifePLUS Protect auto
If you meet eligibility conditions the day after you leave the ADF, you'll automatically be covered by lifePLUS Protect auto through ADF Super.
Learn more about lifePLUS Protect auto
lifePLUS Protect choice
Everyone's different—from the work they do to the risks they can tolerate. This is where lifePLUS Protect choice comes in—simply customise your cover to fit.
Learn more about lifePLUS Protect choice
Calculate how much cover you need
Use LIFEapp to calculate your cover.
View or change your cover online
Log into your CSC Navigator account.
Find out more
lifePLUS Protect fees and premiums
When you have lifePLUS Protect auto or choice insurance, monthly deductions come out of your ADF Super account to cover the cost of insurance fees and premiums.
Read more about lifePLUS Protect fees and premiums
Sickness and injury
Sometimes the unexpected happens, and we're here for you if it does. At CSC, our aim is to help you ensure your and your family's security, even if you become unable to work because of sickness or injury. You're in safe hands with us.
Read more about Sickness and injury
Make a claim
It's easier than you might think: When you let us know you'd like to consider claiming, we'll pair you up with a dedicated case manager who personally oversees the process.
Read more about Make a claim
Documents
Use the lifePLUS Protect Application and variation form to request to change your insurance details.
Use this form to cancel or opt out of Death, Total and Permanent Disability (TPD) or Income Protection Insurance.