Retirement
It's time to enter the most fulfilling stage of life. Here's how to make the most of retirement with information on everything from payouts and preservations to the exciting things our retired members are doing.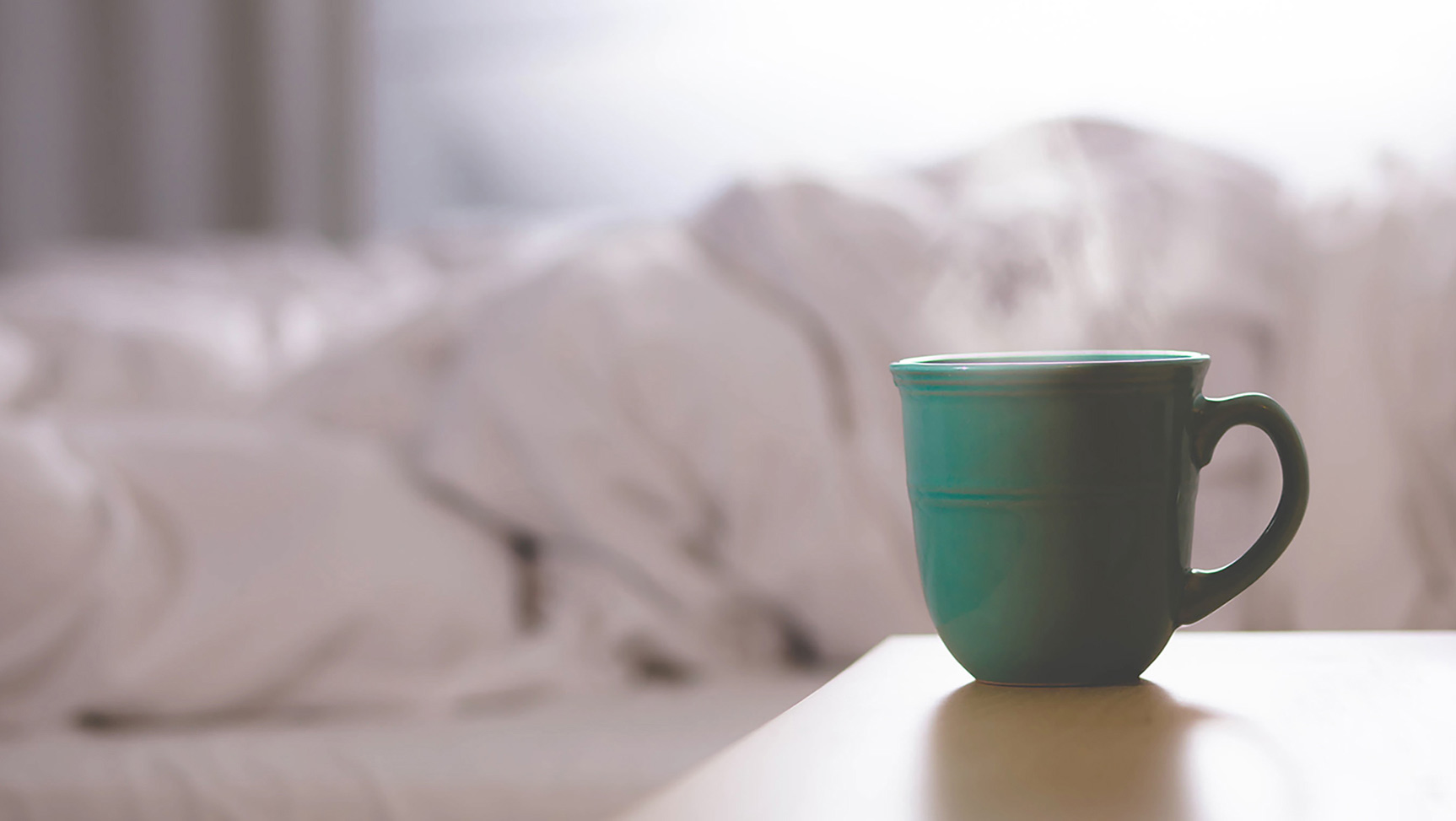 Plan for your retirement
Your retirement is well-deserved. But making the most of it requires some careful planning. Make it easier here.
What are my benefit options when I retire?
All our members are different – from their employment situations and their life-stages to their future retirement needs. At CSC, we're here for all our members.
Pensioners
Many Australians receive a pension from CSC. Here you'll find links to everything you need to know about your payment.
3rd Act Community
The 3rd Act Community was created so that members would be able to access the inspiration, guidance and advice they need to make the most of the 3rd Act of their lives, the exciting beginning of an even more fulfilling life.
Find out more