Climate risk
Climate change represents a significant opportunity and risk for CSC—as it does for all investors.
We are actively assessing ways to mitigate the risks, and identify opportunities in supporting companies to transition to a low carbon economy. We manage climate investment risk in three main ways by:
Proactively investing in renewable energy opportunities,
Supporting robust transitions away from coal, and
Improving our net portfolio carbon footprint over time.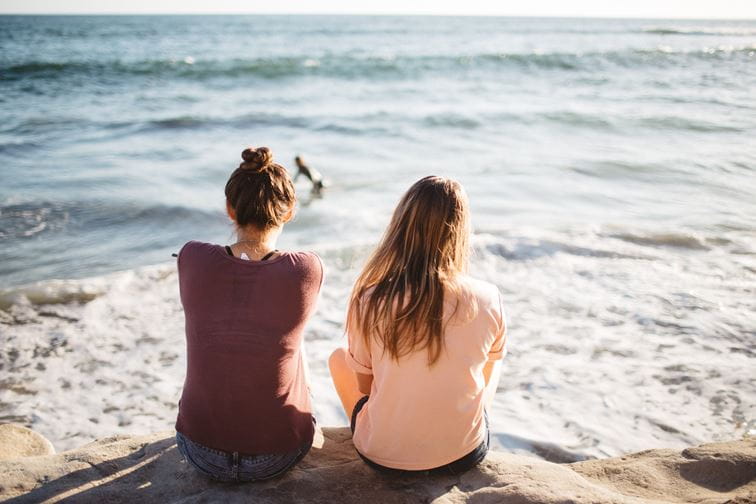 CSC has private investments in renewable assets
including but not limited to:
Hydroelectric, wind and solar facilities around the world
Building and developing new renewable assets in Europe, adding to total supply of renewables (e.g. wind and solar power production and storage projects)
Solar energy, wind energy, hydro energy, energy from waste and renewable related battery storage in Australia and New Zealand.
There are many facets involved in managing the risks of climate change effectively in the best interests of our customers.
We're preparing our portfolios to manage the risks and opportunities to our customers' savings should any particular climate scenario (of the many possible scenarios) eventuate. For example, uncertainty about the timing and quantity of government intervention on carbon tax and at what price, or actions from all producers or consumers of old and new energy.
CSC's investment approach is aligned with the Paris Agreement which seeks to limit the increase in the global temperature to 'well below 2 degrees C' above pre-industrial levels. This is also consistent with the Australian Government's ratification of the Agreement in 2016.
Read more in our climate investment risk factsheet
Collaboration with global leaders
Since 2001 CSC has been instrumental in collective efforts to address climate change (and other ESG) risks, via membership of the Investor Group on Climate Change (IGCC). CSC has been a signatory to the Carbon Disclosure Project (CDP) since 2002 and in recent years the associated Water and Forests program. We have also recently signed CDP non-disclosure campaign, which seeks to encourage greater transparency and comparability of high-impact companies across global markets, with respect to environmental issues.
CSC views participation in such collective efforts as the most effective way to minimise overall ("non-diversifiable") climate change risk to customer portfolios, as (aside from considerations mentioned above) we do not regard CSC's investment decisions as capable, in isolation, of affecting the economics of large-scale industrial activities such as fossil fuel-based energy production.
CSC is currently also committed to the Montreal Carbon Pledge, Principles of Responsible Investment (PRI), Global Investor Governance Network (GIGN). We publicly support the global best practice Taskforce for Climate-related Financial Disclosures (TCFD), committing to increased transparency and disclosure of climate related financial risks and encouraging our investment managers and service providers to do the same. The ultimate aim of increased transparency is to make markets more efficient, and economies more stable and resilient.
We are also a signatory to the Partnership for Sustainable Capital Markets. The Partnership involves some of the world's largest asset owners and represents a firm commitment to long-term investing and the consideration of environmental, social and governance factors. It also poses a warning to companies seeking capital, stating "companies that seek to maximise corporate revenue without considering their impacts on other stakeholders — including the environment, workers and communities — put their long-term growth at risk and are not attractive investment targets for us." The letter also provides a similar message to financial partners.