Access rehab and retraining
Work often means more than just getting a pay packet. For many, it gives us purpose and fulfilment, along with friends, colleagues and a sense of community. If you are injured or sick, we'll do all we can to help you get back to work.
When you fall sick or get injured and have to take a long time off, it can be quite difficult to get back into the rhythm of things again. It's a different pace of life, your body might have changed, and you might be doubting whether you're still up for it physically and mentally.
At the same time, work can also be something to look forward to. There's nothing like the feeling of getting valuable things done. Likewise, it improves your physical and mental wellbeing, and boosts your self-esteem.
At CSC, we're here to help
We'll guide you every step of the way
Our rehabilitation team works with you, your employer and the relevant rehab program providers to find the best way to support you. CSC has access to one of the largest and most experienced teams of rehabilitation professionals in Australia.
Our rehabilitation post-injury support can include:
A tailored work-readiness program including fitness and coaching to get you back to work;
Workplace assessments to identify solutions and equipment to help you transition back to work and thrive when you're there;
Skills and capabilities improvement;
Career guidance in exploring other options if you can't perform your old role.
---
What we can offer you depends on various factors including your medical situation and personal circumstances.
Rehabilitation expense is limited to 6 months' benefit payments.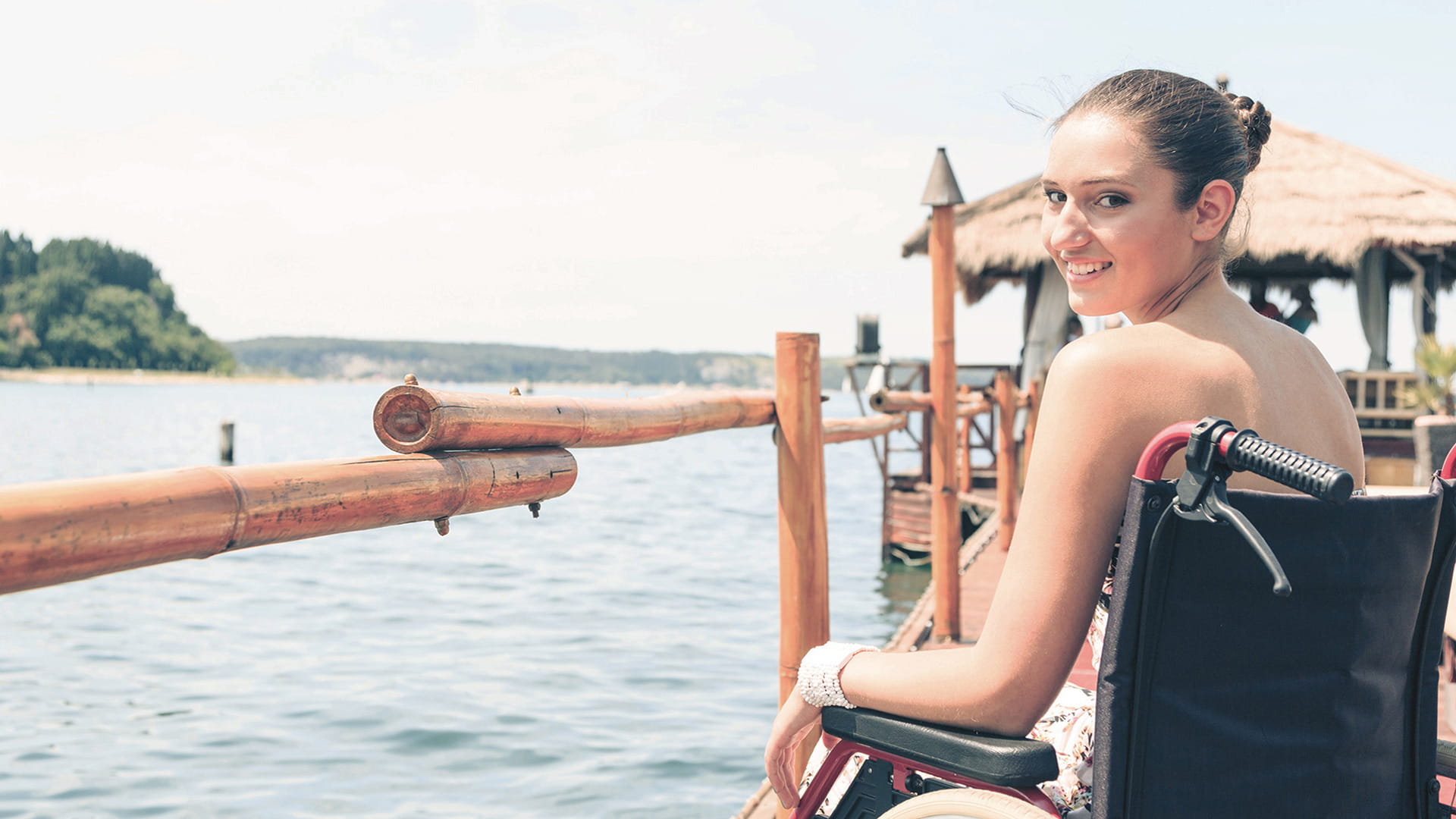 The sooner the better
Sometimes it's difficult to assess the full extent of an injury from the outset, and that affects our ability to offer rehab services. Talk to us as soon as possible if you think you might be taking an extended time off work due to illness or injury. The sooner we start processing your claim, the sooner we can get you the support you need.
Call us