Interruption to online services
Due to scheduled maintenance, online services will be unavailable between 6pm to 10:30pm on Thursday 13 October. We apologise for the inconvenience.
Log into Your Account
Login to pensioner services online
If you are accessing Pensioner Services Online, make sure you include the letters at the end of your membership number. For example; 71234567PS.
Having trouble logging in, or accessing your CPI/PAYG details? Click here for help
First time user?
Register here in a few minutes and gain instant access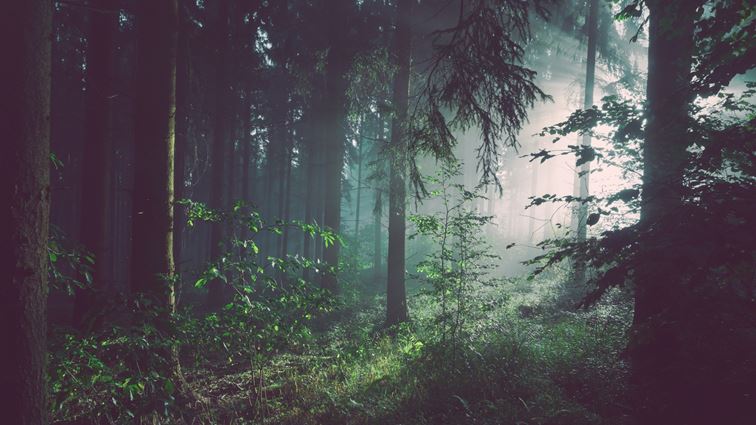 Insert Heading
Insert Body Copy
View your reported values and caps 
Check your pension payment history
View and print your Consumer Price Index (CPI) letters
Change your payment details
Update your address
Sample CTA Button
Pensioner Online Services is not applicable for PSSap members.
Member Online is available for PSSap members to access information about their account.