Family & Beneficiaries
Your family is important and understanding how to protect them if the worst happens can give you peace of mind.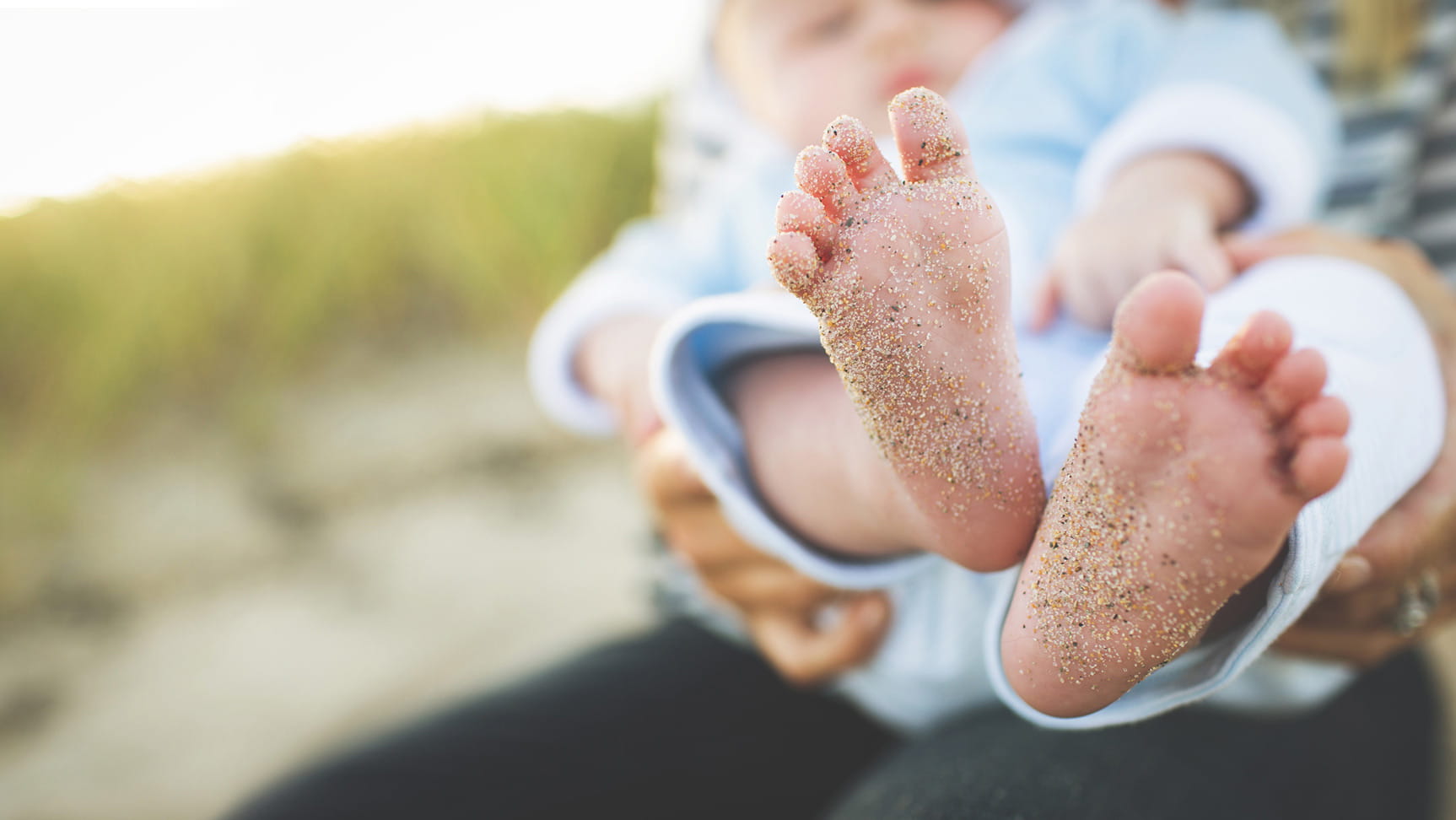 Take Care of your Loved Ones 
We know how hard it is to lose a loved one and at CSC we are committed to supporting our members' families through this time. Death benefits are paid according to the scheme rules and our dedicated team will be on hand to support them when they claim.
I'm a beneficiary
Learn more about who a benefit is payable to when a member dies.
Find out more
About beneficiaries
Knowing who your super benefit will be paid to in the event of your death can give you peace of mind.
Find out more
Notify CSC of the death of a loved one
If you've experienced the loss of a loved one, we're here to guide you through the process of claiming.
Find out more