Take the first step
At CSC, we're committed to your future wealth. We're here to guide you on your Superannuation journey, but ultimately you're in control of your super. There are things that only you can do to make sure you're getting the most out of your savings.
Super can be a tax-effective way to save for the lifestyle you want after you stop working.

Super is taxed by the Government. But tax rates on super are often a lot lower than regular tax on income and normal investment earnings—usually around 15% while your benefit is in the 'accumulation phase*', and you pay no tax on investment earnings if you are taking your super benefit as a pension.
*The 'accumulation phase' is the time that you are building up your superannuation balance through contributions and investment earnings. It lasts from when you first start earning super, until you either move to a retirement income stream or withdraw your savings as a lump sum.
Generally speaking, super is taxed in three ways:
Contributions going into a fund (from your employer, or any voluntary before-tax contributions you make, e.g. Salary Sacrifice) are taxed
The investment earnings of a fund can be taxed
The benefits you receive from a fund can be taxed.
Salary sacrifice
If your employer offers it, salary sacrifice is generally an easy way to boost your super and take advantage of tax concessions. Salary sacrifice arrangements can be set up with your payroll team, so that money is paid into your super from your before-tax pay. You will generally only pay 15% tax on the money you salary-sacrifice into super—this money would be taxed at your full marginal tax rate if it was paid to you as after-tax earnings. This typically makes salary sacrificing into super a tax-effective way to save for your future. However, it is important to remember the concessional contribution cap when commencing salary sacrifice to make sure this strategy is appropriate for you.
What can you do to improve your financial fitness?
There are some simple things you can do now to help get your super on track to be the best it can be.
Useful links
Here are a few online tools that can help you get a better idea of your financial position.
Quick Links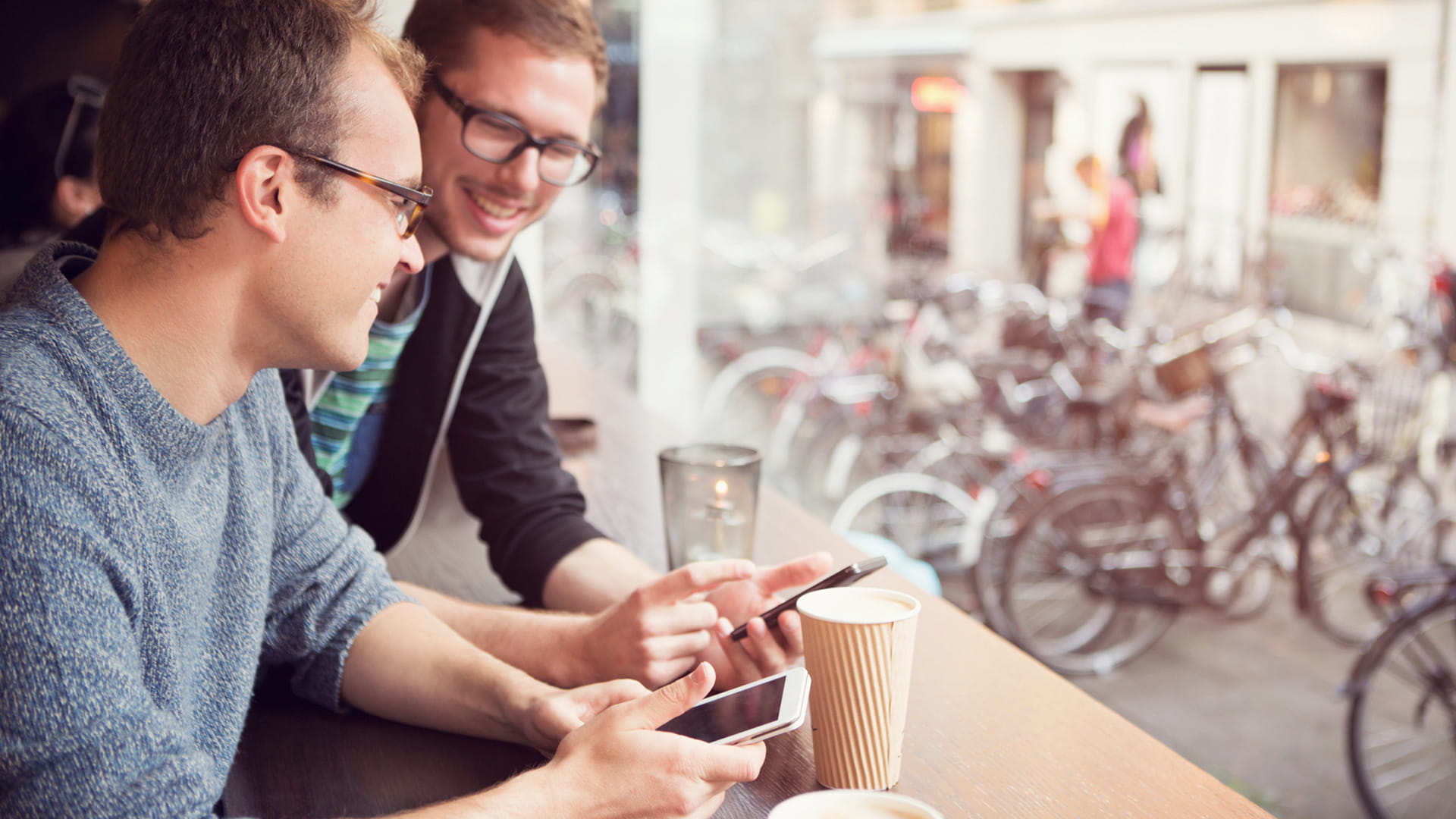 The power of compounding 
Thanks to the power of compounding, super can be wealth building! As each year goes by, any earnings that your super makes is reinvested—essentially giving you the potential to earn investment returns on investment returns. Like any other investment, super is subject to the risk of investment loss. Find out more in our 'Super 101' video.
Go to our YouTube channel
Next, I'd like to know more about...