Family & Beneficiaries
Your family is important and understanding how to protect them if the worst happens can give you peace of mind.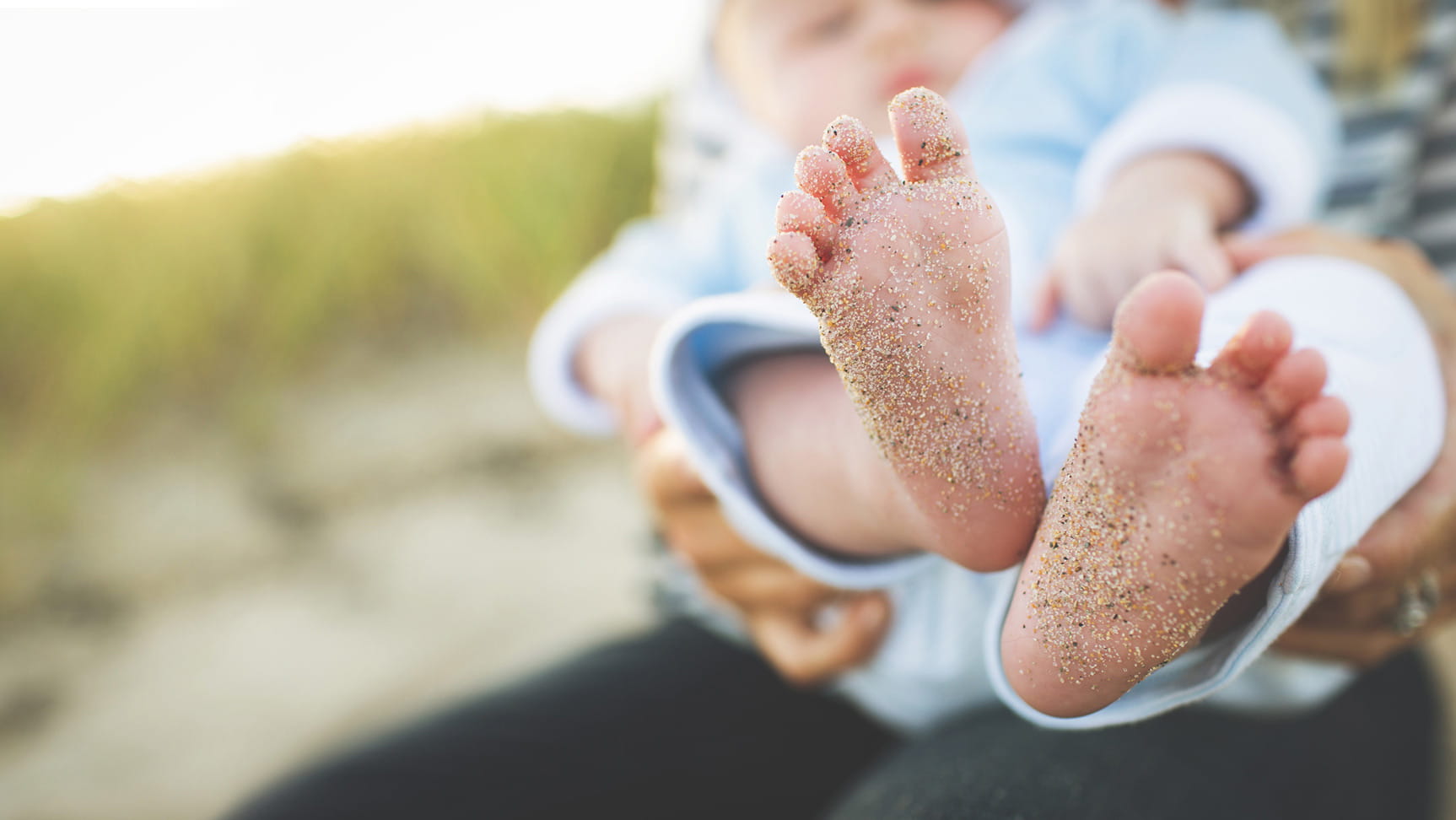 Take Care of your Loved Ones 
It is important to let us know how you want your super to be paid if you die. It is not mandatory to nominate a beneficiary, but it may provide you peace of mind to know your loved ones will be looked after financially.
I'm a beneficiary
Learn more about who a benefit is payable to when a member dies.
Find out more
Nominate a beneficiary
Leave no uncertainties behind. Knowing who your super benefit will be paid to in the event of your death can give you peace of mind.
Find out more
Next, I'd like to know more about...