ASIC introduces new fees and costs disclosure rules
In September 2017, ASIC made significant changes to the way super funds must disclose fees and charges to members
In September 2017, the Australian Securities and Investments Commission (ASIC) made significant changes to the way super funds must disclose fees and charges to members. These changes are referred to as RG 97.
The requirements are designed to bring greater transparency to fees and charges. They also provide investors with more information about the costs of investing.
At CSC, we have always believed in transparency when it comes to fees and charges. This belief extends to how we invest. We only invest where we have full disclosure on all investment costs.
Our commitment to transparency is also why we publish detailed investment disclosure information online. This means you can make informed decisions about how your super is invested. There are no hidden costs - just the facts.
We don't hide fees because we have nothing to hide. Our competitive fees are just another way we help you get the most out of your super.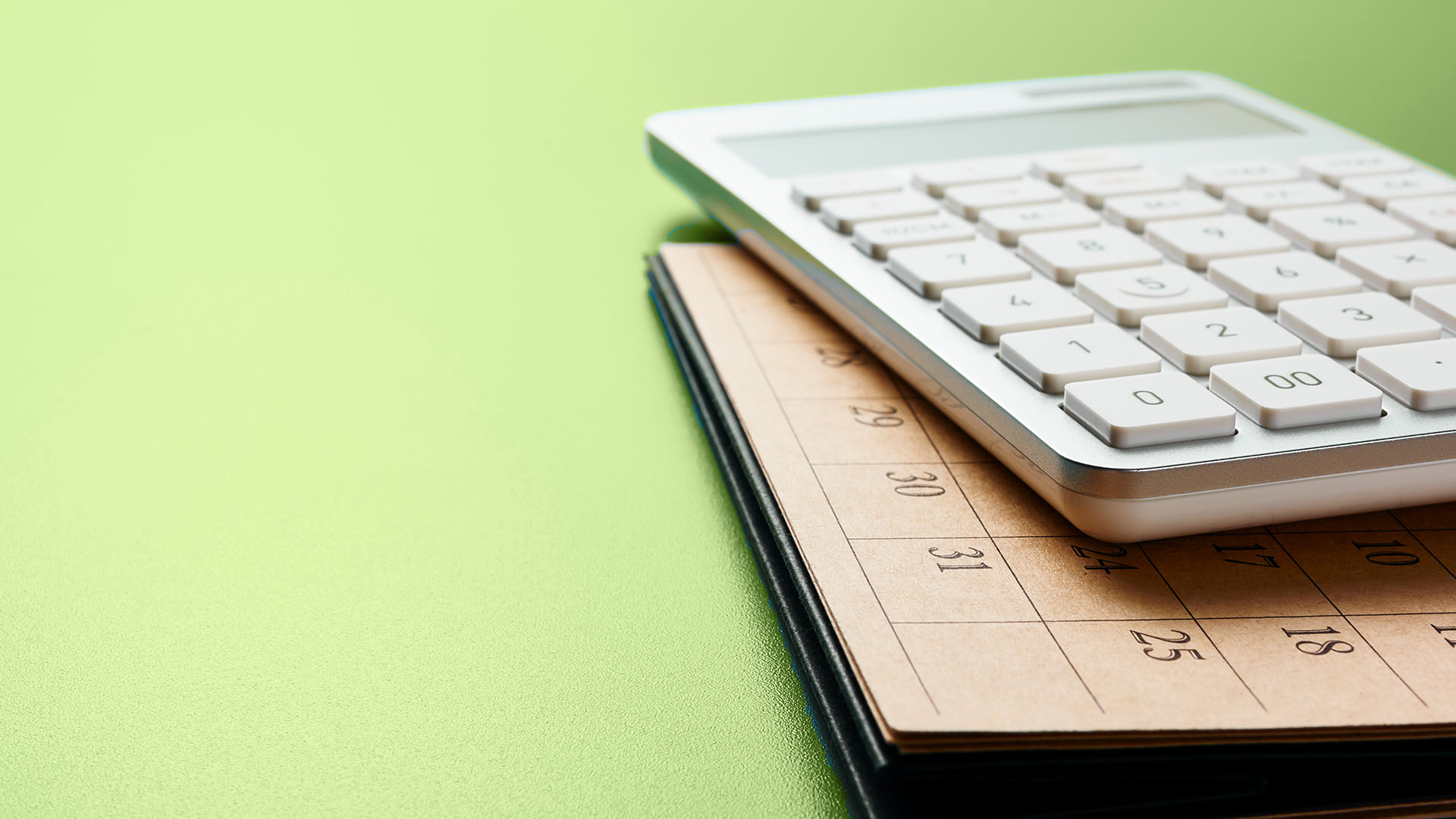 Investment Performance
We know that our members take their finances seriously, and that's why we take investment performance seriously too. To do this, we keep four things in mind: Investment Returns and Measures of Success, Best Practice Governance, Managing Cost, and Integrated Management of ESG and Impact.
Find out more
Next, I'd like to know more about...