CSC's response to COVID-19
Despite the amount of disruption and uncertainty all around us at the moment, our focus has not wavered; and that focus is our customers.
These are challenging and unprecedented times for all of us.The events that are unfolding around the world as a result of COVID-19 are having a significant impact on how we go about our daily lives.
Naturally, people are concerned about their future security, including their ability to provide for themselves and their family.
We're here to help during this uncertain time. Our team is available over the phone, via email and social media.
This page provides a range of resources and information to keep you updated and informed about the evolving COVID-19 situation, including how we're managing the impact on your super.
A message from our Chief Customer Officer ...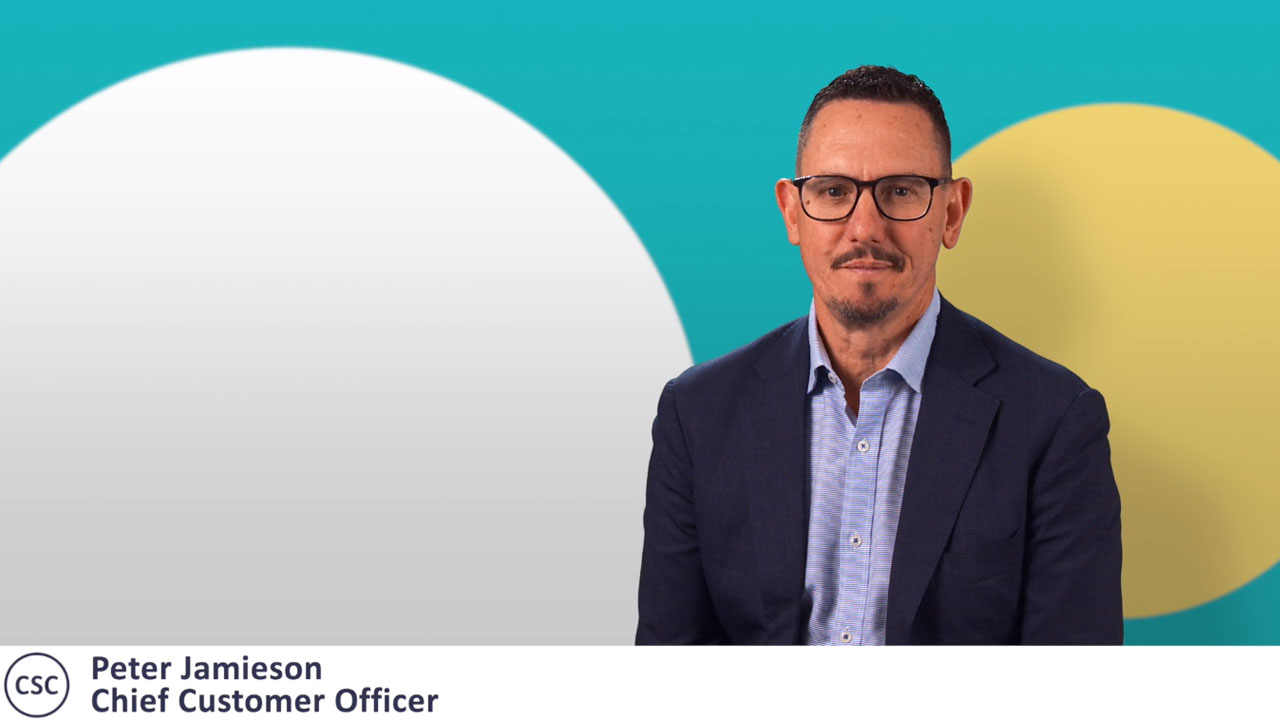 We're keeping our customers, staff, and your super safe
CSC's operations during the COVID-19 event
A message from CSC's Chief Customer Officer, Peter Jamieson
Find out more
COVID-19: How are we managing your retirement savings?
While COVID-19 is a genuine surprise, the evolution of financial, debt, and economic trends over the last few years have seen us progressively increase the diversification of your portfolios and continuously enhance the quality of our material private asset exposures.
Find out more
Dealing with market volatility in the face of pandemic risk
We are actively managing the potential risks arising from the COVID-19 pandemic, and are taking the current global context seriously.
Find out more
Super scams and fraud during COVID-19
Our vision is to build, support, and protect better retirement outcomes for all our customers and their families. This includes making sure you, and your super account, is secure.
Find out more
We're committed to assisting any customer experiencing financial hardship, particularly during this difficult period.
Early access to super
The Government is allowing eligible individuals who have been financially impacted by COVID-19 to access their super early. If you're eligible, you can apply using the Australian Taxation Office (ATO) online services through your MyGov account.
We're here to help
Frequently asked questions
We have provided answers to some of our most commonly asked questions, you will find EOFY information, our USI, help logging in to online services and many other question that we're regularly asked.
Find out more
Contact us
There are many ways for you to get in contact with us. Find our details below to get the right service for you.
Find out more
Next, I'd like to know more about...