COVID-19 and your super
Despite the amount of disruption and uncertainty all around us at the moment, our focus has not wavered; and that focus is our customers.
These are challenging and unprecedented times for all of us. The events that are unfolding around the world as a result of COVID-19 are having a significant impact on how we go about our daily lives.
Naturally, people are concerned about their future security, including their ability to provide for themselves and their family.
We're here to help during this uncertain time. Our team is available over the phone, via email and social media.
This page provides a range of resources and information to keep you updated and informed about the evolving COVID-19 situation, including how we're managing the impact on your super.
A message from our Chief Customer Officer ...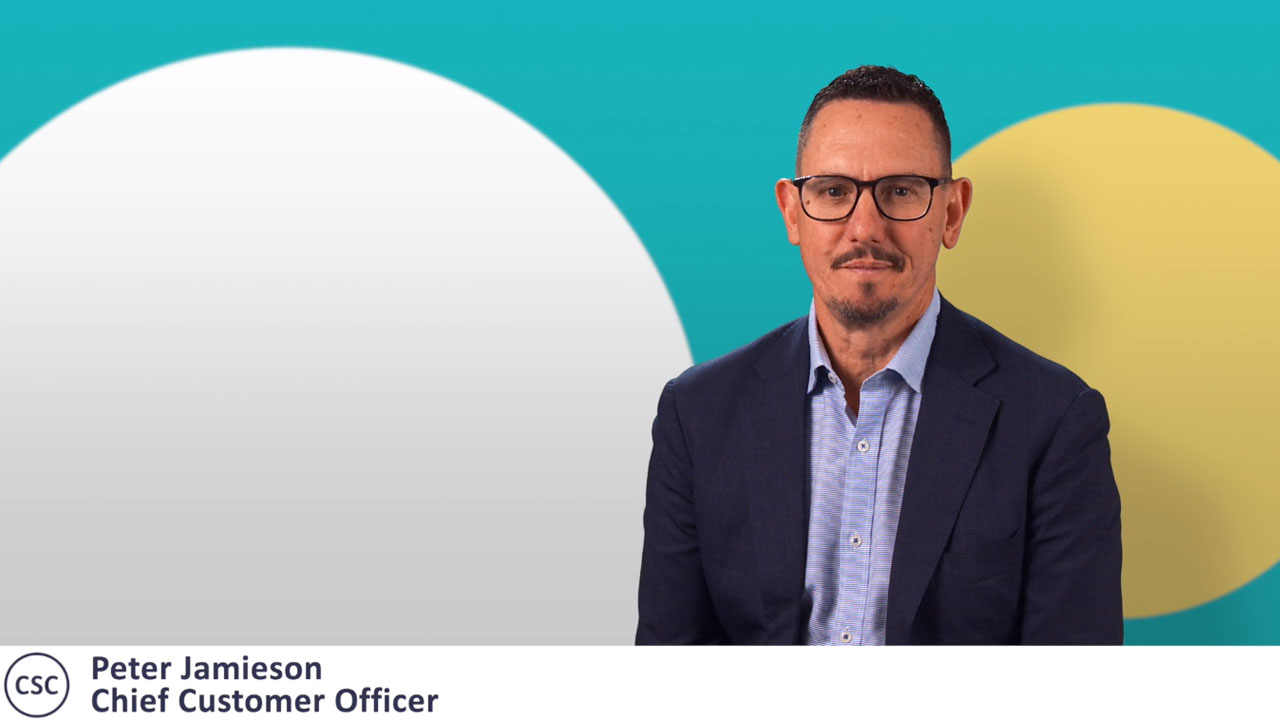 We're keeping our customers, staff, and your super safe
Our operations during COVID-19
A message from CSC's Chief Customer Officer, Peter Jamieson
Find out more
Temporary early access to your super
We're committed to assisting any customer experiencing financial hardship, particularly during this difficult period.
Find out more
Minimum annual payments for super income streams
The Australian Federal Government have announced some changes that may impact how you drawdown from your CSC Retirement Income (CSCri) pension account.
Find out more
COVID-19 and your PSSap lifePLUS insurance
We've still got you covered with lifePLUS insurance during COVID-19
Find out more