Family & Beneficiaries
Your family is important and understanding how to protect them if the worst happens can give you peace of mind.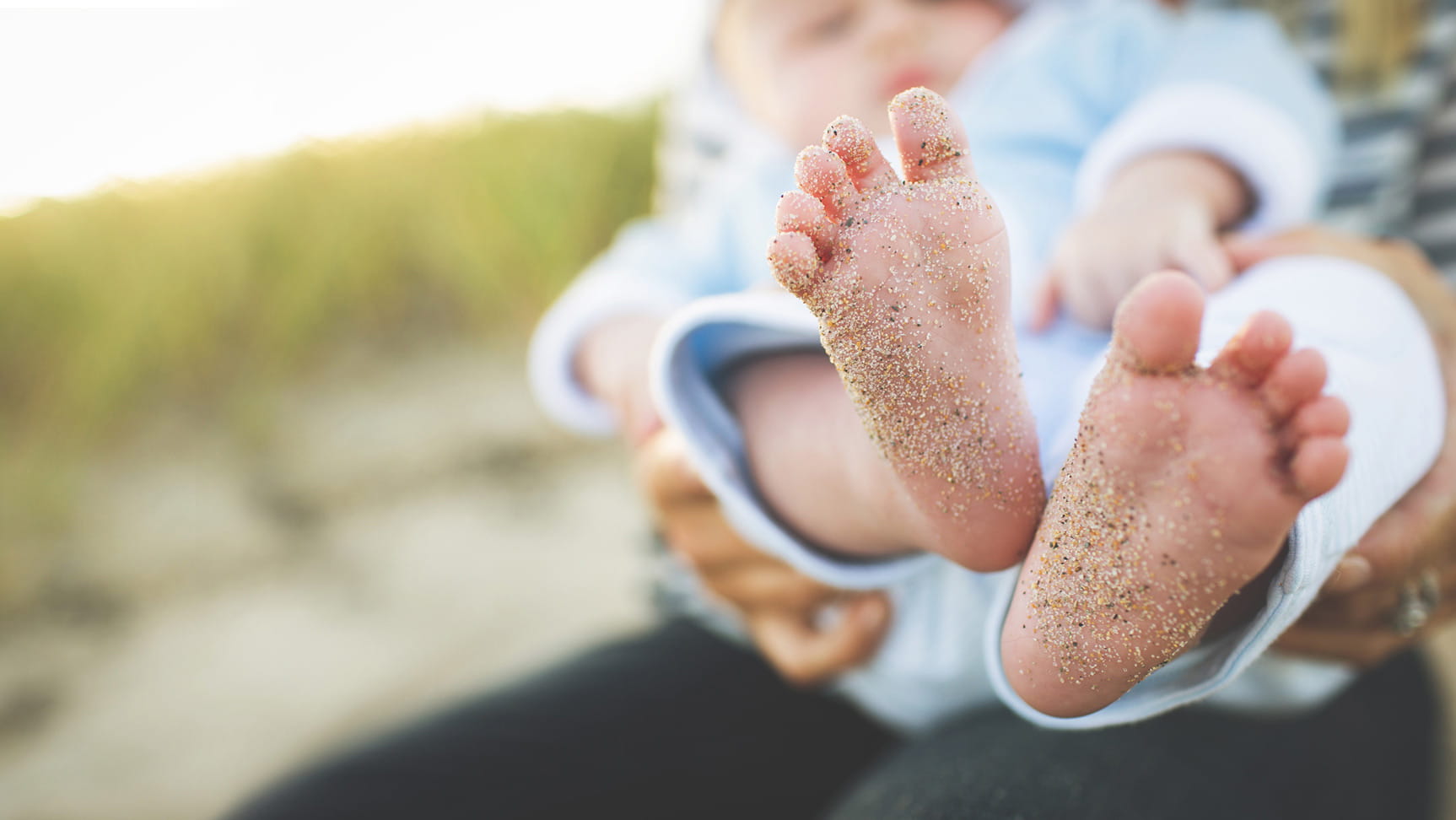 Insert Story Heading
Insert Body Copy
Insert Title
Members homepage
We're an organisation dedicated to serving current and former Australian Government employees and ADF members. Since we understand you, we can give you the returns, choice and cover you deserve.
Find out more
Employers Homepage
The Employer Administration Centre supports employer organisations and agencies to administer super on behalf of their employees. Our super schemes include CSS, PSS, PSSap, MilitarySuper, DFRDB and ADF Super.
Find out more