Manager selection
It is a legislative requirement for CSC to employ external investment grade managers to manage our funds.
We build partnerships with external managers to be outcome owners, rather than commoditised service providers. We seek a smaller number of strategic relationships with external specialists to leverage and engage their expertise at a deeper level, rather than monitor/receive information from large 'commodity' providers.
We seek to align interests with external agencies, improve information asymmetries and behavioural biases, requiring them to build what we need in a tailored rather than commoditised way. We proactively design mandates to benefit from original or differentiating insights that are sustainable– economic merit and barrier to arbitrage, capability to translate insight into real portfolio return through robust portfolio construction and risk management, consistent and agile execution over the long term in real time.
Read more in our Specialist Investment Teams factsheet.
For a list of our investment managers, see Our investment managers.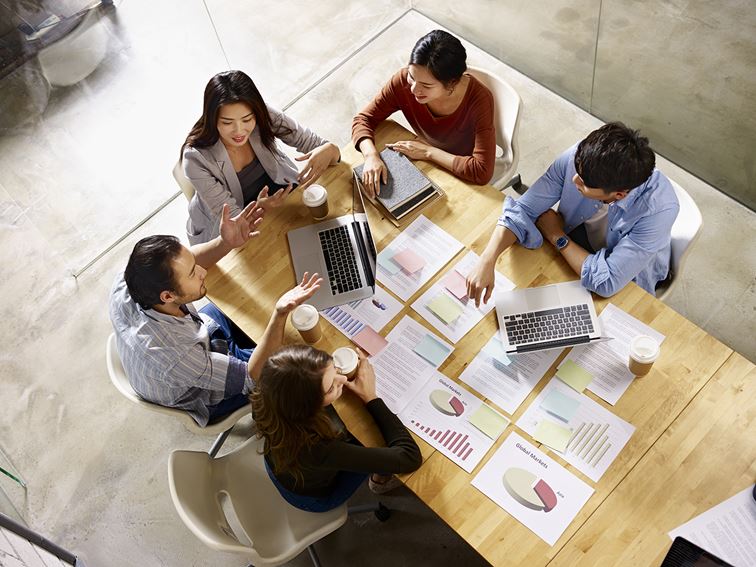 We have developed a comprehensive and objective qualitative and quantitative scoring system to assess managers 
Complementary managers who can improve the net outcomes
Replacement managers that are superior to existing managers and should replace them; and
Bench managers who are equal in quality to existing managers.
We consider the economics of the managers' business—their assets under management (AUM) capacity, fees, whether they are a price-setter, culture and incentivisation structures. We seek managers that are focused on asset management not asset gathering.
CSC has also developed innovative strategies for additional payoff, e.g. seeder, co-investments, replication program, active benchmark selection structural flexibility. We prefer direct ownership, co-investments and secondaries rather than fund of funds and prefer to own material stakes especially in unlisted assets to strategically and actively manage our investments through governance and control.