Take the first step
At CSC, we're here to guide you on your Superannuation journey, but ultimately you're in control of your super. There are things that only you can do to make sure you're getting the most out of your savings.
It's time to take control of your future, will you act now? Or react later?
Take charge of your money, know what you earn and what you spend.
Get a good idea of your current financial position and picture where you want to be in the future. Remember: it's never too early to think about how you're going to fund your retirement.
Keep a budget, and review it regularly. MoneySmart has a number of free budgeting tools available for you to use. Don't let your outgoings overtake your income, and only borrow what you can realistically afford to repay.
Check all your financial statements carefully—including your annual statement from us. Get in touch if you notice anything odd on your account, or if there's anything you don't understand.
Consider a conversation with a financial advisor before making any big decisions. No matter what kind of advice you need, our financial planners* are here to develop a plan that's right for you.
*Our authorised financial planners are authorised to provide advice by Guideway Financial Services (ABN 46 156 498 538, AFSL 420367). Guideway is a licensed financial services business providing CSC financial planners with support to provide members with specialist advice, education and strategies.
What can you do to improve your financial fitness?
There are some simple things you can do now to help get your super on track to be the best it can be.
Salary sacrifice
If your employer offers it, salary sacrifice is generally an easy way to boost your super and take advantage of tax concessions. Salary sacrifice arrangements can be set up with your payroll team, so that money is paid into your super from your before-tax pay. You will generally only pay 15% tax on the money you salary-sacrifice into super—this money would be taxed at your full marginal tax rate if it was paid to you as after-tax earnings. This typically makes salary sacrificing into super a tax-effective way to save for your future. However, it is important to remember the concessional contribution cap when commencing salary sacrifice to make sure this strategy is appropriate for you.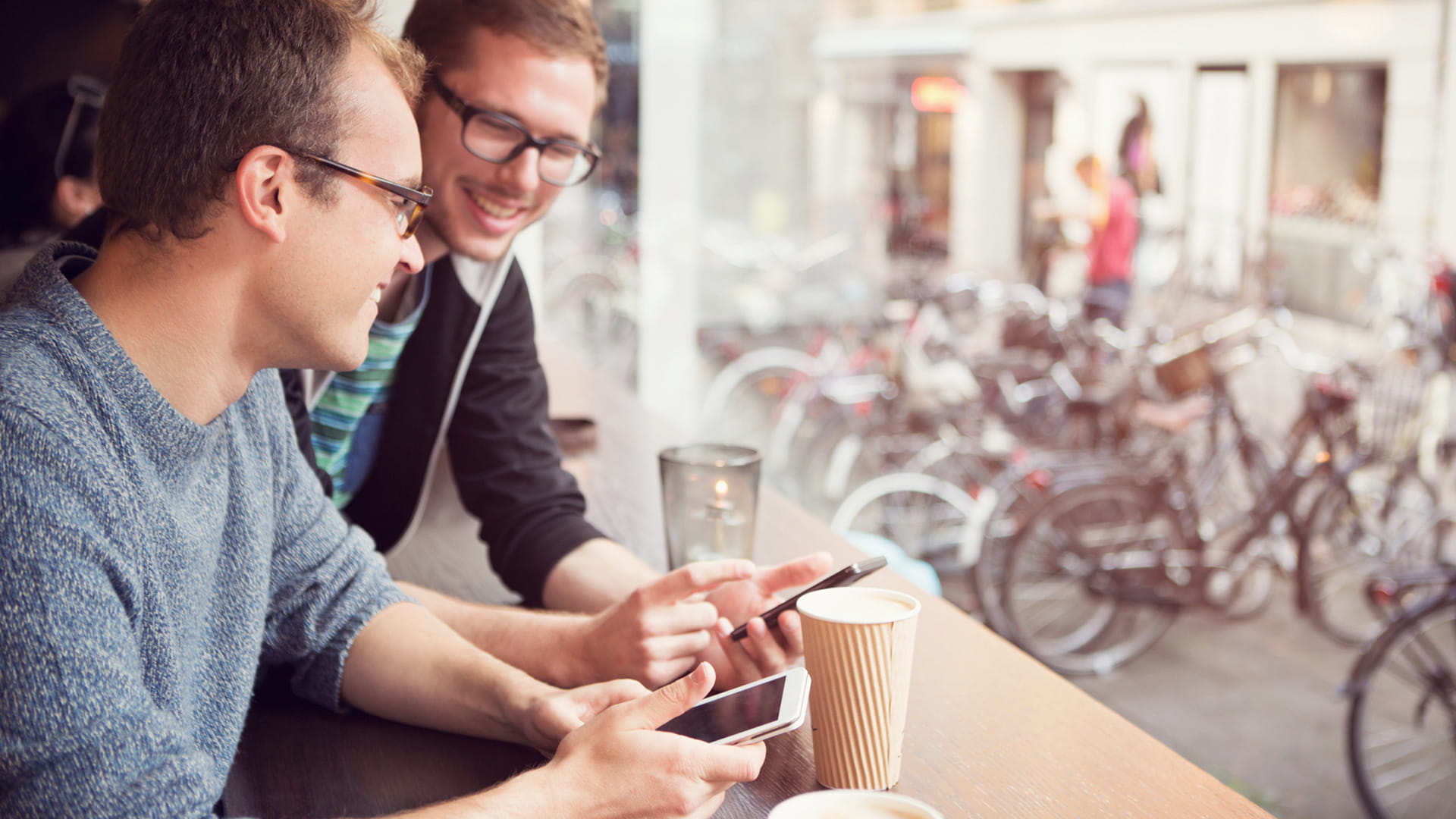 The power of compounding 
Thanks to the power of compounding, super can be wealth building! As each year goes by, any earnings that your super makes is reinvested—essentially giving you the potential to earn investment returns on investment returns. Like any other investment, super is subject to the risk of investment loss. Find out more in our 'Super 101' video.
Go to our YouTube channel