Resources for advisors
Our shared goal is to help guide our members to where they want to be. Our 'resources for advisors' provide the information third party advisors need to understand our schemes and request information on behalf of a CSC member.
From time-to-time, qualified professionals who provide advice to CSC members—such as financial advisors, accountants or legal representatives—may request information on behalf of a CSC member. Here's what you need to know.
To request account specific information
If you are working on behalf of a member of one of CSC's schemes, we need written consent from them before you can access their personal information. You can provide this by:
Having your client complete our Third Party Authority form; or
Providing our member's signed authority instructions on your letterhead.
Then, send this information to CSC via email—contact details for each scheme are listed at the bottom of this page.
To speed up your access, don't forget to:
Address the authority instructions to CSC
Have the authority signed and dated by your client
Have your client initial any changes
Include your client's:

CSC reference number
Full name (including any middle name/s)
Date of birth
Address
Contact number

Ensure that the authority specifies who from your agency is authorised to access to your client's details.
A valid authorisation will remain in place indefinitely unless a timeframe is specified, or until authorisation is revoked verbally and/or in writing by your client.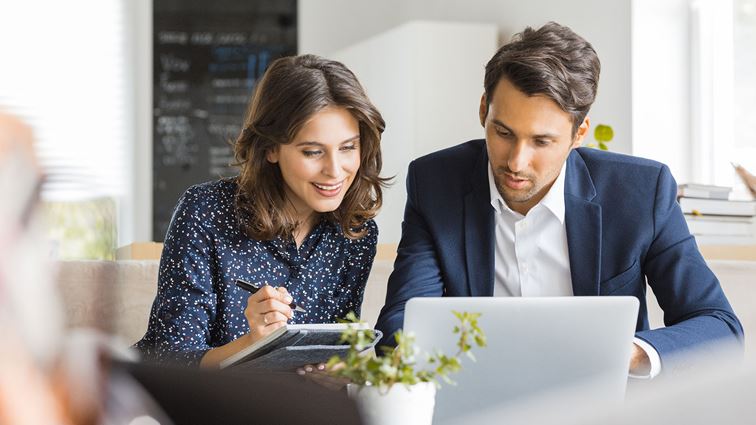 What to expect from CSC
We'll send through a confirmation once the authority has been saved to the client's account and:
Where account information has been requested by an individual who is a listed authority, we will send them a run-down of the member's account, plus some other useful information about their fund; or
Where a generic reply address is provided that may be accessed by unauthorised people, we will provide general scheme information as well as instructions on how to retrieve information that is specific to the member's account.
Note: An initial response can take up to five business days to process from the date you send it.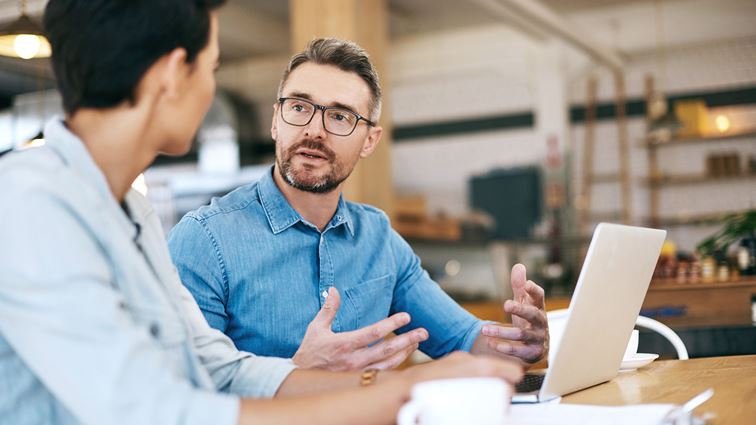 Help us to help you
At CSC, our goal is to help guide our customers to where they want to be. Because you're working on behalf of a CSC customer, we want to make sure we're supporting you to provide the best possible outcome for them. We've set up a short survey for you to answer a few questions about your experience with the services we provide.
Begin survey