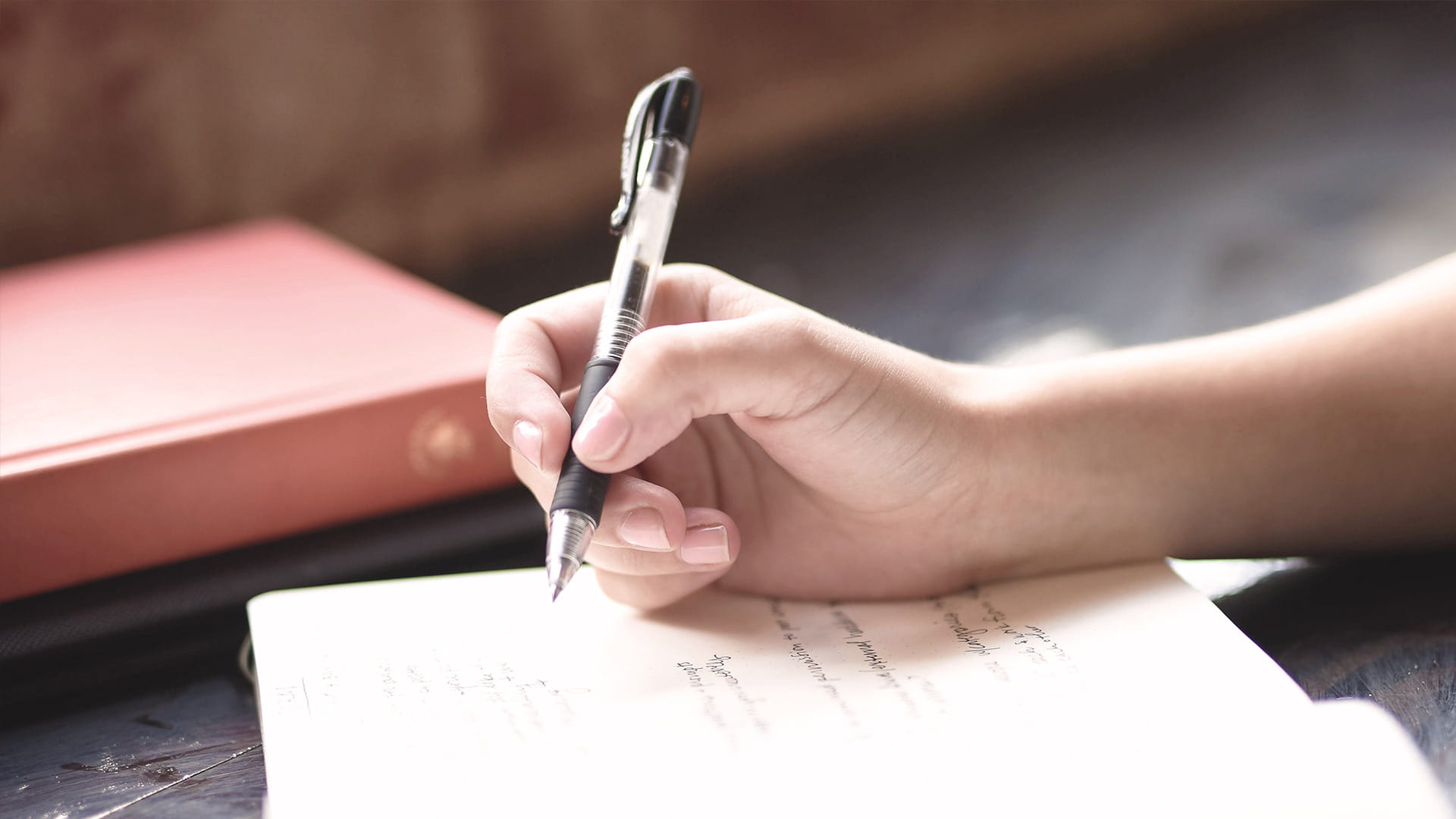 Outlook for the future
You can watch full recording of the Annual Member Meeting 2022 here.
Watch AMM 2022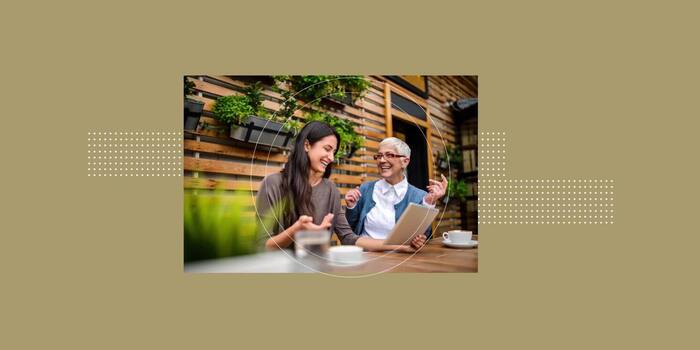 Our performance, products and operations
Your Future, Your Super
In preparation for our AMM, we put together a one-page factsheet of information about our operations and expenditure over the year that may be of interest to you.
Find more answers
Frequently asked questions
We have provided answers to some of our most commonly asked questions, you will find EOFY information, our USI, help logging in to online services and many other questions we're regularly asked.
Answers to frequently asked questions