Outlook for the future
Find out how we're performing at our Annual Member Meetings
Our Annual Member Meeting is a chance to hear from our Board of Directors and Executive Team about how we're performing, and learn more about our objectives, strategy and outlook for the future.
Event Information
Our last Annual Member Meeting was held on 16 March 2021. You can watch the recording of it below. You'll find the transcript, minutes and Q&A documents further down the page.

Our next Annual Member Meeting
Our next AMM will be scheduled for later this year. Keep an eye on this space.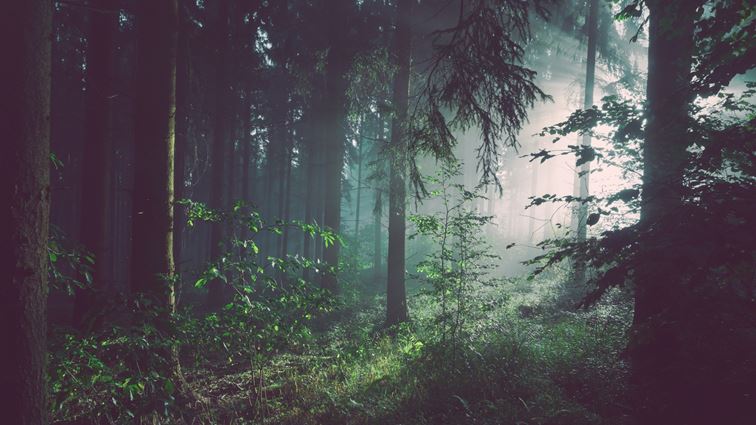 Missed out on the last Annual Member Meeting?
Check out our important documents below for a transcript, minutes, Q&As and our Annual Reports. You can also watch a recording of the 2021 AMM.
Watch the 2021 AMM