Our partnership with Lifeline Australia

For the second year running, we've partnered with Lifeline Australia to bolster support for the increasing number of Australians who need mental health or crisis support for themselves or someone they care about.
We choose to support Lifeline, as our customers in the APS and ADF told us that mental health was one of the most important issues to them. We listened and we're committed. Our long-term partnership with Lifeline will allow us to understand and implement lasting change for the mental health of both our customers and people.
Donating to Lifeline
Get involved
Calls to Lifeline are at record high levels, you can help support by making a tax-deductible* donation today. Lifeline gets a call for help every 30 seconds. Every call answered could be another life saved. Your support can ensure that no one faces their darkest moments alone. Every dollar makes a difference. Just $39 funds Lifeline to answer a call that could save a life. As a CSC customer, you can donate to Lifeline by clicking the button below.
If you, or someone you care for needs support, know that Lifeline is here for you. Please call 13 11 14 (24 hours/7 days) or chat to a crisis supporter online at www.lifeline.org.au (7pm – midnight every night.)
Free resources for you
Tips from Lifeline for supporting your loved one during this holiday period
Learn more about mental wellbeing and Lifeline
Watch
This is Dennis' story, a Lifeline Telephone Crisis Supporter with a background in the military.
Dennis' story – You can answer the call to help us respond to our national suicide emergency from Lifeline Australia on Vimeo.
Listen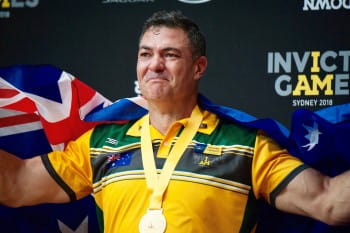 Hear from veteran Ben, about how his family, competing in the Invictus Games, discovering a talent for art, equestrian therapy, rowing at sunrise and simply enjoying being "ordinary" all helped him return to life.
Or hear from Graeme about the many strategies he has put in place to keep himself connected and hopeful through retirement.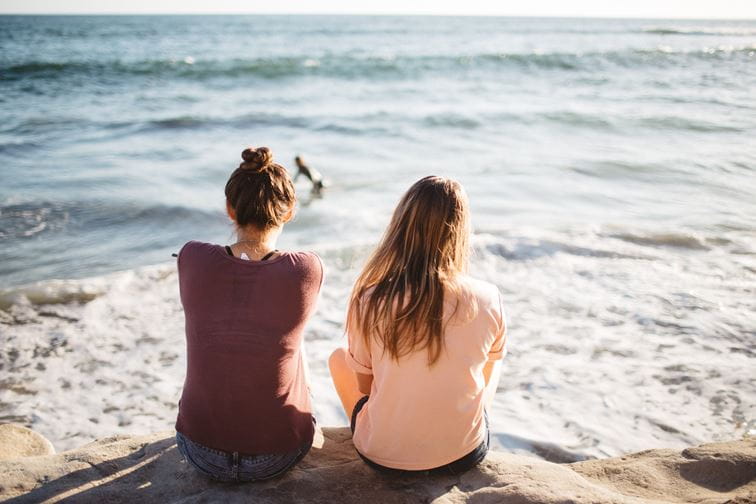 Learn more
Explore 11 communities on the Lifeline website - with specialised information and support channels including for veterans, retirees, and parents.
Learn more
More about our partnership
We know that mental ill-health is impacting our customers—we see this in your feedback to our customer surveys, in the insurance claims we process for you, and unfortunately in the rate of suicide in our veteran community.
Sadly, suicide is the leading cause of death in Australia for people between the ages of 15–44. Each of these lives lost has an impact on 135 others in the community. In 2020, nine lives were lost to suicide across Australia each day. This includes one serving, ex-serving or reserve ADF member each fortnight.
Our contribution funds Lifeline's critical crisis support services, like their 13 11 14 helpline. By supporting services such as these, and working in partnership with them, we're adding our voice to the conversation around suicide prevention and crisis support—and we're putting our money where our mouth is.
We are doing this for ourselves, our community and our customers.
For our people
As part of our partnership, our employees have access to world-class training from Lifeline to enable them to better serve customers in crisis, those who are vulnerable, and those facing significant life changes. The partnership has enabled us to access the inspirational Lifeline Community Custodians, who speak to our people about their life experience, and work to break down stigma around mental illness.
The people at CSC are enthusiastic fundraisers, with more than 80 of us participating in the Push Up Challenge in 2021 and 2022, we have raised over $14,000 for Lifeline. In recognition of our hard work, this amount was matched by CSC.