Take the first step
At CSC, we're committed to your future wealth. We're here to guide you on your Superannuation journey, but ultimately you're in control of your super. There are things that only you can do to make sure you're getting the most out of your savings.
It's the start of a new calendar year, many people have pledged their good intentions to begin 2019 on the right foot—they've made resolutions, they're clearing clutter, they're committed to trying new things.
We're also heading into the last half of the financial year, we're taking stock of our funds, and getting ready for tax time. What an excellent opportunity to look at doing some financial admin!
What can you do?
There are some simple things you can do now to help get your super on track to be the best it can be.
Useful links
Here are a few online tools that can help you get a better idea of your financial position.
Quick Links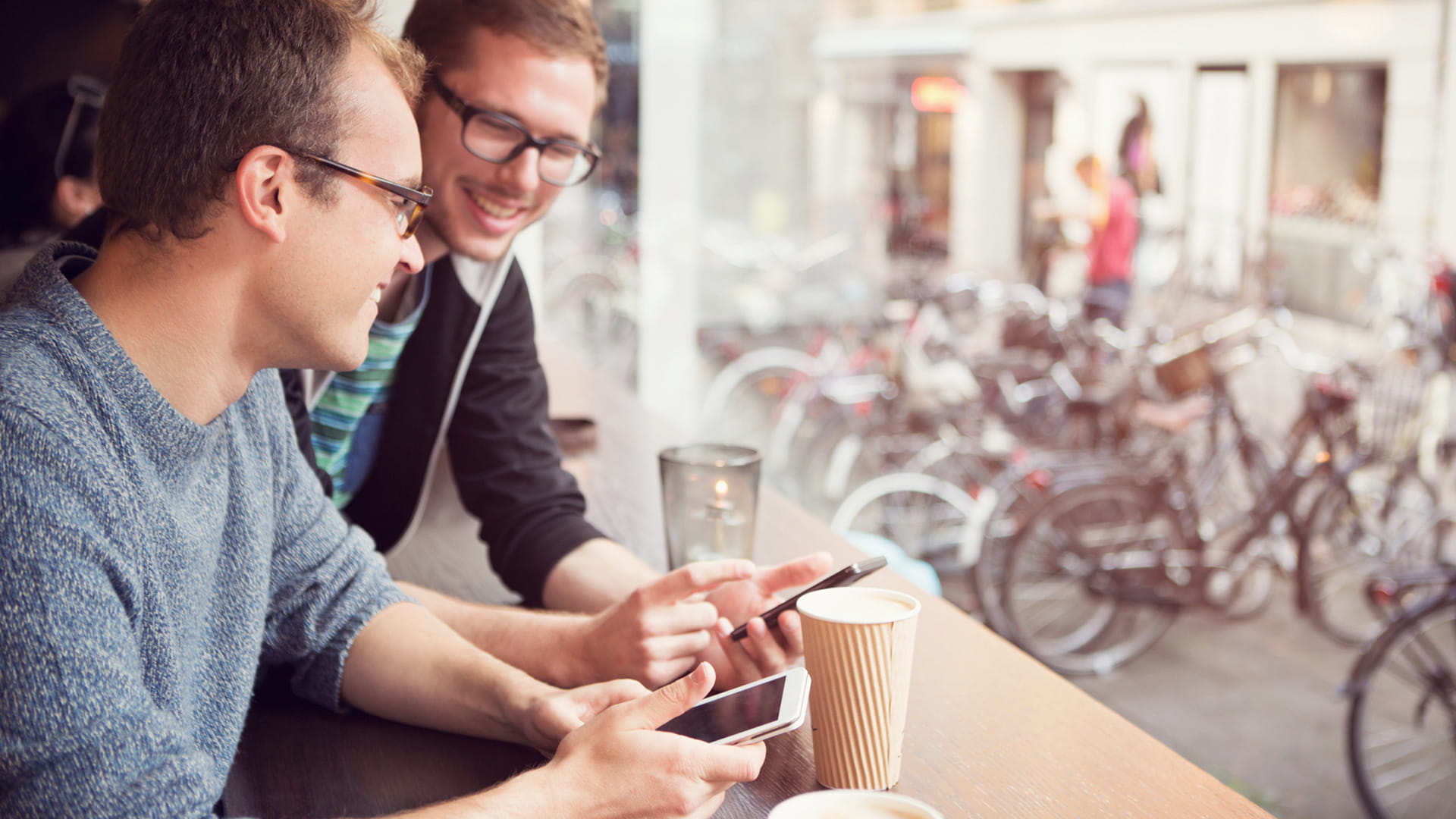 The power of compounding 
Thanks to the power of compounding, super can be wealth building! As each year goes by, any earnings that your super makes is reinvested—essentially giving you the potential to earn investment returns on investment returns. Like any other investment, super is subject to the risk of investment loss. Find out more in our 'Super 101' video.
Go to our YouTube channel
Next, I'd like to know more about...