CSC's response to COVID-19
Despite the amount of disruption and uncertainty all around us at the moment, our focus has not wavered; and that focus is our customers.
A message from our Chief Customer Officer ...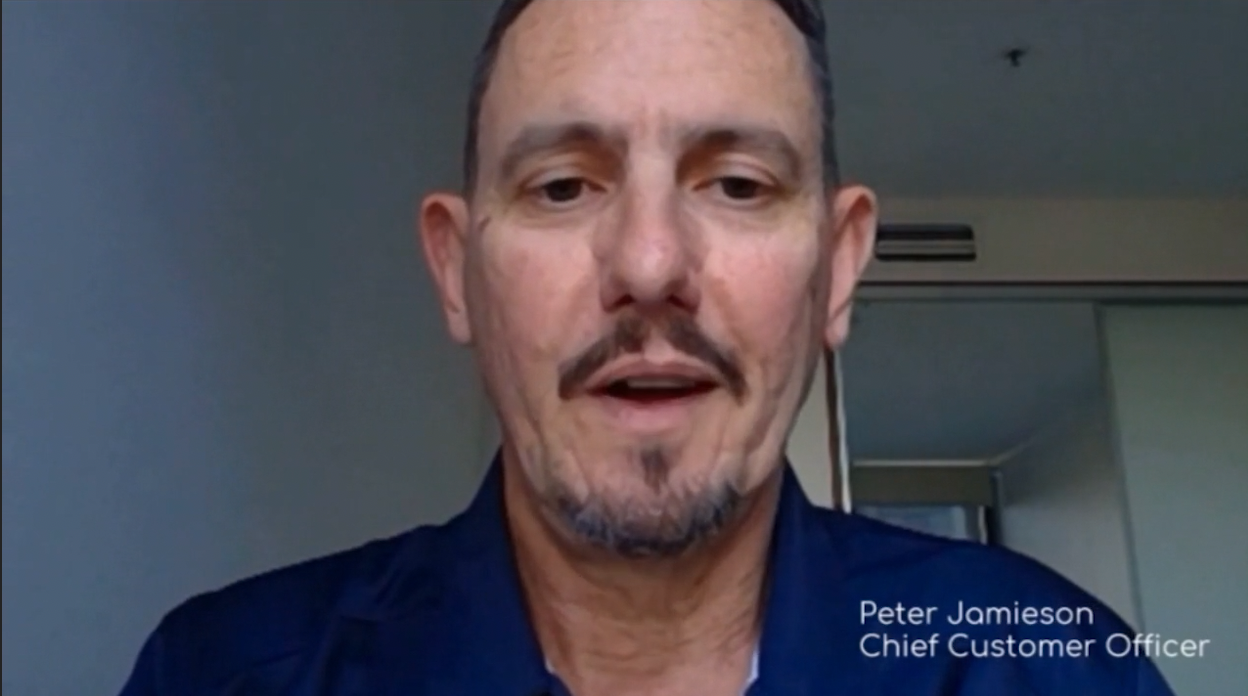 We're keeping our customers, staff, and your super safe
Our operations during COVID-19
A message from CSC's Chief Customer Officer, Peter Jamieson
Find out more
How are we managing your retirement savings?
While COVID-19 is a genuine surprise, the evolution of financial, debt, and economic trends over the last few years have seen us progressively increase the diversification of your portfolios and continuously enhance the quality of our material private asset exposures.
Find out more
Dealing with market volatility in the face of pandemic risk
We are actively managing the potential risks arising from the COVID-19 pandemic, and are taking the current global context seriously.
Find out more
We're committed to assisting any customer experiencing financial hardship, particularly during this difficult period.
Early access to super
In response to the COVID-19 (Coronavirus) pandemic, the Australian Federal Government has announced emergency legislation that will allow eligible individuals access to withdraw up to $10,000 this financial year and $10,000 next financial year, from their superannuation. The Australian Tax Office (ATO) will determine who is eligible to access their super under these new arrangements. The ATO has setup a specific COVID-19 page on their website with more information. If you're eligible, you'll be able to apply directly with the ATO, or through your MyGov account.
We're here to help
Frequently asked questions
We have provided answers to some of our most commonly asked questions, you will find EOFY information, our USI, help logging in to online services and many other questions we're regularly asked.
Find out more
Contact us
There are many ways for you to get in contact with us. Find our details below to get the right service for you.
Find out more