CSC in the community
CSC's Corporate Social Responsibility Program supports our vision of being a trusted and valued partner to our customers and their families.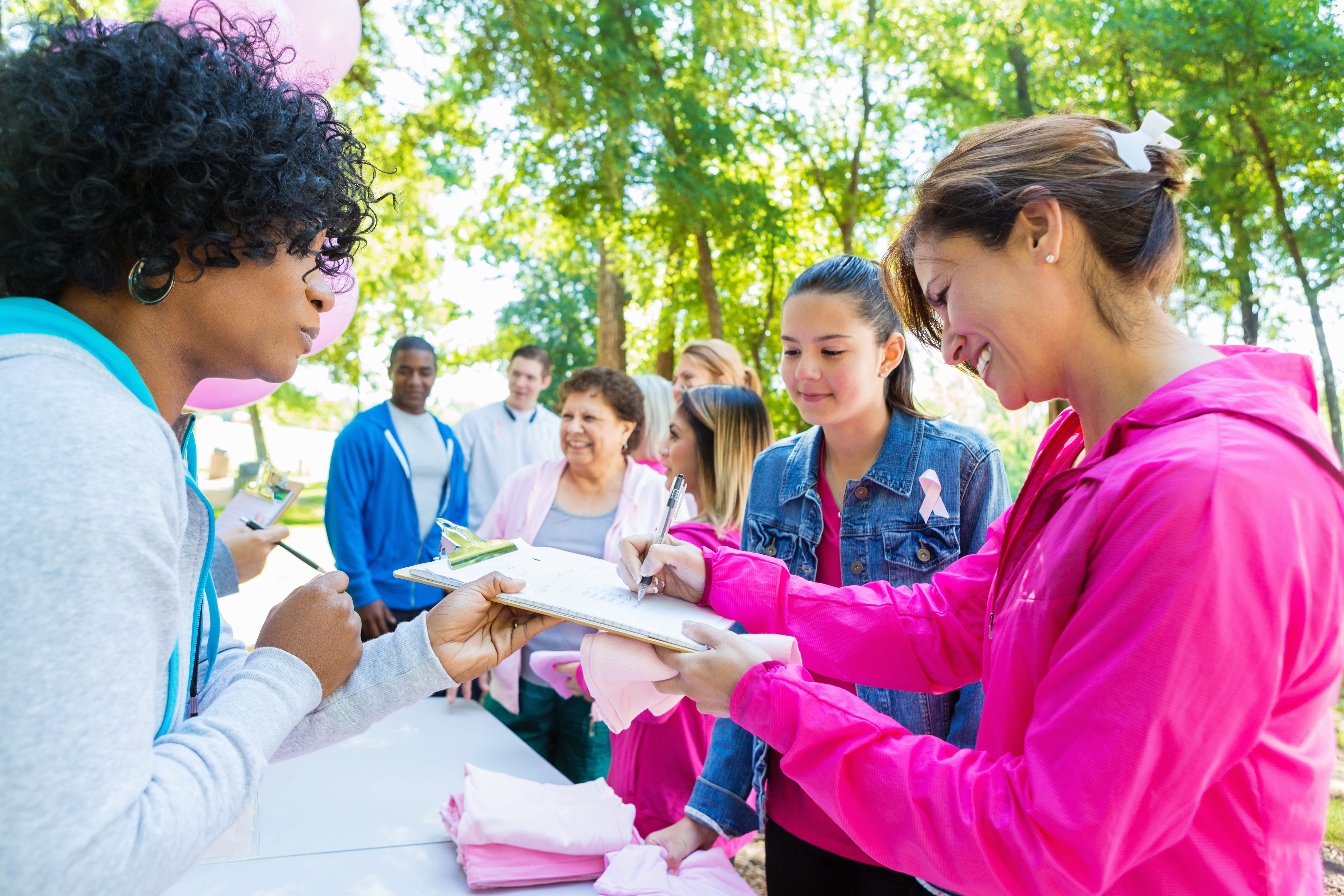 We establish partnerships with other trusted organisations to offer value to you and your family, and give back to our community in ways that matter. 
Our current Partnerships
WORKPLACE GIVING
Each year our staff choose two charities to support through our Charity and Community Support program. Last year we raised just over $34,000 including dollar-for-dollar matching from CSC.

For 2020-21 we have chosen to fundraise, donate, and raise awareness for Dementia Australia and Soldier On. Click the links to find out more about these fantastic organisations.
From our news archive
CSC and Lifeline announce partnership as need for mental health support spikes
The three-year partnership will see CSC actively promote Lifeline's awareness, education and support services as well as providing funding to broaden Lifeline's 24 hour crisis support and suicide prevention services.
Find out more
Honouring Women and Families United by Defence Service 2019
Find out more
Super made super simple: experts to visit Townsville to help Veterans
A team of experts will be visiting Townsville next month to help the region's serving and ex-serving Veterans demystify and simplify their superannuation.
Find out more